In today's instantly gratifying world, communication automation is more than a buzz word… it's becoming essential to your business success. Here are six reasons why you should automate your communications:
Customers expect it
It nurtures relationships
It saves time and resources
It boosts ROI
It's multi-channel and scalable
It's measurable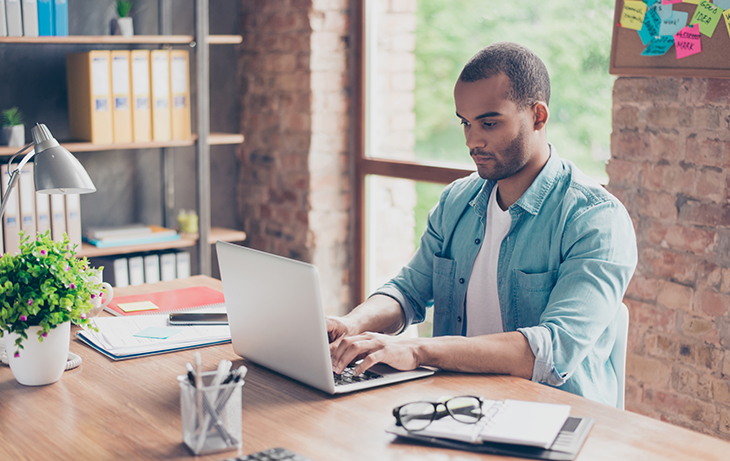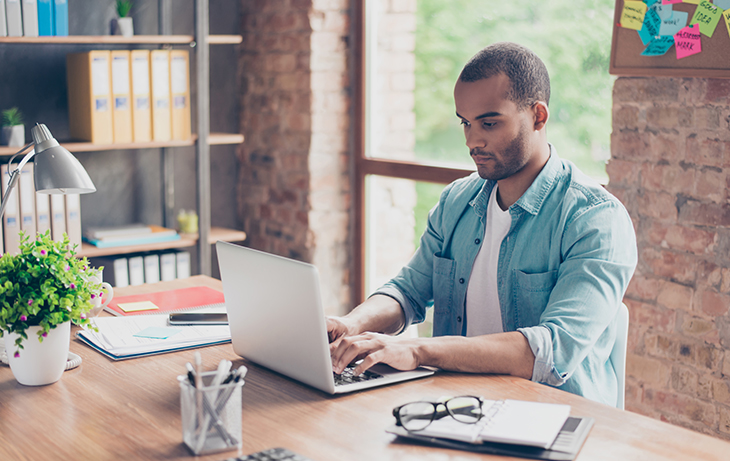 1. Customers Expect it
(… and Yet, it Still Beats the Competition)
Gone are the days when it was okay to wait a day or two for a response to your email. These days, customers expect a personalised response within an hour. But even though customers expect it, most companies (especially in South Africa) just haven't tried automation. Martech Today says this may be largely due to a lack of an effective strategy.
Our Guide to Advanced Communication Automation will help you address that and take the gap to get ahead while players are still asleep. Just like the internet and social media, the opportunity to be an early adopter won't always be there – research by Forrester suggests that the gap is closing.
2. It Nurtures Relationships with Clients & Leads
Whether you're communicating with potential clients or existing ones, responsive, personal, relevant messaging helps you have engaging and meaningful conversations with people when they expect it. And that's always good for business.
By tracking your readers' interaction with your messaging, automation also enables you to collect more data – which helps you get to know your contacts better and better over time, sending more and more personalised communications when they need it. This is contradictory to the idea that automation reduces the personal touch of human connection.
This supports you to improve:
Lead conversions
Customer engagement
Marketing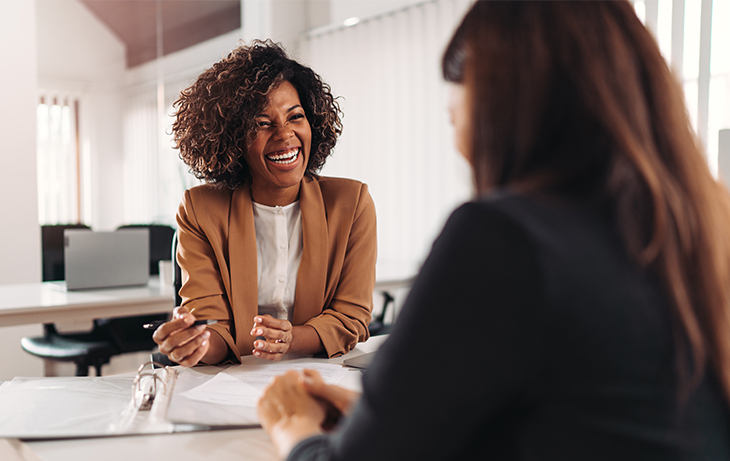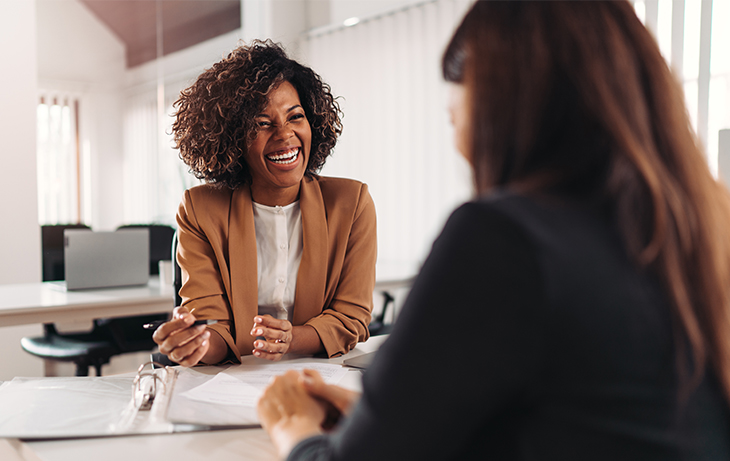 3. It Saves Time & Resources
Sending personalised emails to every contact is time consuming if you're managing them one at a time. Not to mention, it keeps top talent focused on administration, instead of strategy – an inefficient and expensive use of resources.
Automation addresses all of this:
It saves time by sending personalised communications automatically
It removes the mental drain of repetitive tasks
It increases efficiencies by redirecting your team's focus to strategic initiatives
It improves productivity on the high-value tasks that matter
It reduces the need for extra staff
It reduces the chances of human error
4. It Boosts ROI
According to Harvard Business Review, "marketing and sales costs average 15% to 35% of total corporate costs (not just production costs)". So, any efficiency improvement in this area is an improvement to the business ROI.
When working with marketing automation specifically, companies have reported:
Improved sales
Fewer lost leads
Increased revenues
A competitive advantage
And lastly, automation means you get the most out of your specialists – enabling you to reallocate your budget into initiatives that improve your returns.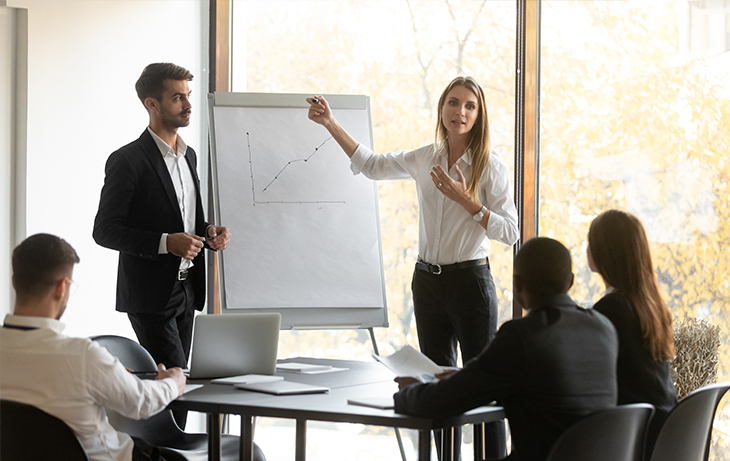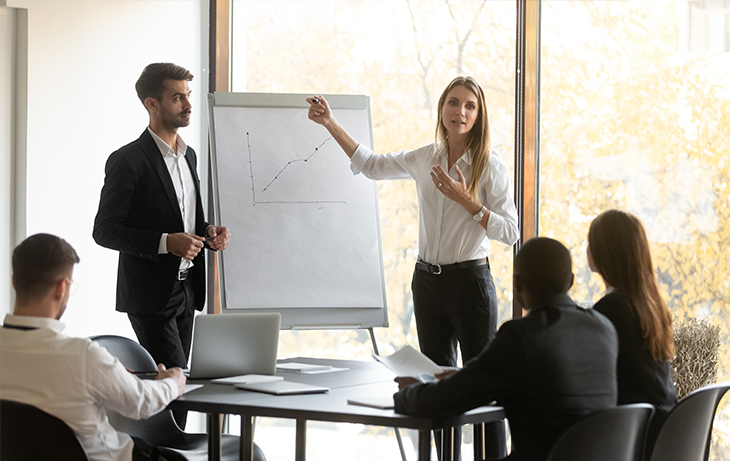 5. It's Multi-Channel & Scalable
With the right platform, you can pre-build responsive communication journeys across multiple channels. Once launched, they run automatically in the background, contacting people on the best channels at the right times – without any additional effort from you. You can also follow up via another channel, like SMS or voice broadcasting, if a contact doesn't read an email within a specified time.
Integrated, cross-channel platforms like this are truly scalable, as it doesn't take any extra manpower from you to manage. Communication journeys like this can grow and scale as you do with the same amount of administrative effort.
6. It's Measurable
Automated communications are usually tracked by a system that allows you to monitor their performance. Everlytic, for instance, enables you to monitor campaigns on every level. On the macro level, you can track every message you send by campaign. If you're looking for something more granular, our systems also enable you to report by:
Message: Track opens, clicks, heat maps, geo-location, and more
Customer: See which emails a customer has opened and clicked on
Workflow node: See how many contacts have passed through a specific node on your workflow, who each of them are, when they passed through, and more