Send Instant Voice Broadcasts
Voice broadcasting allows you to send a recorded message to your subscribers as a direct phone call, getting your message across in minutes.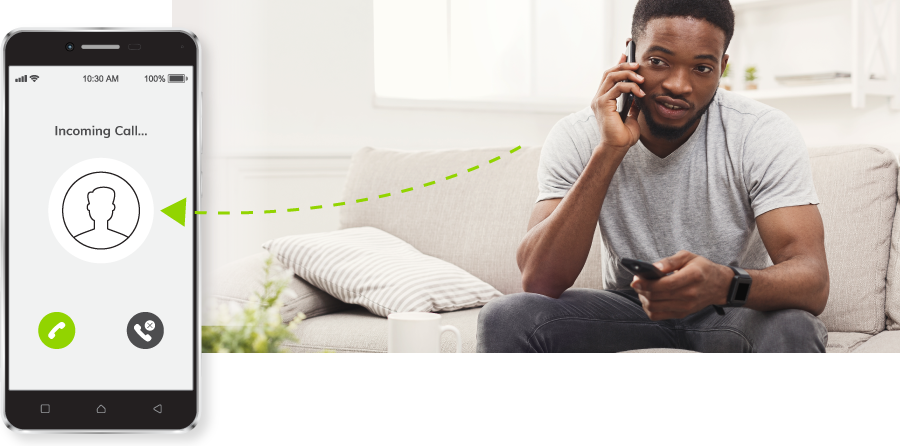 Speak Consistently
Don't let human error come between you and the person you need to speak to. With voice broadcasting, you get the message right once and send one consistent message to everyone within minutes.
Listen to the voice broadcast that we sent out to our customers: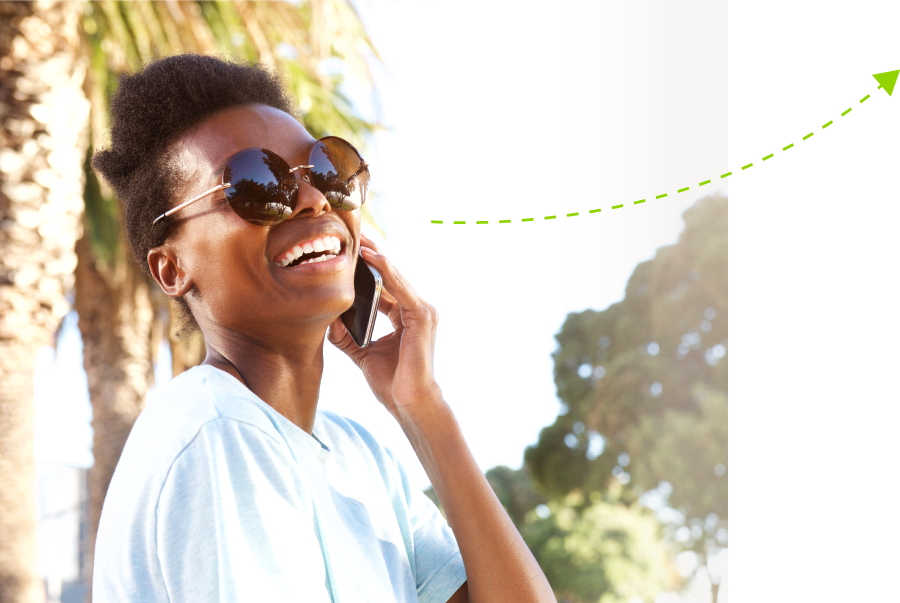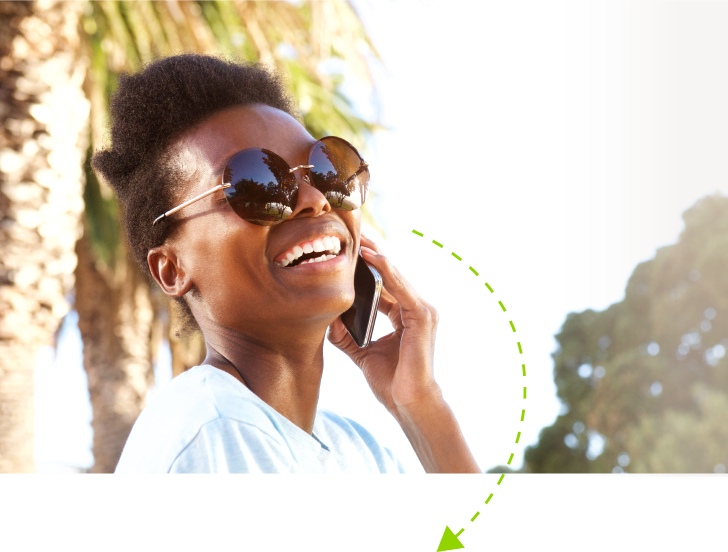 Broad Use Cases
Voice broadcasting goes far beyond traditional telemarketing. It can also serve as a messaging tool for:
People who are illiterate or visually impaired