The primary goal of most businesses is to acquire customers and maximise profits while spending the least amount of money to get there. Email marketing makes this a possibility. Studies show that the global average ROI on email marketing is about 4000% compared to 7% for direct mail. But not all emails you send will lead to a conversion. Here are 3 that can: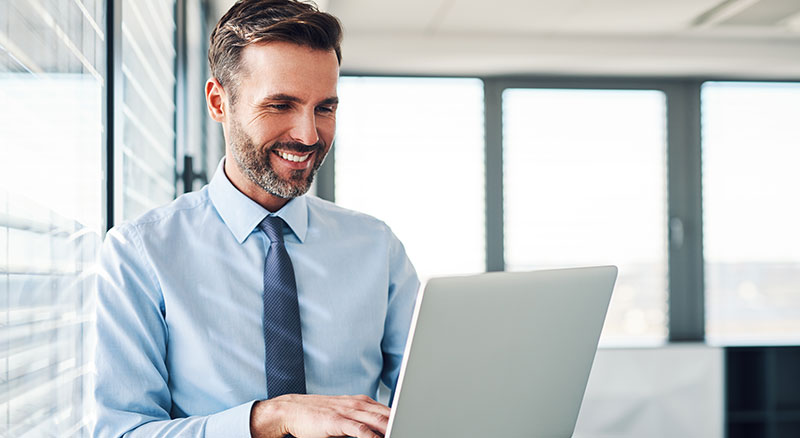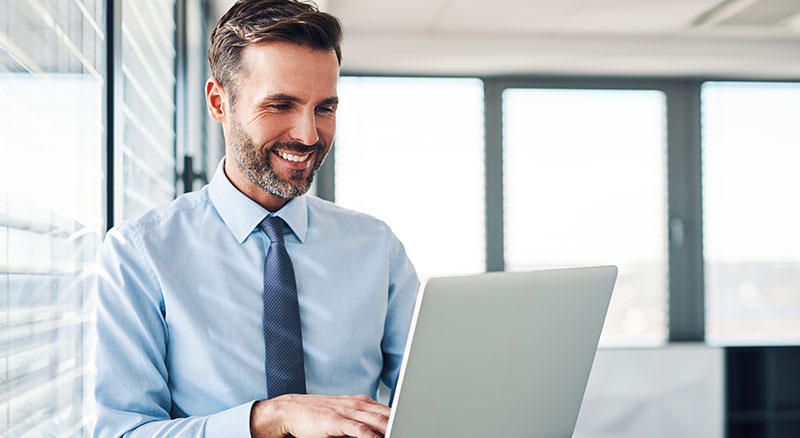 1. The Onboarding / Welcome Email
Onboarding emails are good for acknowledging the subscriber and letting them know that you are aware of their subscription. These types of emails are better sent as a series because they nurture the subscriber towards conversion and generate more revenue than sending a single welcome email.
Your aim is to convert the subscriber into a customer, so consider including extra information that encourages them to set up an account or navigate your site. Providing a strong call to action (CTA) will help too.
Another way to drive conversions from your welcome email series is by including explainer videos. As mentioned in our Email Marketing Best Practice Tips blog post, video in an email can increase click-through rates by as much as 65%!
Remember, giving subscribers additional value helps to create a memorable onboarding experience, this could be the nudge they need to buy into your offerings. In addition, sending onboarding emails helps to boost engagement while you get to know your subscribers and with the goal of turning them into loyal lifetime customers.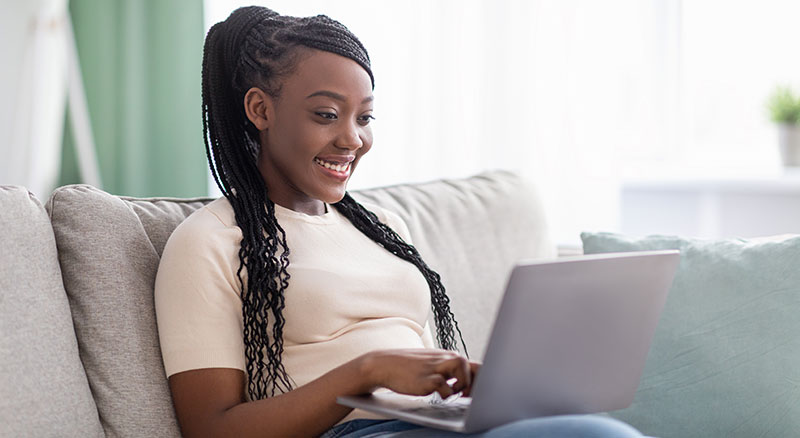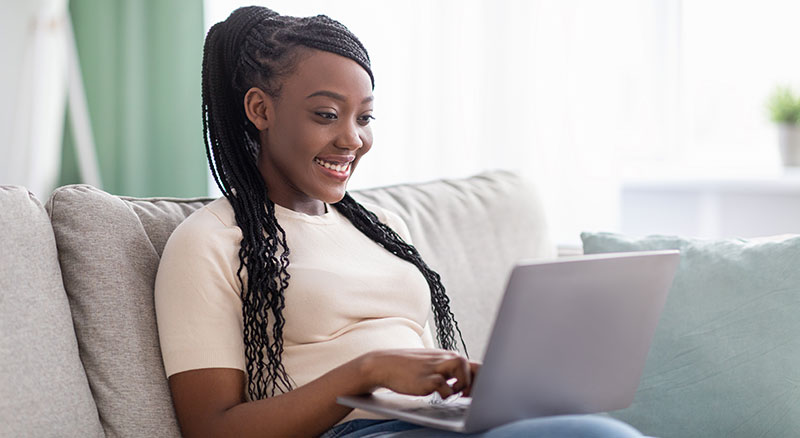 2. The Free Offer / Promotional Email
It may seem profitless for you to give away something for free, but research proves that free trials and promotional offers can improve sales by 75%. Everyone loves free services, products, and offers on promotion. Email marketing can be an effective way to spread the word about your product or service because you already have a relationship with your subscribers.
Free offers can include samples of the product, free training, or a free trial. Promotional offers can be almost anything including:
New arrivals
Limited-time offers
Subscriber- or customer-exclusive deals
Holiday or seasonal promotions
Product launches
Free content like ebooks, white papers, guides, or infographics
Special deals, like buy-one-get-one, refer a friend, coupons, promotional codes
And many more
Here are a few stats that might convince you to adopt free offers and promotional emails in your marketing strategy:

80% of retail experts say email is one of the highest drivers of customer acquisition and retention (eMarketer).
86% of customers want to receive monthly promotional emails (Backlinko).
Most brands get an ROI 42x the amount invested in email marketing (oberlo.com).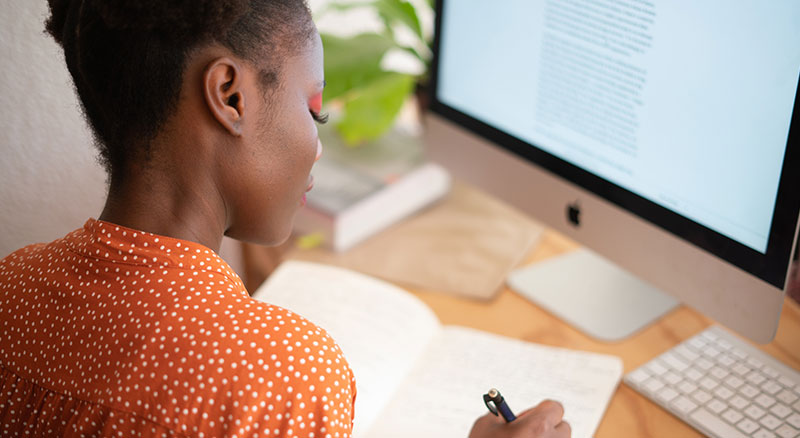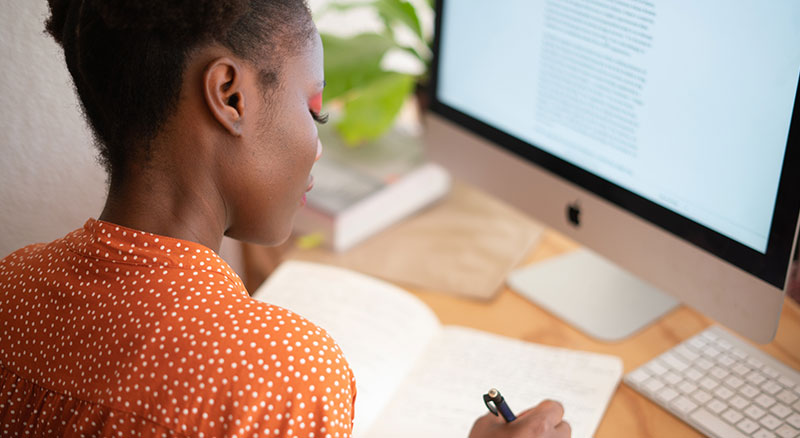 3. The Social Proof Email
Social proof is a great way to drive email conversions and sales. Did you know that 92% of buyers trust referrals and testimonies from friends and influencers from social media? There's various types of social proof you can use to impact a consumers buying decision such as reviews, ratings, testimonials, or case studies from existing customers.
When building your emails, pick one or two types of endorsements or recommendations. You don't want to overwhelm your subscriber.
Social media can help showcase your social proof because most people give reviews, ratings, etc. on social media platforms. For example, you can enable customer reviews on your Facebook business page.
So, sending emails with links to your social media channels can also help persuade buyers in a positive way. Many email marketing solutions make it simple to add social sharing buttons to your emails but Neil Patel suggests sending out a separate email that will firmly highlight your social channels to improve engagement and, ultimately, sales.
These are some of the email types you can send to your subscribers to drive conversions and create loyal customers. Give them a try and boost your ROI.