Do you get the feeling that your bulk email campaigns could be showing better returns? If 61% of consumers prefer being contacted via email, it should just be a matter of time before the clicks roll in, right? If you're not seeing the results you were expecting, it could be because you're making strategic mistakes in your email campaigns. The good news is that many of these miss-steps are avoidable… we'll show you how.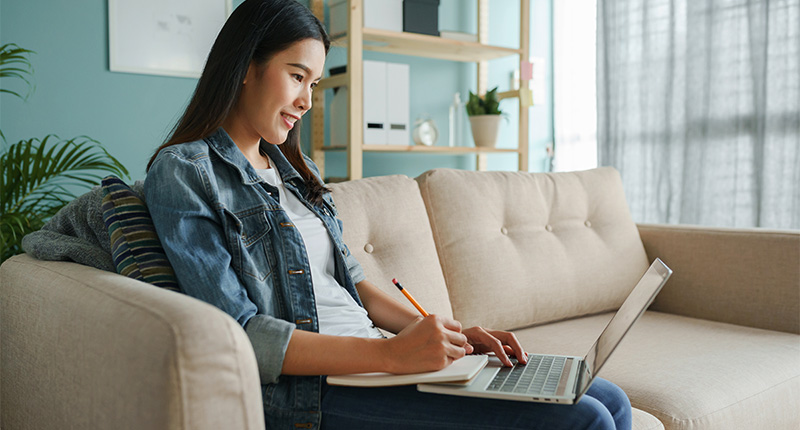 What Not to Do in Bulk Email Marketing
Here are five everyday bulk email mistakes to avoid.
1. Lacking a Clear Content Strategy
Without a defined content strategy, your emails might appear erratic, disjointed, or even irrelevant to your audience. You'll also have a hard time figuring out whether your campaigns are effective; without a goal to measure against, narrowing down what makes your emails work will be difficult. For this reason, have a strategy in place before you send your first bulk email.
Budgeting enough time for strategy is essential. A complete framework should cover content creation, publication, campaign management, and performance tracking. Also, remember to revise your content strategy every so often, so you can adapt it to changing objectives.
Read our Guide to Content Marketing Strategy for a deeper understanding of the processes involved in planning, developing, and executing an effective content marketing strategy.
2. Sharing Weak & Irrelevant Content
Bulk email is a convenient channel for creating and sending messages quickly – especially when you have the right tools. But just because they're quick to create doesn't mean they should compromise on quality. According to Semrush, 55% of successful content marketing strategies (including ones using bulk email) were aimed at improving overall content quality. So, if you're regularly checking in with subscribers, make sure your emails are engaging and useful to them.
A calling card of weak bulk email is that it often lacks a strong call-to-action. Successful email marketers know that eliciting action isn't just slapping on a button either – though buttons are a value-adding design element. Rather, the entire email (from subject line to greeting) needs to guide the reader coherently and confidently to a desired win-win response, whether it be a click, video view, or download.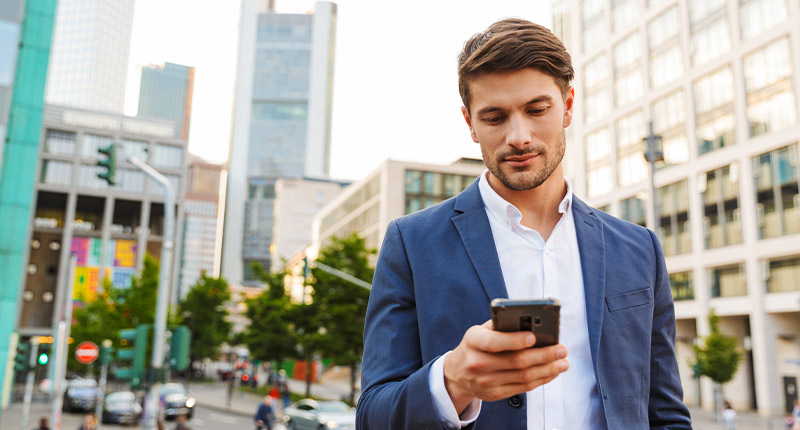 3. Forgetting a Convenient Opt-Out
The last scenario you want in bulk email is a so-called "captive audience". People hate having content forced on them. If you don't give subscribers an easy way to opt out of your messaging, they may resort to marking your emails as spam – decreasing your deliverability in the long run. Fortunately, you can avoid this by putting an unsubscribe button or link at the bottom of all your bulk emails to make this process as pain-free as possible.
Another big "no-no" is buying contact lists – even from supposedly reputable providers. That's because the people on those lists are often unaware that their data is being shared with a third-party. This means you'll be in trouble from the first email you send them because they never really opted in to receive your emails.
The compliance risk is bad enough, but the email engagement will be low too (because they didn't opt in for your messaging) and the impact on your deliverability when they mark your email as spam will set you back even further. It's never worth it.
Do you want to know what POPIA really says about direct marketing and bulk email? Our POPIA guide explores how this legal framework can benefit your business in the long run.
4. Failing to Make Your Emails Accessible
According to the WHO, there are 2.2 billion people globally who suffer from some form of visual impairment. Similarly, an estimated 15% of the global population has dyslexia. Those numbers cannot be ignored, and it pays to accommodate this important subset of your audience. Here are five straightforward ways you can make your emails more accessible:
Add alternative text to infographics and images
Make your email templates screen responsive
Use reader-friendly font types and colours
Add in sufficient spacing between sentences and paragraphs
Show destination page titles when using hyperlinks
5. Being Unclear on Proper Sending Times
For your bulk emails to succeed, send them at times that your audience expects them. Inappropriate sending times could mean low engagement on your emails or even high unsubscribes from your lists.
Unfortunately, there's no one-size-fits-all answer to what ideal sending times are. Your best bet would be to develop a clear understanding of your audience and what drives their decision-making before you populate your email calendar.
For example, in the financial services sector, Wednesdays tend to see the highest engagement, with the best hour being 18:00 to 19:00. Emails sent in the retail industry, on the other hand, get higher engagement on Tuesdays, with audiences preferring to engage between 16:00 and 17:00. This illustrates the major differences in email engagement that exist between industries.
Changing your sending strategy to account for seasonal phenomena is also important, since audience behaviours can change dramatically during periods like Black Friday.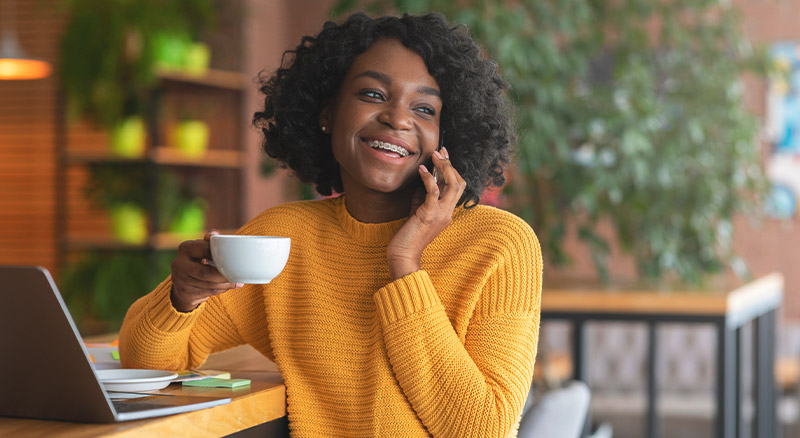 The Road to Better Bulk Email Marketing
Common bulk email miss-steps are often due to a lack of strategy, quality, and proper data management. Neglecting any one of these could lead to disappointing returns on your campaigns. But don't panic if you're missing the mark somewhere. Becoming a proficient bulk communicator is a worthwhile goal, and tackling one improvement at a time is the best way to go about it.
We recommend starting with the basics, like settling on an effective strategy and processing your subscriber data properly before moving on to content issues. Stay persistent, and you'll soon see wins in your bulk email campaigns.