The travel industry is all about experiences. With the average email open rate at 21.79% in this space, email marketing is an excellent channel to create meaningful experiences and help to grow your travel business. Here are five email marketing tips for the travel industry that you can use to create personalised communication that boosts your profit.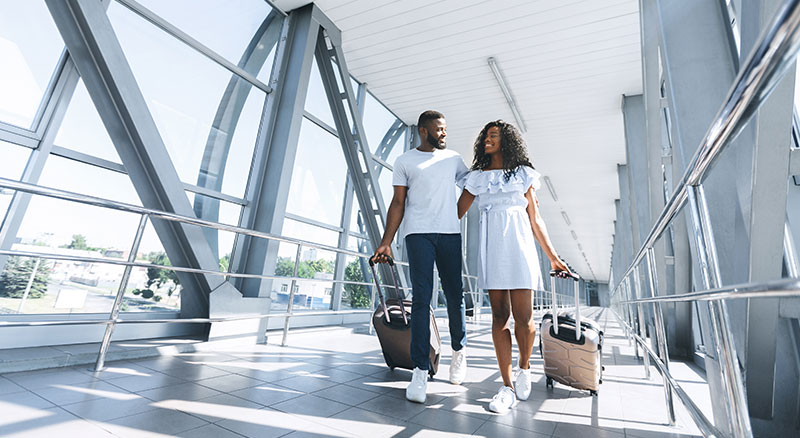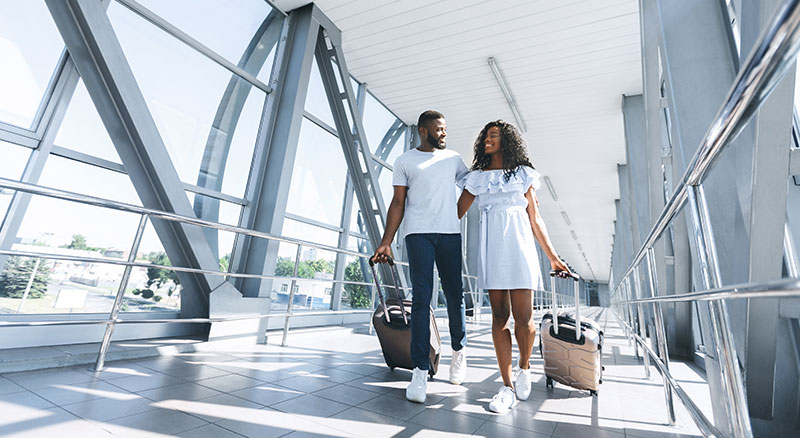 1. Use Behaviour-Based Email Marketing
A behaviour-based email marketing strategy allows you to send personalised emails to your subscribers based on certain actions they take. You can do this on autopilot using specific triggers. These are some of the behaviours that you can use to trigger email communication to your subscribers:
Registration or Subscription
Welcome emails set the pace for future emails. On average, 320% more revenue is credited to them compared to other promotional emails. You can set up a subscription or registration trigger so that whenever anyone subscribes to your newsletter or email list, they immediately receive a welcome email.
Sending welcome emails shows that you care and also enables you to ask subscribers to whitelist your emails early, which improves your email delivery. You can also encourage your subscribers to share their experiences regarding which emails (topics) they would like to receive and when. Helping them to filter out noise establishes trust, increasing the likelihood of them opening future emails from you.
Always acknowledge your customers' bookings. Sending a confirmation email may give the customer peace of mind. The email may also show your readiness to assist when necessary.
What you do after a prospect cancels a booking determines whether they'll return to you or not. When someone cancels, you may have the opportunity to offer them something else of value. If that doesn't work, email them details about your company's cancellation procedure.
Prospects can get side-tracked when they're browsing a website. You can use email to sway an abandoned browse back to your website. You'd have to set up your website to detect abandoned browsers though.
2. Always Use Audience Segmentation
Businesses in the travel industry have the advantage of holding more customer information than many other industries. Tap into this data to personalise your subscribers' emails via segmentation. Let's look at some audience segmentation options:
You can create a list of preferences that work for your business and ask your audience to choose the emails they'd like to receive. For example, would they want to be notified and learn about new destinations to visit? Do they prefer certain regions? Do they want personalised offers?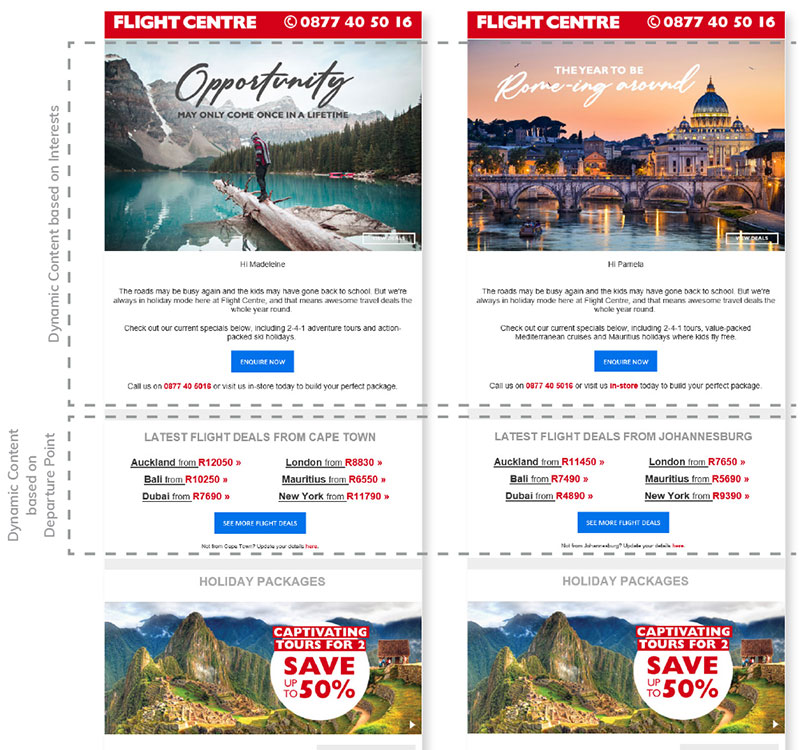 Frequency preferences differ from audience to audience. Some prefer weekly emails while others want to receive emails monthly. If contacts' preferences aren't respected, you may see an increase in unsubscribes and maybe even bounces. Consider asking your audience how often they want to hear from you so you can avoid this.
Remember, every bit of information allows you to better understand your prospect and helps you create a more personalised experience.
3. Help to Celebrate their Special Events
Like most people, your audience wants to feel appreciated on special days. Celebrate milestones like birthdays and anniversaries with them by sending them a thoughtful email on those days. You may even go the extra mile and offer them an exclusive deal or a limited-time voucher. This can help them feel special and may help you to retain them as a client.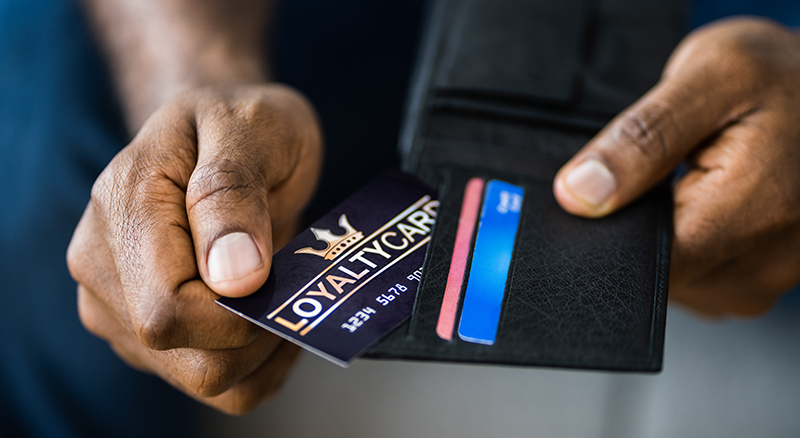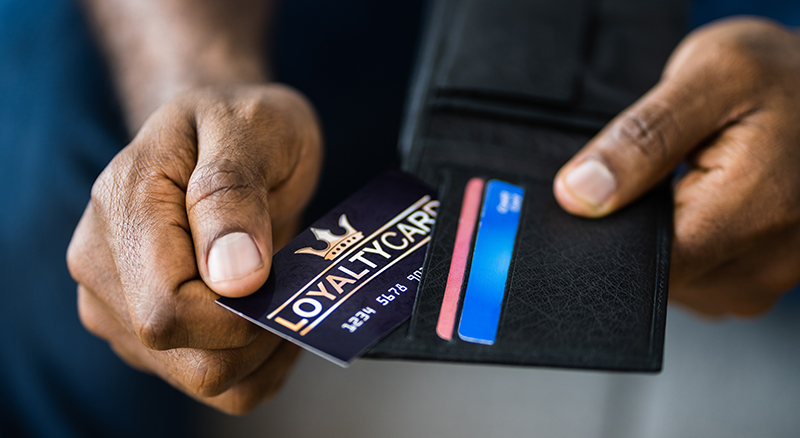 4. Consider Creating a Loyalty Programme
Brand loyalty is hard to maintain in the travel industry since prospects tend to look for the best deals instead of sticking with a specific brand. This is where a loyalty programme changes the game. Accenture says that loyalty programme members produce 13% to 15% more revenue annually than non-members.
You'll need to showcase the benefits of your loyalty programme if you want subscribers to enrol. Consider sending an email highlighting what the subscribers may gain from your loyalty programme — include a call to action encouraging them to sign up.
5. Inspire Your Audience to Travel More
Enticing your audience may be just what you need to grow your travel business. Instead of pushing your services to your subscribers, reel them in with some inspiring emails. The goal is to show them how amazing it is to book or use your services, rather than just telling them.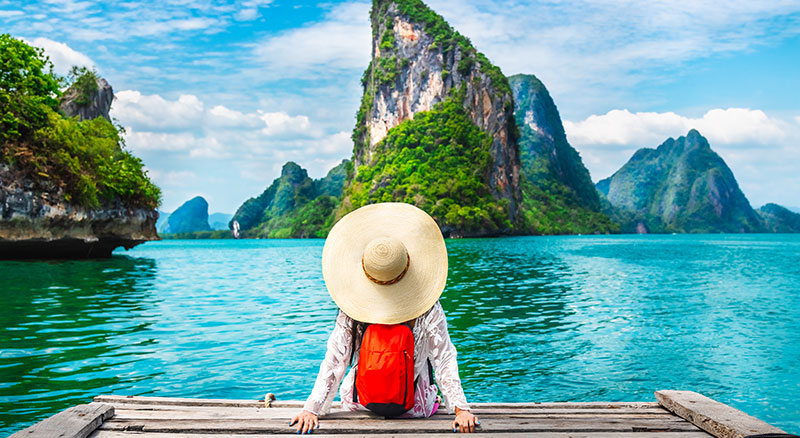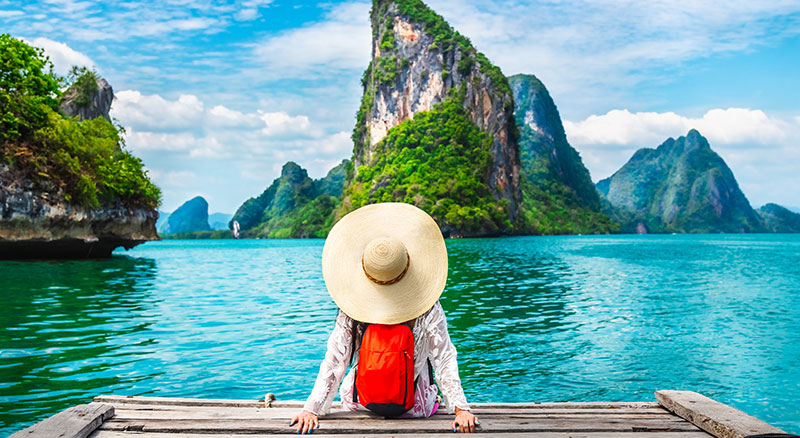 Research from Tripadvisor says that photos drive the most engagement from travellers. Remember to use the 70:30 ratio in emails, where 70% is attributed to text and 30% to images.
Travel enthusiasts are always looking for lesser-known exotic places. Send them emails with captivating pictures of interesting places to visit. You want the recipient to imagine themselves travelling or touring the area. Take it a step further by using customers' past purchases and preferences to personalise their emails and showcase destinations of interest.
As imagery is extremely important in travel marketing emails, you may want an email service provider that allows you to include dynamic content, GIFs, videos, rotating banners, etc.
Email Marketing for the Travel Industry
Give your subscribers a great travel experience from start to finish. Using our email marketing tips, you can run personalised campaigns that'll grow your travel business and create loyal customers.