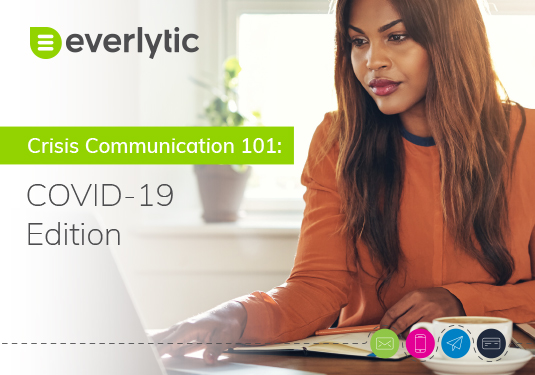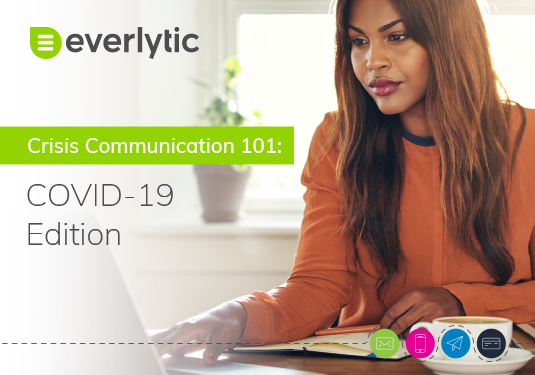 The world has been taken over by COVID-19 and in a global crisis like this, we've all had to adjust – the way we live, the way we parent our kids, the way we do business, and even the way we communicate with our stakeholders.
This e-book will help you with the communication part of things. During this crisis, and hopefully in whatever business crisis you may face in the future.
Part 1
How to Adapt Your Communications and Marketing During COVID-19
The content of this eBook has been split in two parts. The first part gives you tips for right now; communicating with your clients and other stakeholders during the COVID-19 pandemic.
It'll explore things like:
Why and how to communicate with employees
Why it's important to keep communicating during COVID-19
9 tips for how to communicate during this time
Part 2
How to Compile a Crisis Communication Framework
In part two of this eBook, we help you prepare your communications for any future crises. This will help you respond faster and more effectively to whatever issues erupt.
The content includes:
Who to include in your crisis communications team
How and why to anticipate crises
The notification channels and monitoring systems for crises
The kinds of holding statements to create
What to do once crisis hits
You never know what's coming – keeping your head in the sand about the infinite possibilities and their potential impact on your business will only cost you time, money, sleep, unnecessary stress, and brand reputation in the end.
Get the eBook that gives you the tools to prepare your communications for anything.