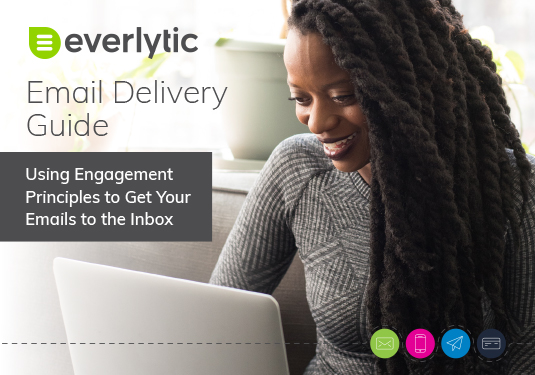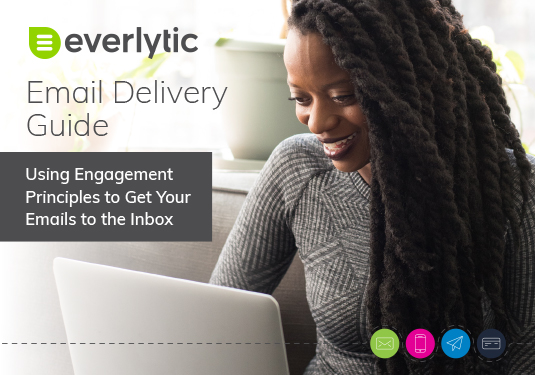 Using Engagement Principles to Get Your Emails to the Inbox
Email technology is incredible – you hit send on one computer and moments later, someone else in the world receives your message. It's no wonder most people don't realise the complex security processes involved in getting that email to the recipient's inbox – or what easily avoidable things they're doing that are getting them marked as spam instead.
In this guide you'll learn about:
The journey that every email takes between sender and recipient
What you're doing that's getting your emails marked as spam
The four strategies you can use now to improve your email delivery
Get Your Emails to the Inbox
Campaign Optimisation
Get Best-in-Market Email Delivery with Everlytic
Everlytic enables you to grow, manage, and segment your database; compose engaging emails; send targeted campaigns; and track everything as you go.
Thanks to our dedicated reputation department, you also enjoy best-in-market email delivery, helping you reach more subscribers, so they stay engaged.
Not Ready to Chat?
Sign Up for our Email Info Series
Automated communication journeys can include multiple channels and are infinitely customisable.
In the final part of this guide, we share some of the ecommerce workflows you can use, like:
Onboarding mails
Order notification series
Abandoned cart series
Re-engagement campaigns