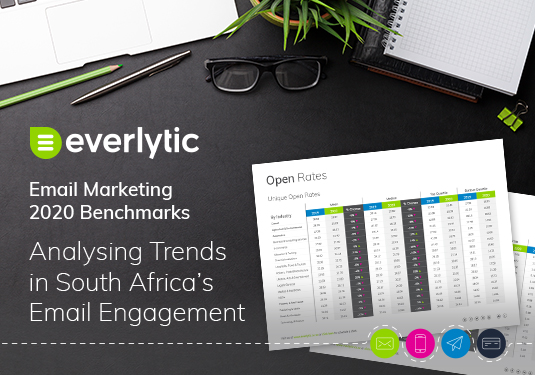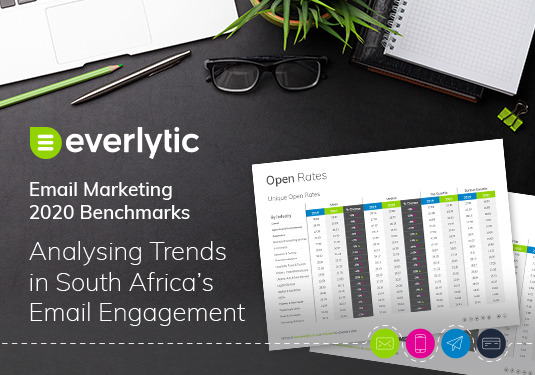 Every two years, we do a deep analysis of the billions of emails we send in South Africa, so we can give you real data from which to benchmark your own emails.
Our stats in this guide explore the difference between 2020 and the benchmarks before; a kind of before-and-after snapshot of what happened to email communication in 2020. This is probably the sharpest year-on-year change we've ever seen to email marketing benchmarks. We hope you're as fascinated as we are by the findings.
What's in the Report?
With the dramatic impact the pandemic had on our lives in 2020, we decided to approach our benchmarks report differently this year. In it, we analyse previously unpublished Everlytic email marketing benchmarks, including: