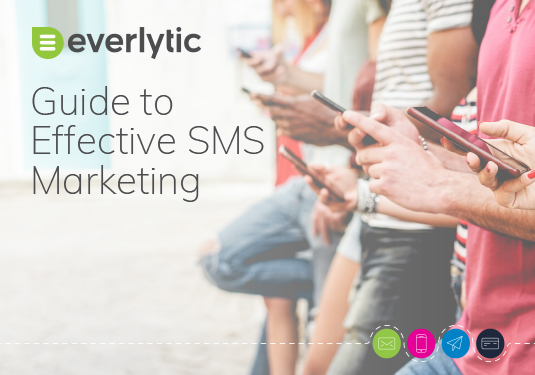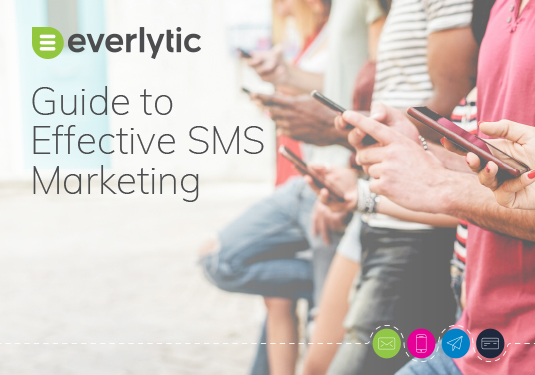 SMS technology has been around since the dawn of mobile phones. And even though newer messaging technologies have been developed since, it remains one of the most effective marketing channels available.
In this Guide to Effective SMS Marketing, we teach you:
Why you need SMS marketing
What the latest trends are
What the SMS best practices are
How to build your database
How many messages you should send
When you should send SMSs
How to write impactful SMSs
How to use SMS in your business
And how to analyse your campaign results
It may change your approach to SMS completely… And your business communications will be stronger because of it. Enjoy!