Achievable Personalisation Steps to Improve the Customer Experience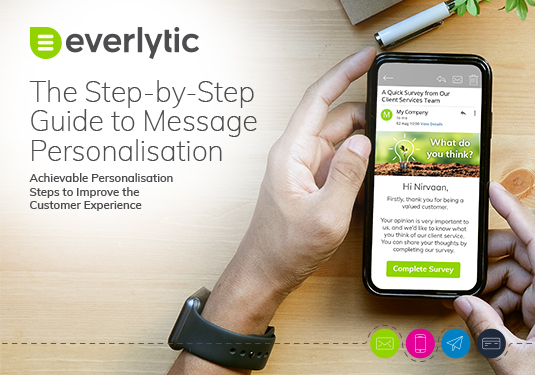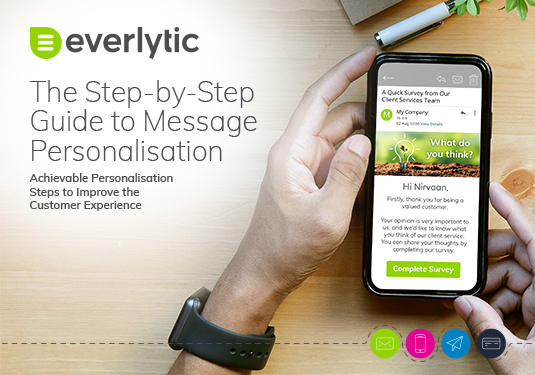 Personalisation has become a necessity in marketing and communication, but many brands still aren't using it effectively. This isn't necessarily because they're opposed to personalisation or that they aren't aware of the benefits – it's because they're overwhelmed by it. They don't know where to start.
This is why we created this guide. To finally simplify personalisation, so all communication professionals know what it is, know why to use it, and can develop their brands' personalisation capacity one step at a time.
In This Guide, You'll Learn:
The three main ways to gather data for personalisation

The three levels of message personalisation and the tactics you can progress through as you develop your skills

Five ideas on how to personalise your messages

The three layers of personalisation testing

Four mistakes to avoid when personalising your messages

 
In This Guide, You'll Learn:
The difference between personalisation and automation

The three main ways to gather data for personalisation

The three levels of message personalisation and the tactics you can progress through as you develop your skills

Five ideas on how to personalise your messages

The three layers of personalisation testing

Four mistakes to avoid when personalising your messages