Online businesses are always looking for better ways to engage with buyers leading up to Black Friday. So, this year, we crunched data from millions of ecommerce emails sent from the Everlytic platform between 2019 and 2021, to identify trends that you can use. Let's have a look.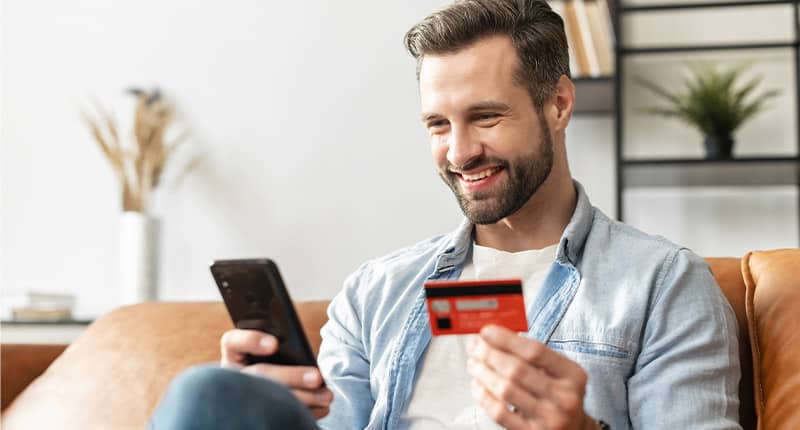 Here are some trends we came across.
1. Email is an Increasingly Popular Channel
Our data indicates that ecommerce businesses sent 39% more emails in November 2021 compared to November 2019, and unsurprisingly the number of unique clicks increased as well – nearly doubling during the same period. This growth shows that top SA ecommerce businesses still see email as an effective marketing channel.
Unique clicks are the total number of subscribers who've clicked on links in your emails, whereas total clicks are the total number of clicks on your tracking links.
2. Recipients Are Using Webmail Clients More
Webmail continues to grow as a preferred communication channel. Our analysis indicates that, for the month of November, open rates for ecommerce emails on webmail climbed by nearly 67% since 2019. This suggests that shoppers increasingly prefer the comfort of a desktop computer and the privacy of their personal email address when buying online.
This trend seems to indicate that ecommerce businesses are putting more time and effort into making their webmail comms attractive and engaging – which can lead to increased open rates.
3. Emails Get Less Engagement on Wednesdays
In the week heading up to Black Friday, Wednesdays consistently showed lower unique clicks compared to other weekdays. In 2021, Wednesday also seemed to get a 9% lower open rate than the average for that week. We noticed this trend across three consecutive years.
4. Land More Webmail Opens on Tuesday
Tuesday appears to be a good day for awareness emails. Webmail open rates have increased consistently on this day (by 79% from 2019 to 2021). That said, engagement still tends to pick up near the end of the week – from Thursday and Friday – indicating that shoppers are taking time before committing to online purchases.
This trend differs significantly from retail-oriented email performance during most of the year – which shows higher engagement earlier in the week. It suggests that online shoppers adopt different email engagement habits leading up to Black Friday.
Check out our infographic for more useful insights from this analysis.