Platform Integrations
Everlytic's integrations allow you to sync contacts between platforms and target contacts automatically with relevant, responsive communication journeys.
Zapier Integration: Unleash the Power of +5000 Online Apps
Easily integrate Everlytic with thousands of popular online apps. Take your multi-channel communication to the next level with intuitive cross-channel workflows, ultra-reliable data syncing, and agile transactional messaging on your customers' preferred channels.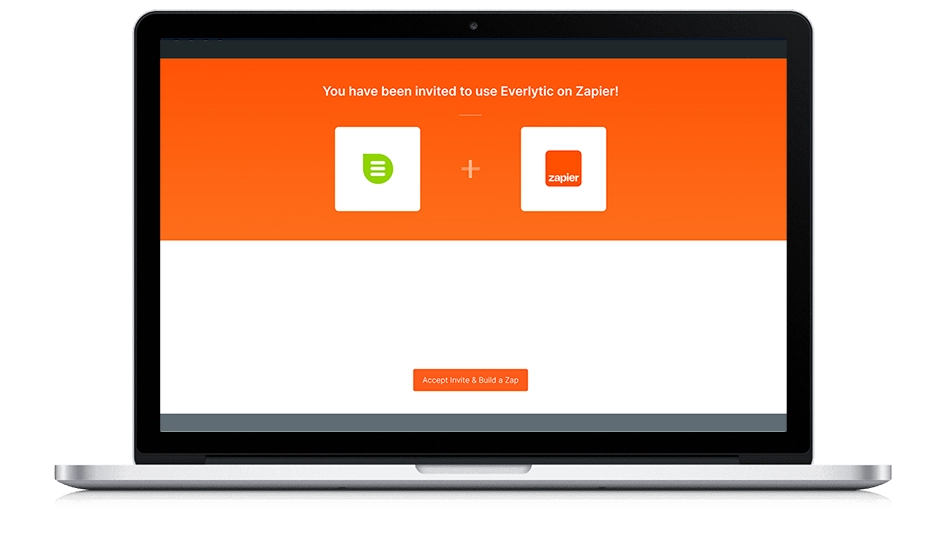 Integrate with Your CRM & Other Data Sources
Integrate with Your Retail or eCommerce Store
Integrate your retail and ecommerce store with Everlytic to automatically update shoppers on order progress via email, SMS, or voice broadcasts. Then, get to know who your engaged shoppers are and what they like with Everlytic's real-time reporting, so you target the right customers with the right content.
Our current eCommerce integrations include: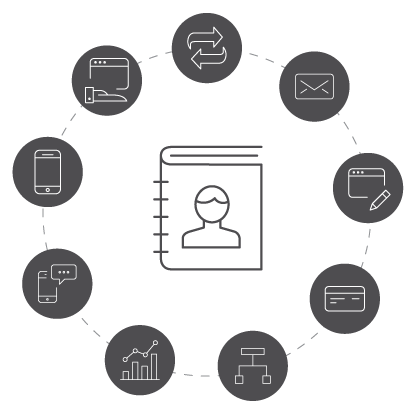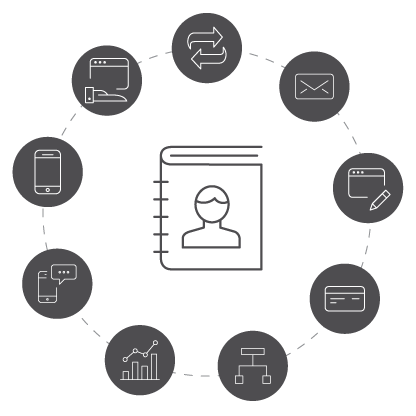 Integrations via API
Everlytic's powerful API integrates with your system as you see fit, enabling you and your developers to:
Create, delete, and update your contact lists.

Automatically sync your data with Everlytic, keeping your information up to date.
Our in-depth API documentation provides information and code samples that your developers can use for simpler integration and easier implementation.
*Some integrations may need to be implemented by our team, which may incur costs.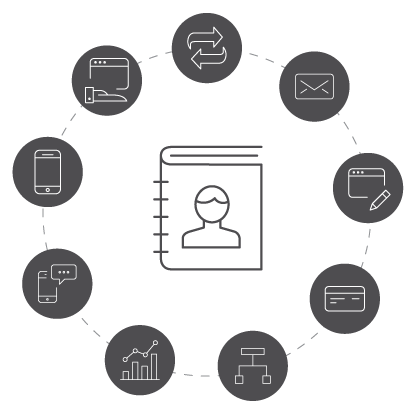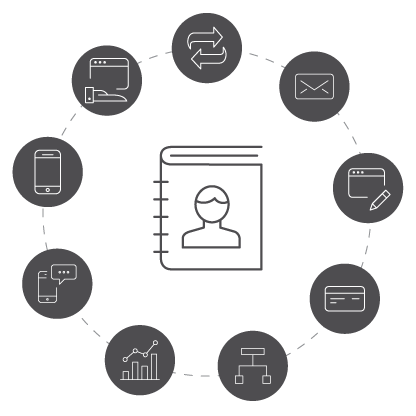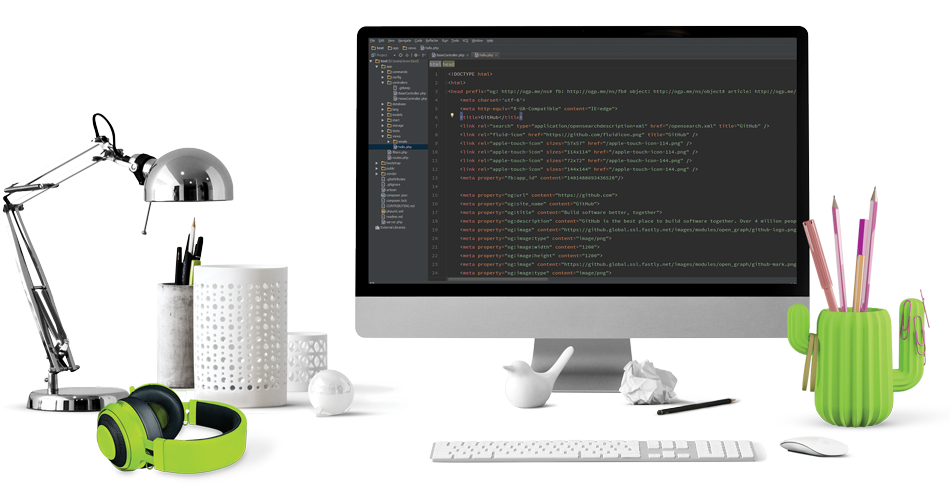 Custom-Built Integrations
Everlytic can integrate with just about any CRM, CMS, or ERP platform. So, if you need one custom-built, let us know. Our skilled developers are ready to build the best integration solution to suit your needs*.
*Custom-built integrations will incur additional costs
Social Media Integrations
Social media isn't just a nice-to-have. In today's digital marketing landscape, it's critical.
With Everlytic's integration wizard, you can integrate our software with your Facebook and LinkedIn, broadcasting your emails as soon as they go out. Plus, with the ability to embed social sharing links in your mails, your readers can quickly and easily share your content with their connections too.