Build High-Converting Landing Pages
With Everlytic's intuitive landing page builder and marketing intelligence, you can quickly and easily build landing pages that achieve even your boldest goals.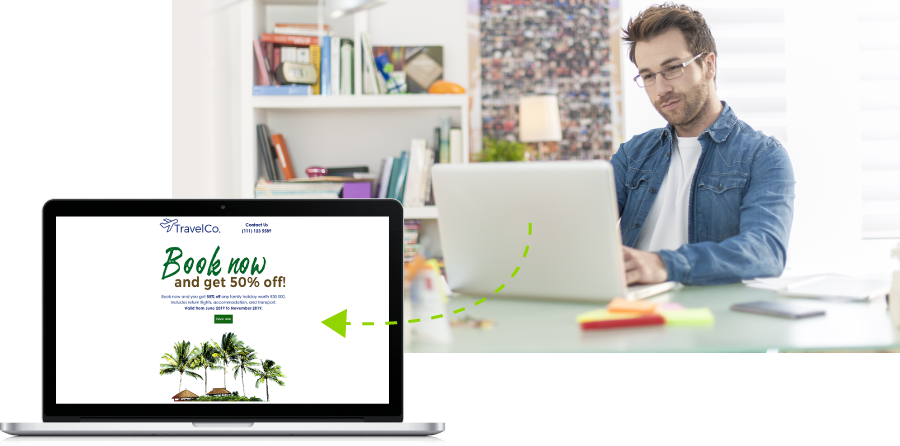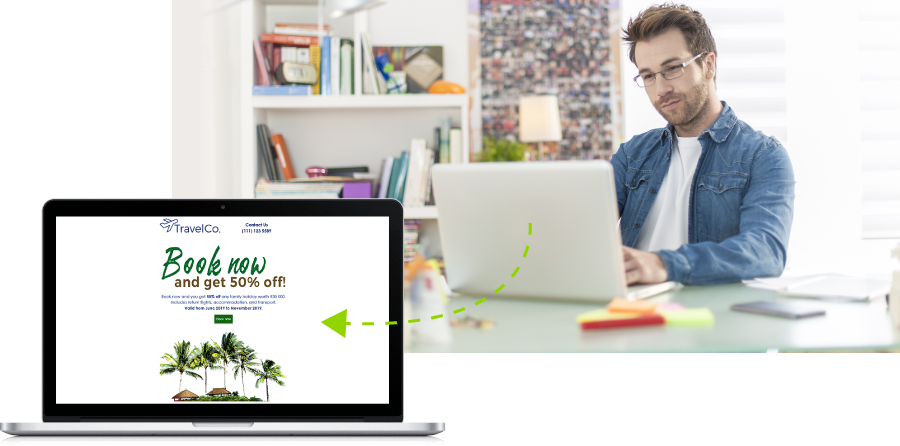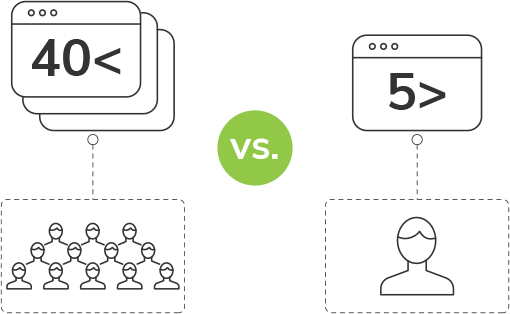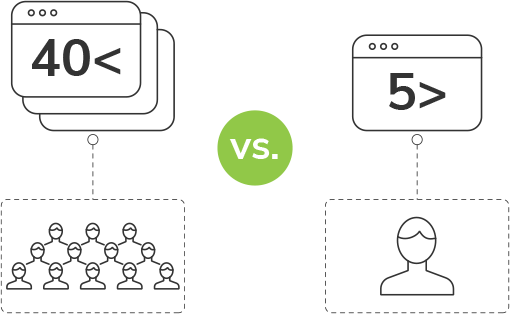 Convert More Clients
Landing pages are one-page extensions of your digital marketing campaigns and can be linked to straight from your emails, SMSs, and online subscription forms.
Their simple structure and direct focus means that they function as online conversion machines. And the more the merrier. Stats show that companies with 40+ landing pages get 12 times more leads than those with five or less.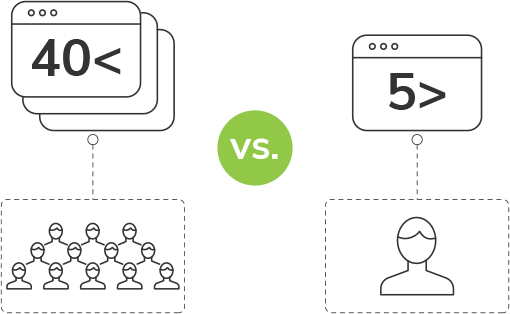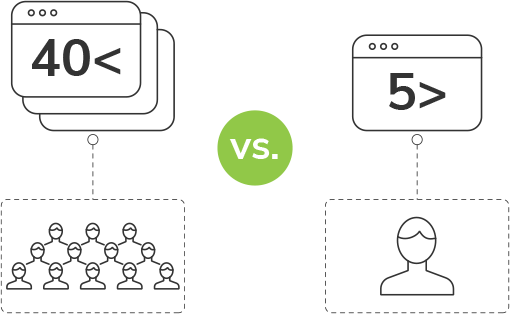 Optimise for Every Device
Everlytic's responsive landing page templates look good on any device. With our drag-and-drop builder, you can easily customise attractive landing pages that match your brand, corporate identity, and marketing goals.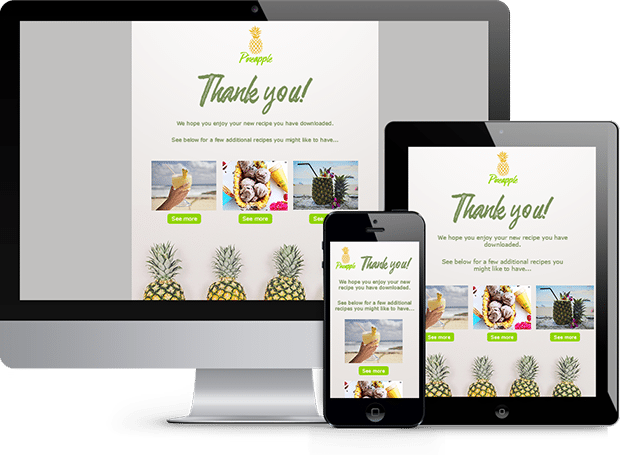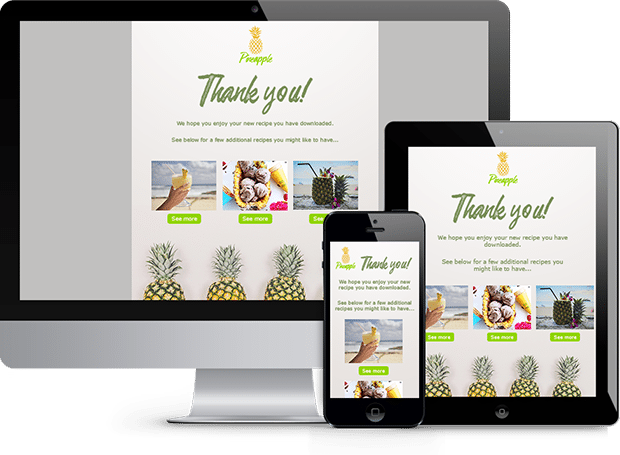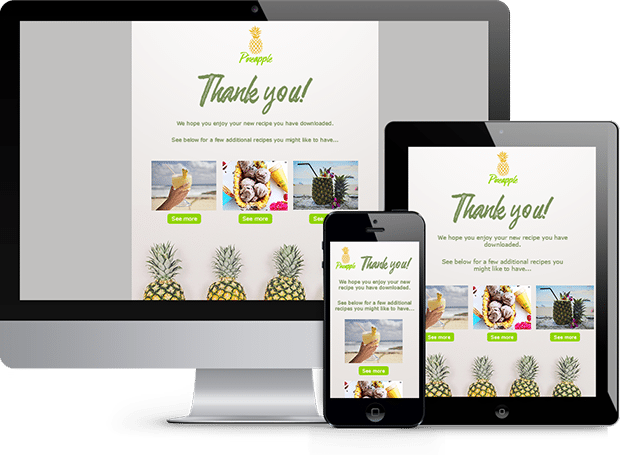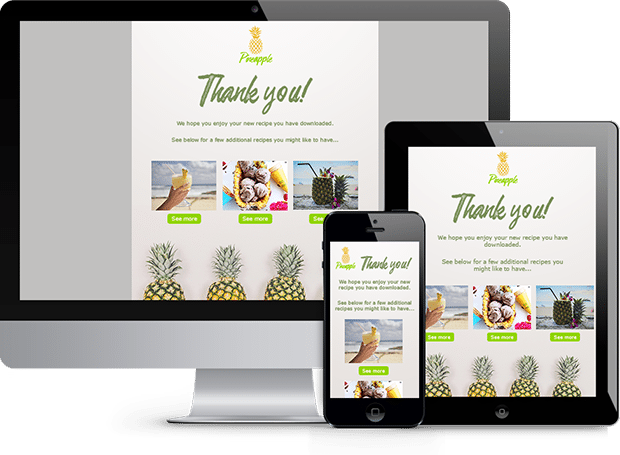 Target Specific Objectives
Landing pages achieve very specific goals that are separate from the everyday products and services on your website. By creating content that speaks to your target market's distinct interests, they serve as excellent platforms for:
Analyse & Refine Your Pages
Our landing page reports give you valuable information on how your pages are performing; providing you with insights into metrics like: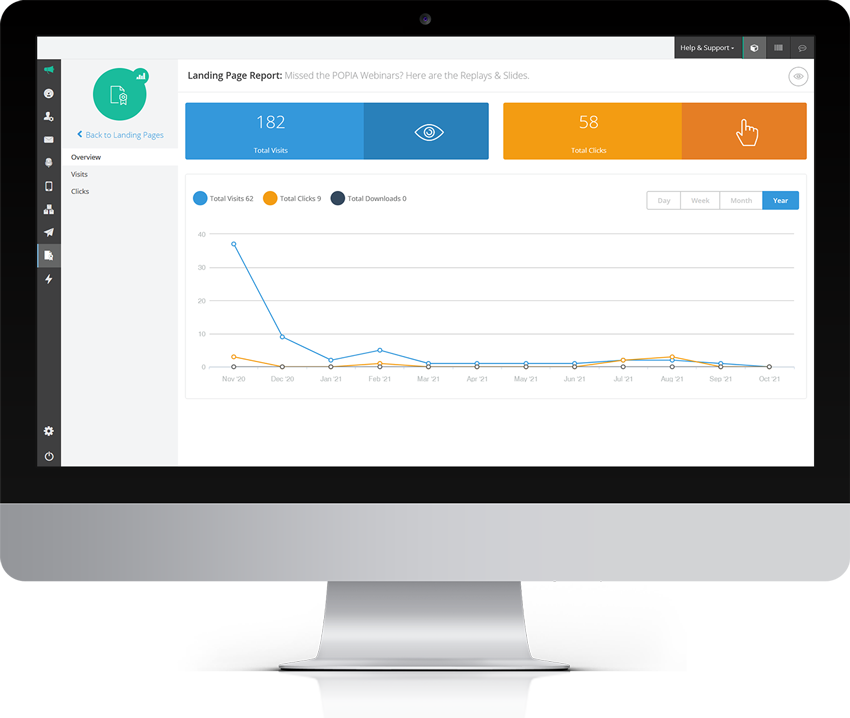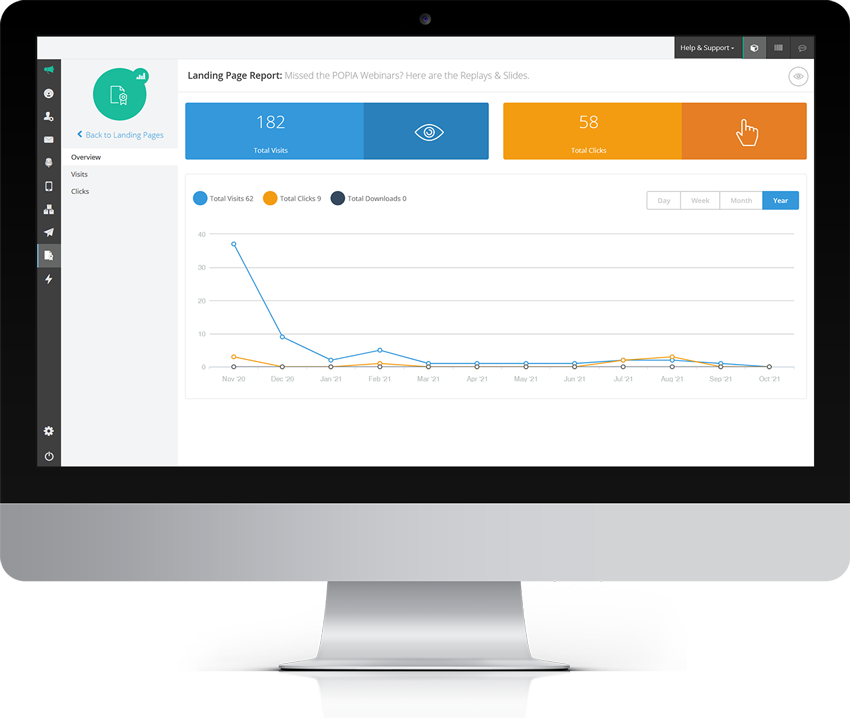 The number of visits to your landing page, tracked by unique and returning visitors

The geographic location of your audience

The devices your visitors use to read your content

The number of people that clicked on links in the landing page

The number of times your attachments were downloaded (if applicable)
With Everlytic, your landing pages are quicker and easier to launch, and more effective than ever.