If you're an email marketer with a South African contact base then you'll soon have a golden opportunity to connect with the hearts and minds of your recipients. On 24 September, people from all corners of the country will showcase the styles, customs, and flavours that they bring to the Mzansi melting pot. In this blog piece we'll cover five tips you can use to create impactful Heritage Day emails using message personalisation.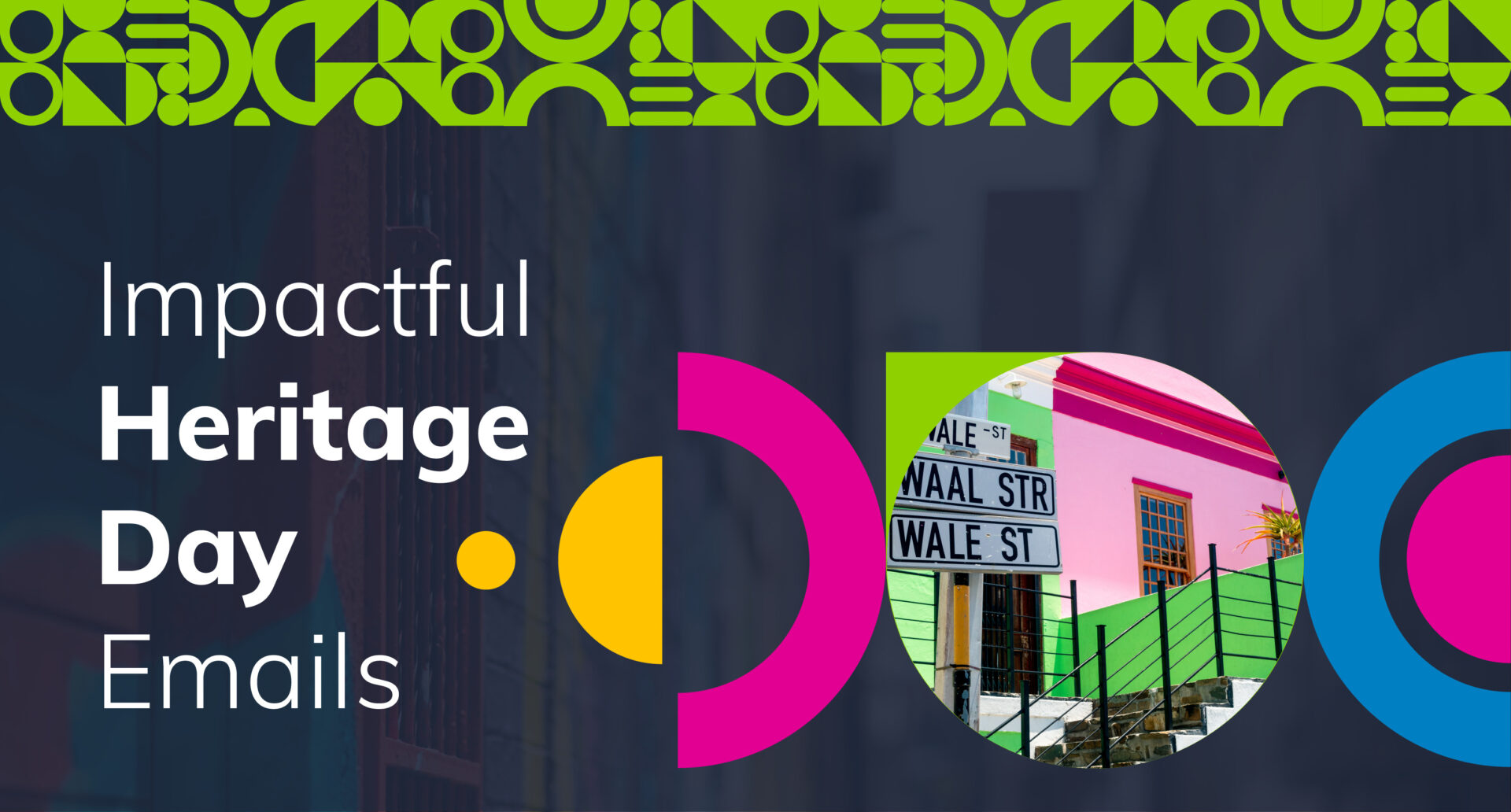 1. Incentivise Your Data Collection Drives
Leading up to Heritage Day, you'll need to collect contact data if you want to personalise your emails effectively. We've covered three proven ways to do this previously, and it's worth remembering that your base will likely need some convincing before they share their info with you.
To overcome this inertia, consider incentivising your subscription and data recapturing drives with a Heritage Day-themed promotion. This can take the form of discounts on your online store, vouchers that can be redeemed in exchange for some service, access to exclusive content, or even a prize.
Reliable subscription forms will be an invaluable resource for you when collecting data for personalisation since they serve as both ports of entry for your mailing list and billboards for communicating your legitimate intentions with customer data.
2. Take Care How You Segment Your Lists
Now that you have the data, we recommend segmenting your lists using only compliantly collected info that's approved for marketing purposes. It's best to practice caution when using deeply personal or demographic data like race, home language, marriage status, and religion in filtering for promotional purposes. Using these data sources inappropriately may cause unintended offence and could cause people to unsubscribe.
A better approach is to focus on the characteristics that tie us together as a wider collective. Broad geographical location or city of residence is a great way to segment your Heritage Day emails.
Industry is another low-risk category for segmentation since most professionals take pride in openly stating which industry they're in. You'll just have to make the industry focus you're taking relevant to Heritage Day.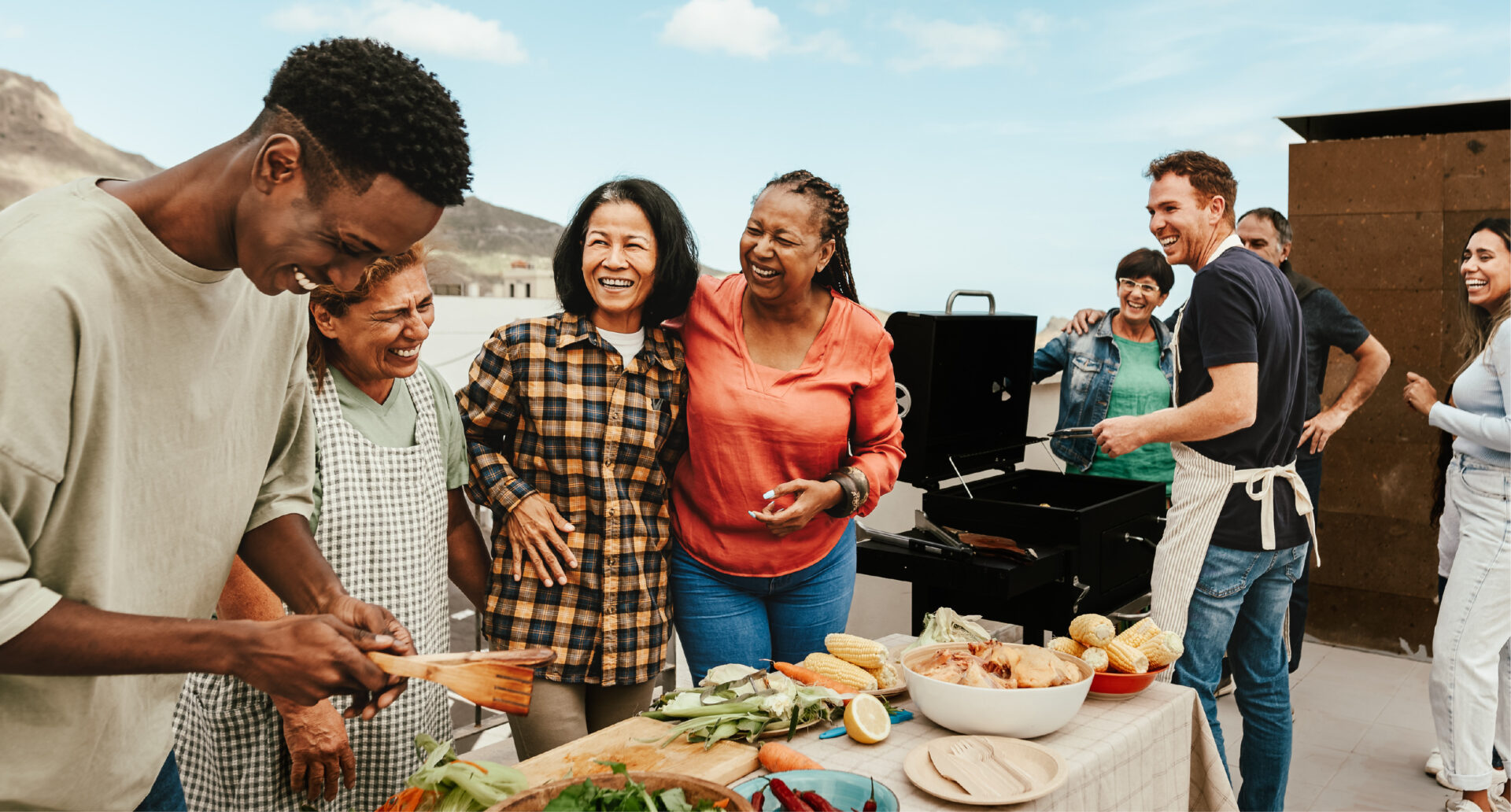 3. Switch up Your Messaging by Location
South Africa's people are wonderfully diverse, and you can capitalise on that varied richness in your messaging. Our different cities and provinces have unique vibes, views, and lifestyles associated with them, and creating bespoke content for each location that you're targeting has major benefits.
This leaves us with one question though, "How do you ensure you have enough personpower and flexibility to send out seamlessly customised messaging to all your SA recipients?" The answer is dynamic content.
Platforms like Everlytic allow you to set up all your bespoke copy, designs, and calls-to-action in a single email template. At the moment of sending, the filtering you've applied to each element in the template ensures that your recipients receive a personalised message they can resonate with.
To learn more about this game-changing feature, read our most recent overview on message personalisation.
4. Be Authentic and Strategic in Your Emails
Message personalisation is most effective when it's imperceptible and aligned with recipient expectations. Over-personalising your emails, on the other hand, can make recipients feel uncomfortable. That's because they generally pick up when you're positioning them for a sale instead of sincerely offering value.
Instead of cramming your messaging with personalisation fields, rather take a more holistic approach. Start by writing your Heritage Day promotional messaging with the recipient positioned as unique and worthy of your attention. This can be achieved by taking a "How can I add value?" or "How can I help you achieve your goals?" approach. Also, put your recipients front-and-centre by addressing them by name – an essential part of basic message personalisation.
Our shared solidarity is a great starting point for this type of messaging, especially if your brand is proudly South African, like Everlytic. Local experts empowering local heroes is a good angle to take this Heritage Day.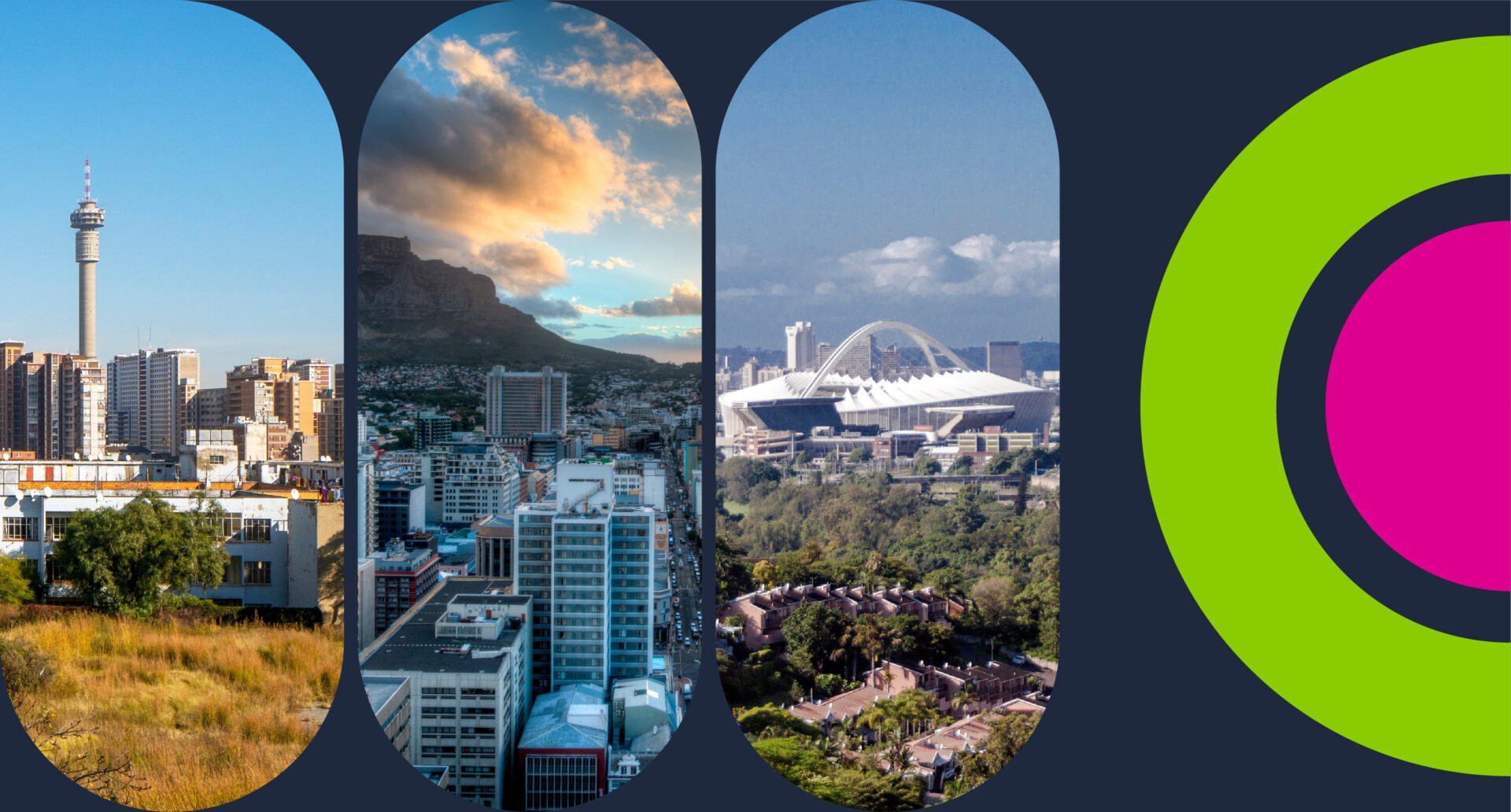 5. Segment Recipients Based on Interests
Lastly, interest-based tagging can be a powerful, bottom-up way to ensure you reach the audiences you're aiming at. This technique mines data from your past email sends to determine what your base is most interested in.
Thanks to natural language processing algorithms that automatically pick up on the keywords your recipients are responding to, platforms like Everlytic allow you to zoom in on these hot spots and automatically create contact tags that you can use for filtering and content strategy planning.
For example, if you're a retailer with an ecommerce store, then the promotions your base clicks on could give you a great indication of which offers to focus on. Structure your Heritage Day messaging around the most popular tags, but always make sure your emails remain true to the thought behind the holiday and what you want to achieve as a business.
Authentically Connect with Your Recipients
Heritage Day, and the days preceding it, are a great time to creatively and subtly leverage message personalisation in your promotional messaging. Customising your emails in this way will help ensure improved engagement with your South African audience while making your recipients feel appreciated. Take this opportunity to authentically tap into the solidarity that binds us together and see what that'll do for your messaging.