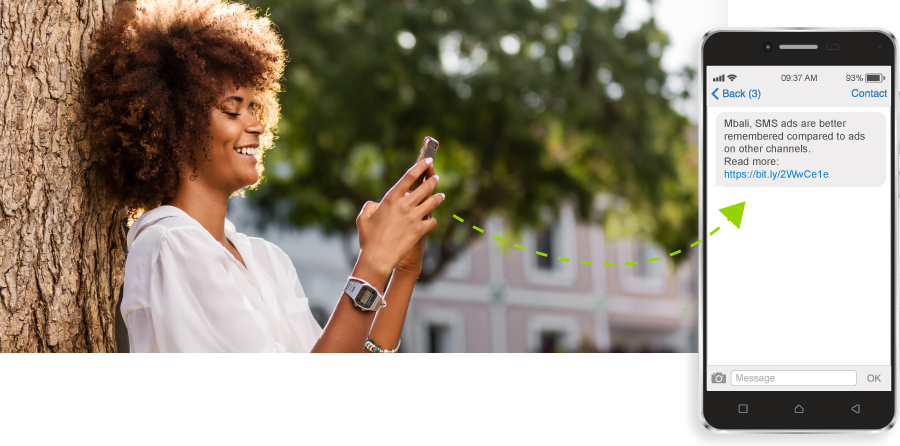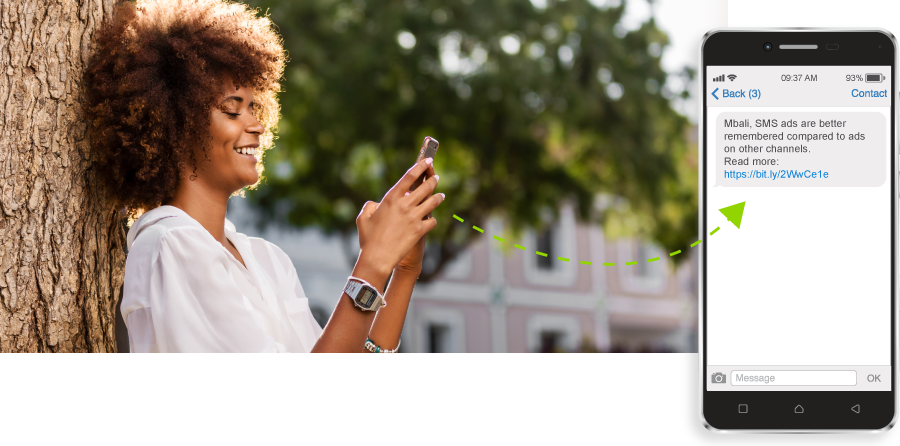 Optimise Your SMS Marketing
With Everlytic, you can create personalised, engaging SMS marketing campaigns using the same platform that you use for your email marketing. This allows you to establish integrated, cross-channel campaigns that track everything your contacts do after you press send.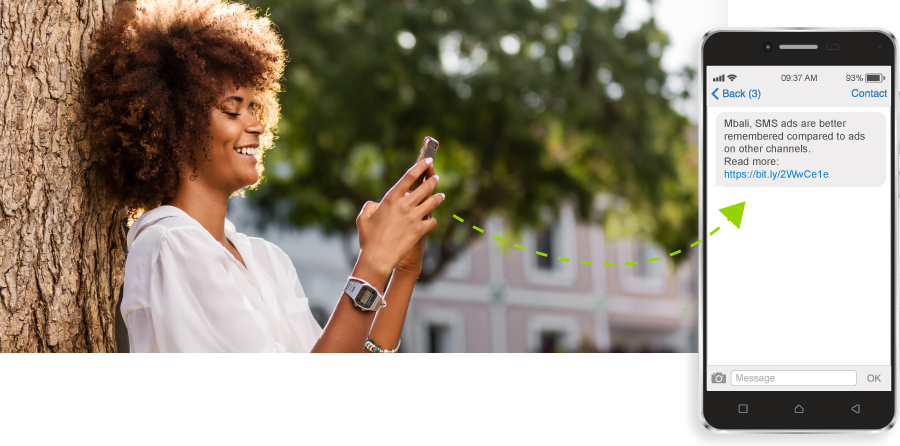 Manage Your SMS Database
Everlytic's list management tools take the grind out of maintaining your SMS contact database. Our import architecture lets you keep all your contacts in one place and maintains the database as subscribers join or leave. Further, SMS reports give insight into every subscriber interaction with your messages.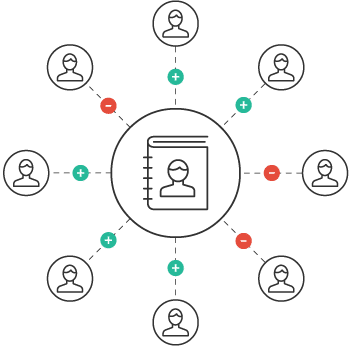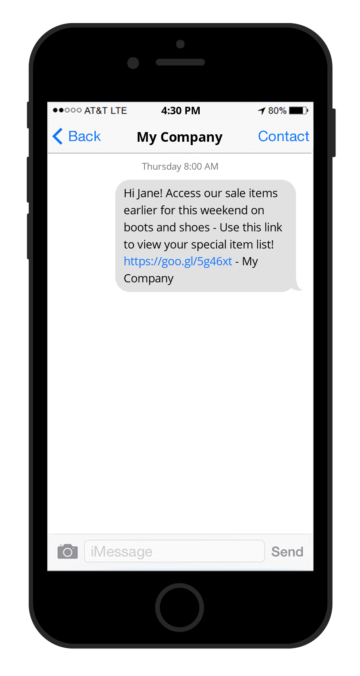 Personalise Your Bulk SMS Messages
Our smart integration tools allow you to reach beyond your email subscribers, harnessing customer data to send personalised bulk SMS campaigns with compliant opt-out processing. This enables you to manage all your customer data in one place and send the most relevant content possible.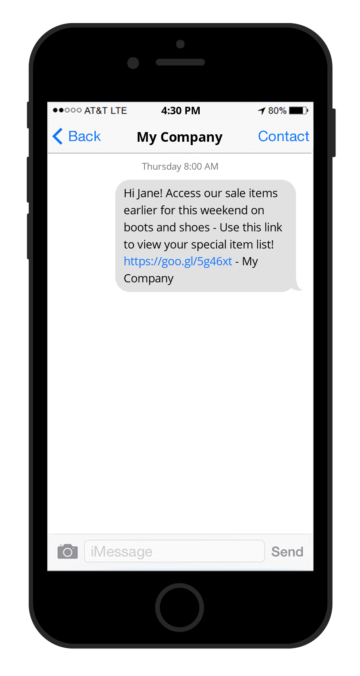 Get Insight on Your SMS Campaign Performance
Everlytic's powerful reporting suite gives you deep insight into how your subscribers respond to your SMS campaigns.