eCommerce in the United Kingdom (UK) has grown exponentially. And there's no sign of it slowing. Is your online store ready to scale? Automated email workflows can increase engagement and trust with shoppers, improve efficiencies, provide data insights on customer engagement, and lessen the burden on your employees to manage every customer relationship manually.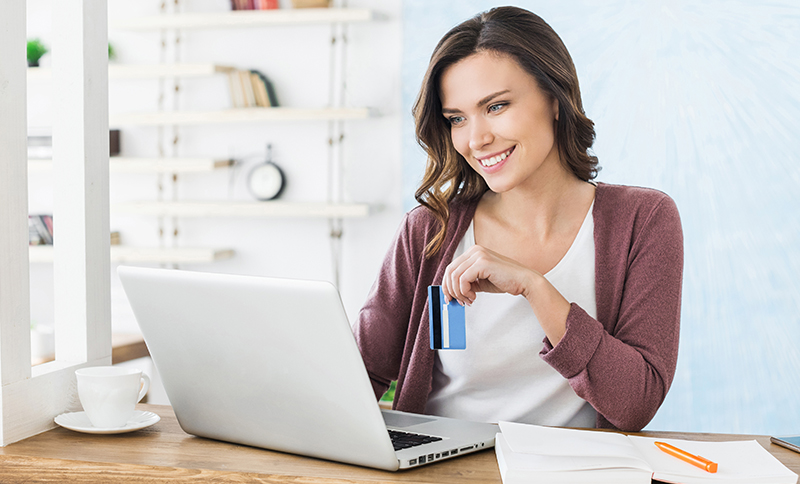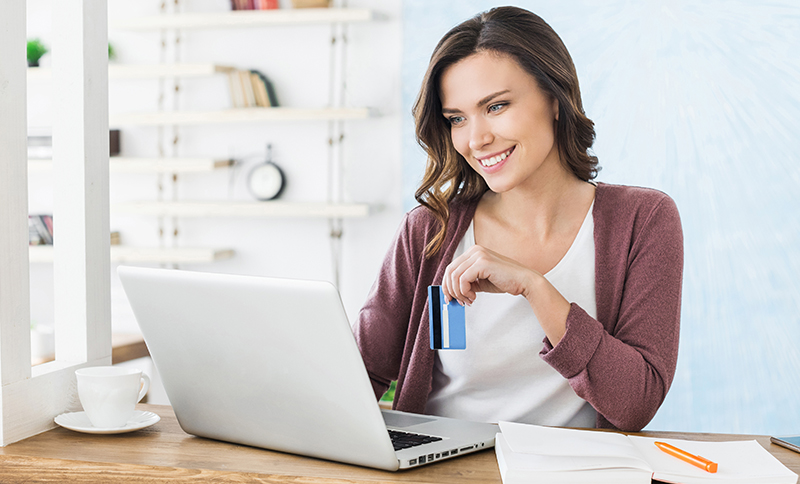 In the UK specifically, email is especially effective, with Don't Disappoint Me, a reviews platform, reporting that:
85% of British adults sent or received emails in 2020 (Statista)
99% of email users check their inbox every day (DMA)
Email marketing ROI stands at £42 for every pound spent (DMA)
What are the best ways to automate email workflows for ecommerce? Here are five of the most common email workflows for ecommerce that you can use to keep shoppers engaged.
1. Welcome New Subscribers
However you add people to your list, thank them and / or welcome them. As these emails are immediate and responsive to a subscriber's own actions, they get four times more opens and five times more clicks than on regular emails. Plus, if this is a newsletter they've opted in for (as opposed to, say, a thank-you email with a free download), it can boost subscriber retention by managing expectations on what they'll receive from you in the future.
What's in a Welcome Email?
A Welcome Message
Share who you are as a company, what you stand for, how they made it onto your database, and explain what they can expect from you in the future.
Enticing Images
Strong, high-quality images, icons, and a clean, uncluttered design are like body language. They give people a sense of who you are and what you're saying without words.
One Call to Action
As you've just met this contact, it's better not to overburden them with options or demands. Emails with a single, powerful call to action may even boost click-through rates.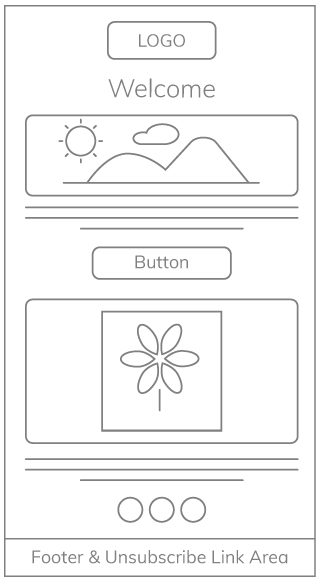 2. Send an Order Notification Series
Order notification emails confirm that a shopper's purchase has been successful. This gives customers peace of mind, knowing that the payment has been processed and you know about their order.
With Everlytic, you can set up an email series, like the below, for when shoppers make purchases.
Mail 1: Thank-You Email (Sent immediately)
Confirms the purchase and thanks the person for shopping at your store. These emails usually have excellent open rates, particularly if sent immediately after purchase. They also enable you to let shoppers know what happens next, how long they can expect to wait until they receive their order, and what they need to do to receive it.
Mail 2: Service Review Emails (Sent a few days after purchase)
Once the order's been delivered, ask for a review of your service. This helps you to get on-the-ground feedback, so you can make improvements quickly. You can also follow up a few days later for a product review.



3. Trigger an Abandoned-Cart Series
Automated abandoned-cart emails catch customers who abandon their carts before completing their purchase, encouraging them to come back to fulfil their order. But one abandoned cart email often isn't enough – three-email workflows like this are significantly more effective at boosting sales.
Mail 1: Shopping Cart Reminder
Reminds shoppers that they left items in their cart. At the bottom of the email, you can also include a view of other items on sale if shoppers still want to add more to their carts.
Mail 2: Incentive to Return
Many online transactions are abandoned because of price. Consider throwing in a discount or free delivery. Some shoppers may catch on to this trend though, so this one's flexible. If you choose to skip the incentive, go straight to mail 3.
Mail 3: FOMO Urgency to Buy
Piggyback off the incentive email, saying the incentive is about to expire. If you've chosen to exclude the incentive, say their cart is about to expire instead. This FOMO-style may increase their desire to return.



BigCommerce recommends using these strategies in your abandoned-cart emails too:
Showcase trust and credibility with social proof, like product ratings and number of reviews, to display how happy previous shoppers were with their purchase.
Make the most of your rewards programme (rather than losing profit with a discount) by reminding loyal clients of their points balance and that they can use this to support their purchase.
Keep a longer-term connection, by asking your prospect to sign up to your mailing list in the final email. This way you can keep the conversation going, even if they don't return to this specific cart.
Give your emails a boost with other tools, like contacting them via text message or retargeting them on social media.
4. Incentivise Stagnant Shoppers
As you can track shopper history, you can set up an automated re-engagement email to trigger, say, three months after a shopper's last purchase, incentivising them to return.
5. Boost Retention with Surveys
Another great way to re-engage shoppers who haven't bought from you in a while is to understand why, with a survey. You can run this as a competition or offer an incentive to increase their chances of completing it.
Get Started with Email Workflows
Don't let a limited communication tools be the leak that drains your ecommerce profits. Integrate your online store with an email automation platform like Everlytic, so you can engage personally and relevantly with online shoppers in real time, drawing them to your shop and retaining them for longer.