The year 2020 has been one for the record books – and this year's Black Friday and Cyber Monday is no different, especially in the ecommerce space. How will the retail event be different in South Africa in our COVID-impacted economy? Here's what our research shows: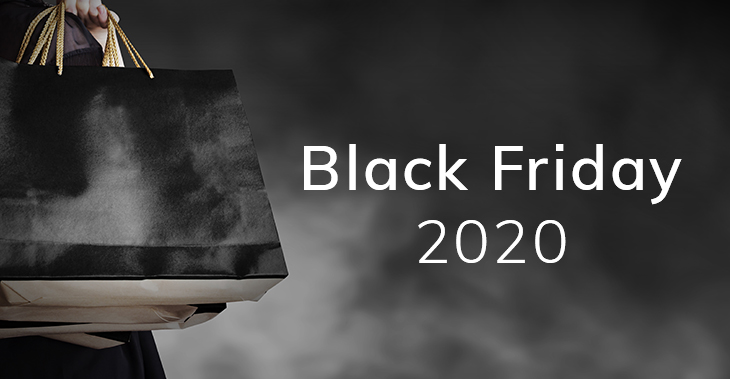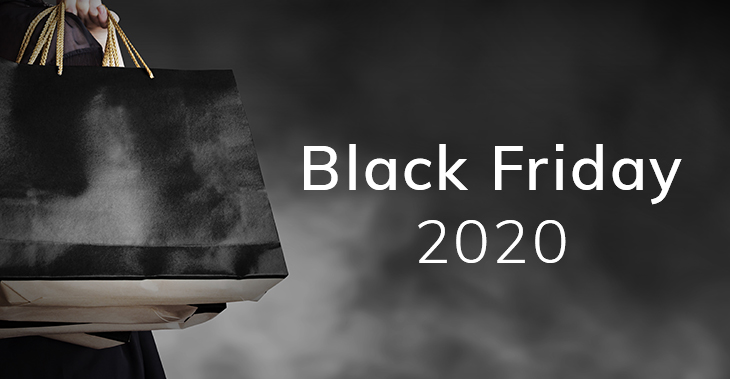 Most BFCM Sales Will Be Online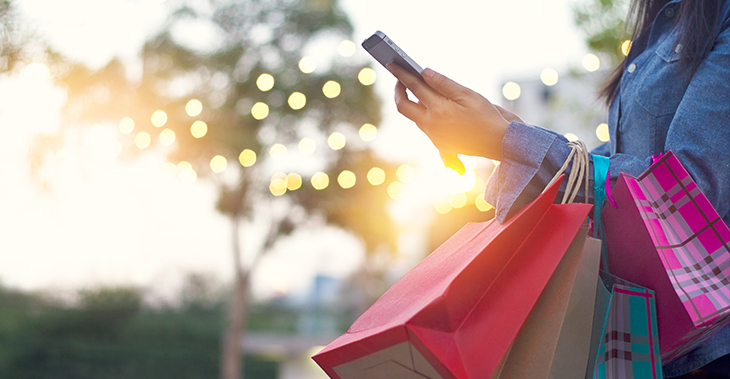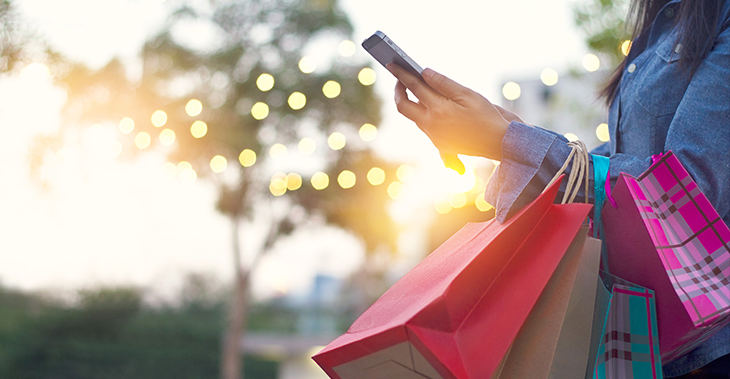 In-Store Sales Will Be Reduced
With COVID-19 limits on the number of people allowed in stores at any one time, many retailers will restrict their in-store promos, opting instead to go entirely online.
Promotions Will Start Earlier
If you're a retailer and you aren't yet promoting your BFCM promotions, we encourage getting on board fast. According to predictions by BlackFriday.com, Mashable, and Forbes, this year looks like it'll start early, with many retailers spreading sales across the whole month of November.
For in-store retailers, this is one way of reducing the chaos and crowding that the sales weekend is infamous for.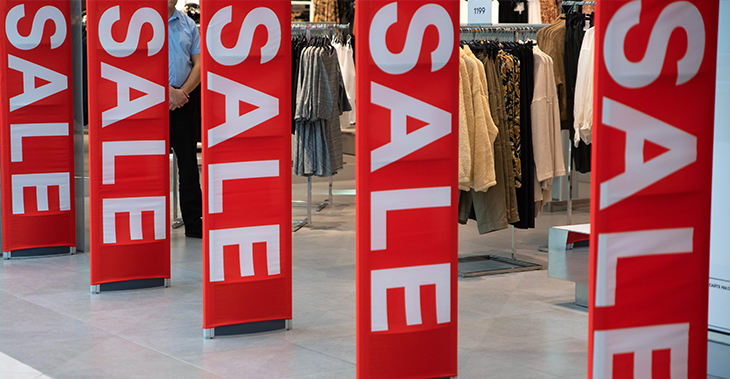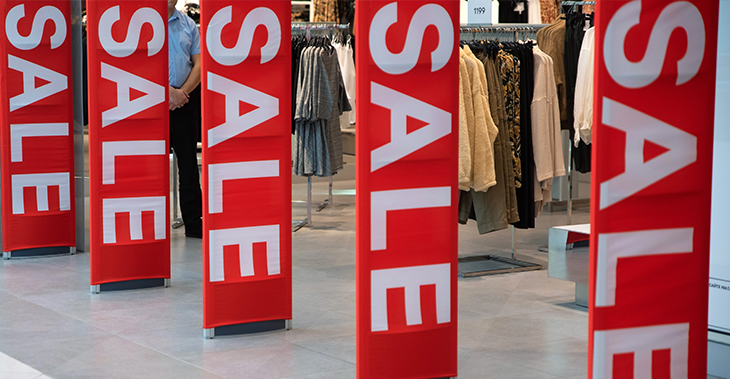 Overall Spend May Go Down
Advertising Costs May Go Up
With big retailers focusing more heavily on online channels, Warrick Kernes, founder of the Insaka E-Commerce Academy, says smaller players must expect higher advertising costs this BFCM. Innovation and maximising on your existing contact lists will be essential.
Gear Up Your Comms for Black Friday
Competition is getting fierce in the online space – particularly during BFCM. Stand out with an automated, multi-channel communication strategy using Everlytic. The platform enables ecommerce integrations, abandoned-cart messaging, Gmail promotions, countdown timers, in-depth reports, and so much more.