Almost 70% of online carts are abandoned before checkout. A figure that equates to staggering amounts throughout the year and on sale days, like Black Friday. How can you address Black Friday cart abandonment to recover some of the losses to your online store? With a few clever tips and cart recovery emails.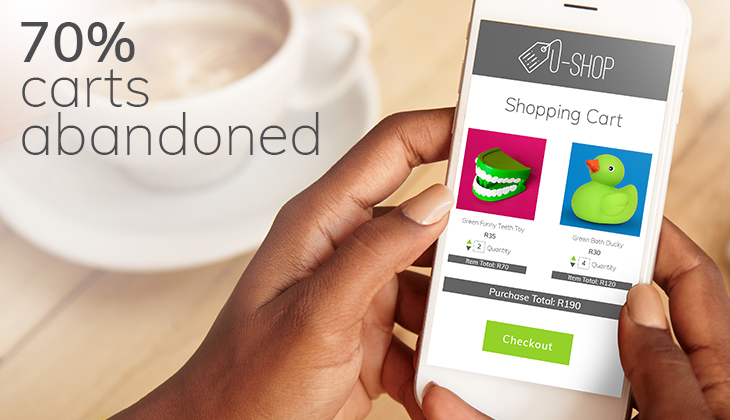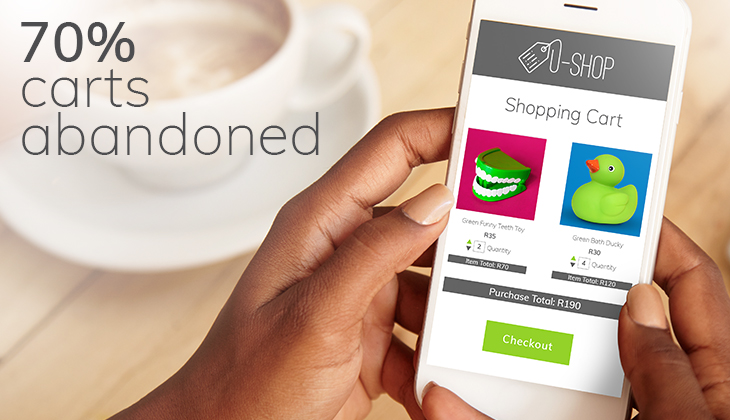 Why Carts are Abandoned
Cart abandonment is the bane of online retailers' lives. This is because the customer has gone all the way to the end of the sales funnel and exited just before the final step. It's especially frustrating because these clients don't even need to be convinced to buy the product – they added it to their cart already. But something stops them from following through.
There are many reasons why people abandon their online carts, including high and unexpected delivery costs, complicated checkout processes, forced account registration, lack of payment options, site security, or even just the desire to shop around.
To address the top issues for cart abandonment, simplify your checkout process as much as possible. Shopify also recommends:
Being upfront about delivery costs; either by giving a clear estimate, providing a delivery fee calculator, or by building the cost of delivery into the cost of the item
Giving people a reason to create an account, simplifying the process, keeping it optional, and leaving it until after the sale is made
Only collecting the data that you need – every content field that you put in is an added inconvenience to the customer and could increase the risk of abandonment
Testing and validating why you need every data field on your form. If there is an extra field you want to include, add it to the end of the sales process rather.
Reassuring clients about the security of your site by communicating your security features, ensuring your site displays the padlock in the address bar, getting verified by external security providers, and linking to and from other credible sites
If you really want to cut down on cart abandonment, consider implementing something like Amazon's one-click-to-buy button. This doesn't just simplify the checkout process; it skips it completely. Hooking consumers right from the moment they would normally put an item in their carts. And what's more: the patent on it expired last year.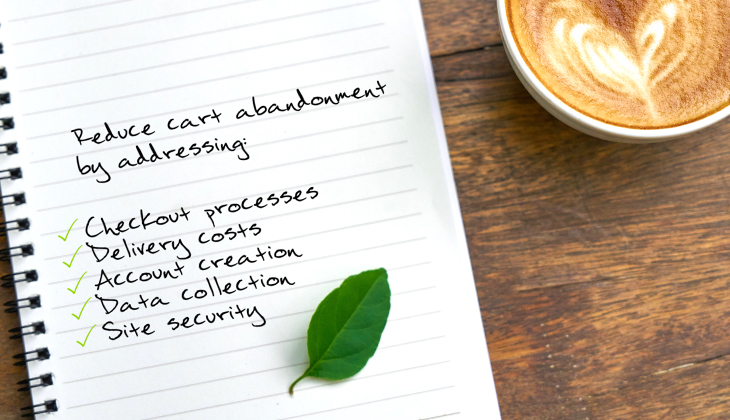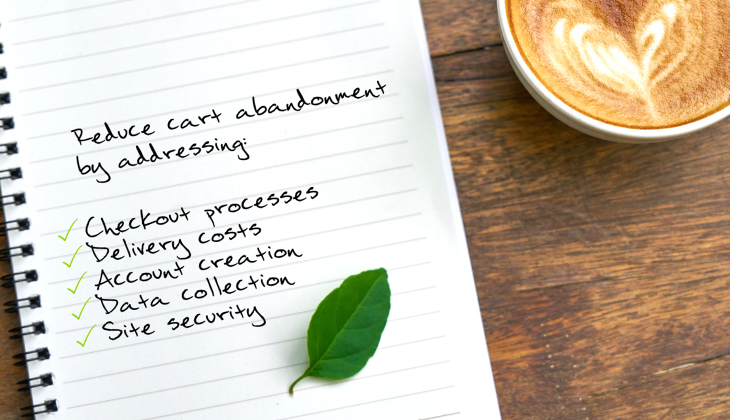 Recovering Carts with Email
As frustrating as cart abandonment is, it also offers ecommerce sites the chance to recover some of these losses through email. This is because getting the customer's name and email address usually happens early on. And since they've already clarified which products they're interested in, retailers have everything they need to speak directly to their customers' interests via email.
The results are powerful too. According to Ecommerce Illustrated, cart recovery emails get open rates as high as 60% and recovery rates of around 11%. This recovery rate is supported by Econsultancy too, who found that recovery rates vary between 3% and 11%.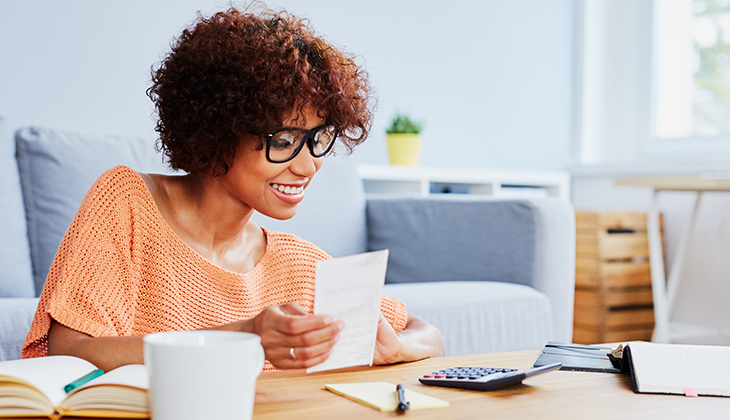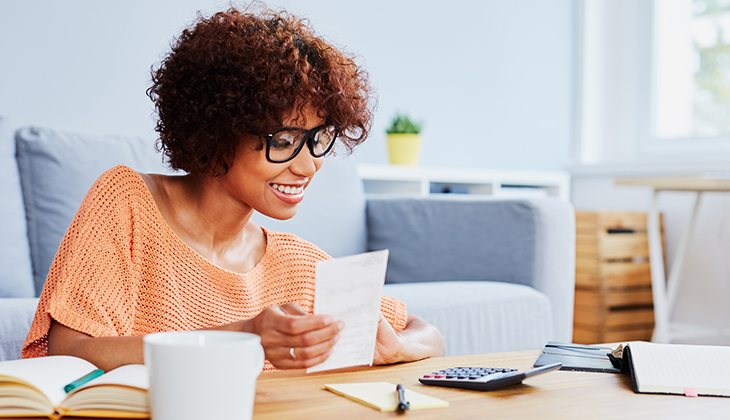 Black Friday Cart Abandonment
Last year, online retailers like Takealot turned more than R87 million in sales on Black Friday alone (the sale lasted for five days). And this year's shopping event promises to be even bigger with more than 66% of South Africans forecast to spend an average of R1654. That's a lot of potential Black Friday cart abandonment.
For instance, if the cart-abandonment benchmark of 70% affected Takealot's Black Friday 2017 sales, they could have lost around R203 million to cart abandonment in one day. If they implemented abandoned cart emails (they probably did), 3% to 11% of this could have been saved.
Bottom line? Black Friday cart abandonment is a real problem for online retailers… But it doesn't have to be. With cart recovery emails, it's an opportunity to recover what could potentially equate to tons of cash. Everlytic can even build an integration for you, so they go out automatically. All you have to do is contact us.
What are you waiting for?