Maximise Microsoft Dynamics 365
with Everlytic's Email & SMS Plugin
Maximise Microsoft Dynamics 365
with Everlytic's Email & SMS Plugin
Everlytic is a sophisticated email, SMS, and message automation platform – and now you can integrate it with Dynamics 365 using a plugin. This allows you to send automated bulk email and SMS messages directly from your Dynamics dashboard, helping you target the right audience based on their interaction with your messages and lead status.
What Our Clients Say About Everlytic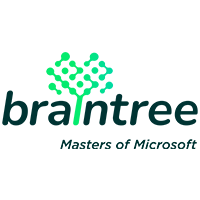 Everlytic allows us to send email, SMS and voice broadcasts; supporting our integrated approach to communication. The platform helps us track our communications, keep our database updated, and collect data like RSVPs to events. Working with Everlytic and our Relationship Manager has been one of my best experiences when working with a supplier.
Sandile Mntambo
Marketing Manager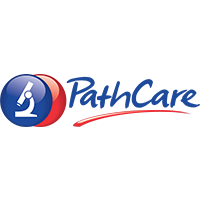 Everlytic makes it easy to connect with our valuable clients, and to effortlessly share information with them.
Mandy Barnard
Client Services Co-ordinator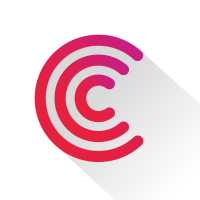 Everlytic has become an invaluable partner in regards to how, where and when we communicate with our customers and our promoters. The system has become part of our daily communications toolkit when it comes to email and SMS creation, database management, and reporting. More than that, the dedicated team at Everlytic makes sure that, regardless of the time of day, we are assisted within minutes – and that has made all the difference.
Jonathan Bassingthwaighte
Marketing Manager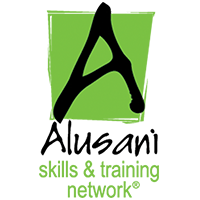 I have been working with Everlytic for many years. I thank the staff for their personal touch with clients. They are willing to listen to our specific needs and provide a tailor-made solution that works for us as a company. With every company stressed out about the financial impact of Covid-19 and lockdowns, thank you Everlytic for giving us the peace of mind of being able to continue to communicate with our clients at this difficult time.
Faith Rukande
Head of Marketing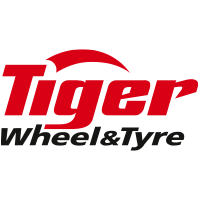 In retail, customer service feedback has the ability to fundamentally destroy your brand advocacy. That is why we set out to find a solution that allowed us to bridge the gap between customer experience, feedback, and follow-up with customers - in real time. Wilene and the team at Everlytic were incredible in assisting us with an advanced workflow automation solutions, which revolutionised how we approach our NPS process.
Frankie Coda
Digital Marketing Manager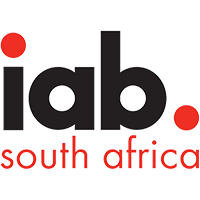 The Everlytic platform enables personalised and professional communication that is easy to build, update and manage. The Everlytic team is always ready to assist and support great communication, embodying the very culture that builds the business of relationship management. Our business has benefitted immensely from both the Everlytic software, as well as their training and tool kits.
Paula Hulley
Chief Executive Officer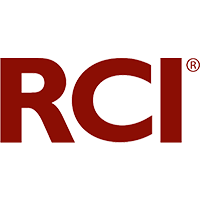 The biggest difference on email delivery compared to our previous email platform is that there is a report for a whole Master List under a List Group. This shows high level delivery. We can identify which targeted bases have a higher bounce rate and track a specific member's behaviour i.e. opens, clicks & bounces.
Ilze Stockton
Marketing Executive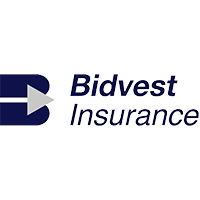 Our email distribution & marketing efforts have improved greatly since joining with Everlytic. It's easy to make great looking emails and even easier to track campaign success!
Matthew Reardon
Digital Marketing & Design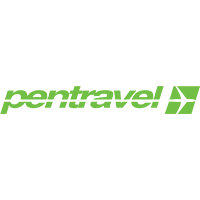 Everlytic has allowed us to remain being the experts in travel. Everlytic is the expert in email marketing, so the relationship has worked really well together and it has enhanced our marketing above anything we could imagine. Everlytic fits perfectly with Pentravel because we believe that our clients are everything and you can see for Everlytic their clients are their everything.
Angela McErlean
Marketing Co-ordinator
Let Us Call You
Give us your details and we'll call you to discuss more.
keyboard_arrow_leftPrevious
Nextkeyboard_arrow_right