More than 10 million tourists visited South Africa in 2017. And they keep on coming. Considering that 76% of travellers say that their mobile devices are a top travel accessory, this is a great opportunity for travel and hospitality companies to connect with guests before, during, and after their trips. How can you leverage email automation for hospitality?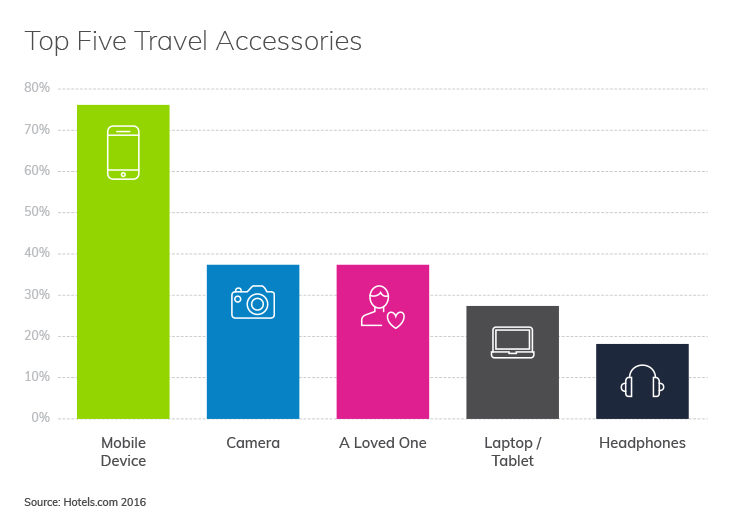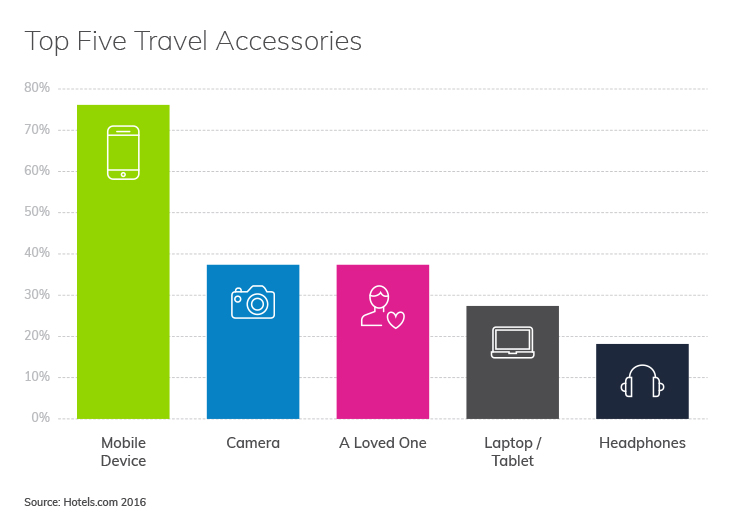 Before They Visit
There are three main opportunities to use email automation for hospitality to connect with subscribers before they become travellers and guests:
When They Subscribe
Once you've collected someone's email address, send them a welcoming email that tells them what they can expect from you. Be sure to remind them of where you got their email address, in case they signed up offline and don't remember.
To Inspire Them to Travel
Once your subscriber is onboard, inspire them to use your services by regularly sending great content, photos, reviews, and testimonials of your hospitality destinations. This kind of email automation for hospitality can cover topics like:
Best places to visit, including restaurants, theme parks, museums, etc.
Top tourist attractions
Reviews from other travellers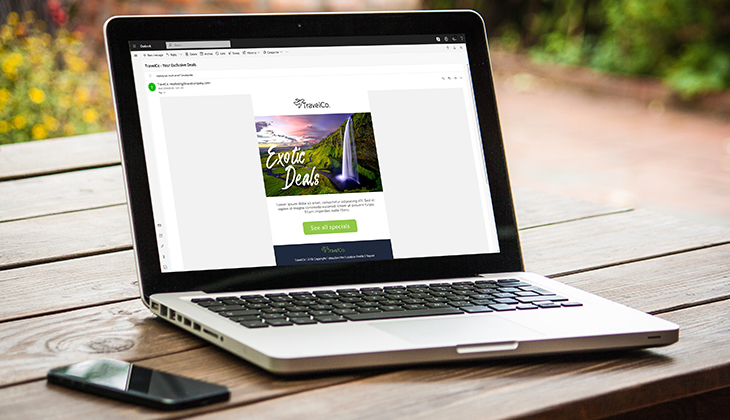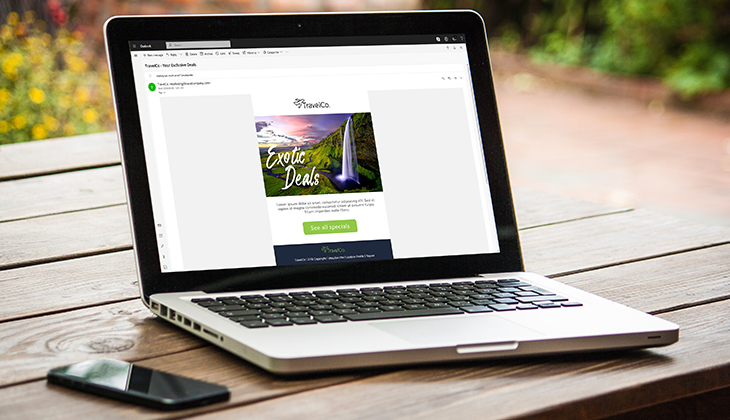 When You Know Them
If you collect preference info from your subscribers, offer them personalised deals. This can include:
Time-limited offers that create pressure to act
Offers based on their particular interests
Travel checklists (e.g. vaccination requirements, smart things to bring, etc.)
If you have defining fields in your database, you can even use dynamic content to send emails that adapt to a specific subscriber, displaying only the content relevant to them. For example, with dynamic content you can send a spa promotion to female subscribers, and a water sports promotion to male ones.
When They Visit
Sending guests helpful messages when they're staying with you can leave a lasting impression. Whether you run a five-star restaurant, or rent out a room on Airbnb, email automation for hospitality can connect with your guests from the moment they arrive on your property. For example:
Send a warm welcome on check-in
Suggest landmarks relevant to their interests
Suggest cultural activities or day trips within your area
Use a weather service integration to send daily weather updates
Create a hashtag and ask travellers to use it when sharing pics on social media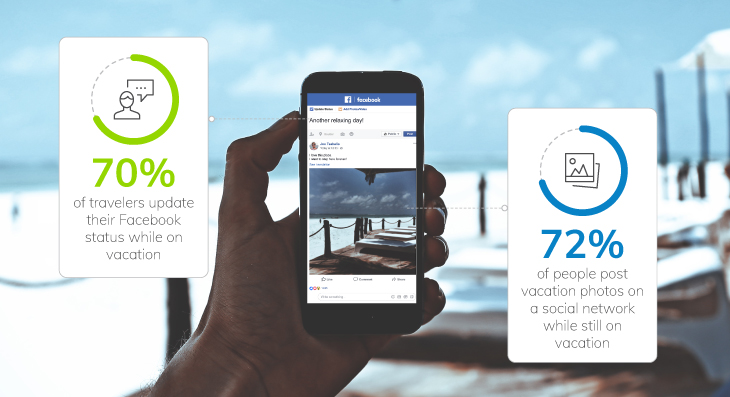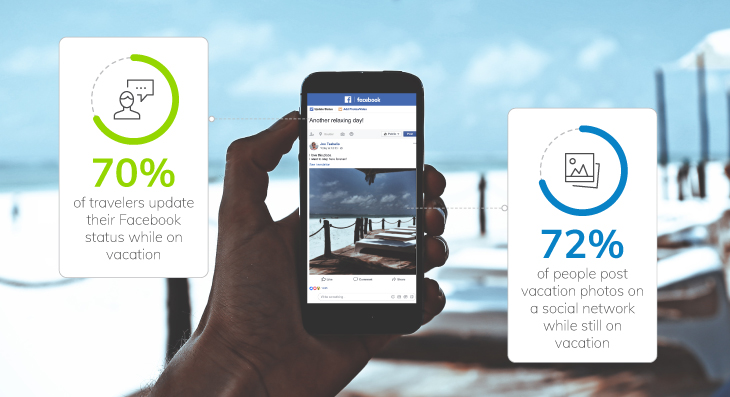 After They Leave
After your guests check out, send them a message thanking them for visiting and ask for a review. This will give them an opportunity to comment while their memories are still fresh and will close the experience off well.
Automated email is a gem in just about any industry. And with an intelligent email and SMS platform like Everlytic at your fingertips, it's easy to set up too. Get a demo now – you'll be glad you did.