This Valentine's Day, we can't help but get a bit mushy about love. Like they do in those classic 'Love is…' comics. So, this year, we're putting our own spin on it.
In preparation for the day of love, we asked a few of our clients and team members to send us a photo of themselves and one word that they'd use to describe Everlytic. And we're super chuffed with the outcome. ???? So, without further ado, here's:
Everlytic is…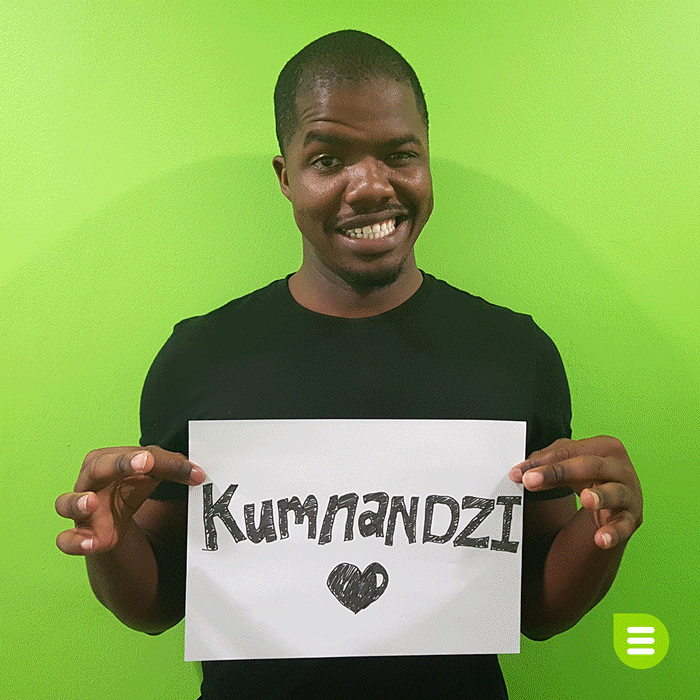 Want in on some of this love? Reach out and we'll show you how.