This blog post was updated on 14 April 2022.
In step seven of our free email series, 20 Steps to Effective Email Marketing, we cover the basics of how to build an email database. In it, we explain that building a strong database is an ongoing process, but if you do it right and you send valuable, personalised content that people love, it shouldn't take long to get the ball rolling. Here are four ideas for how you can do it: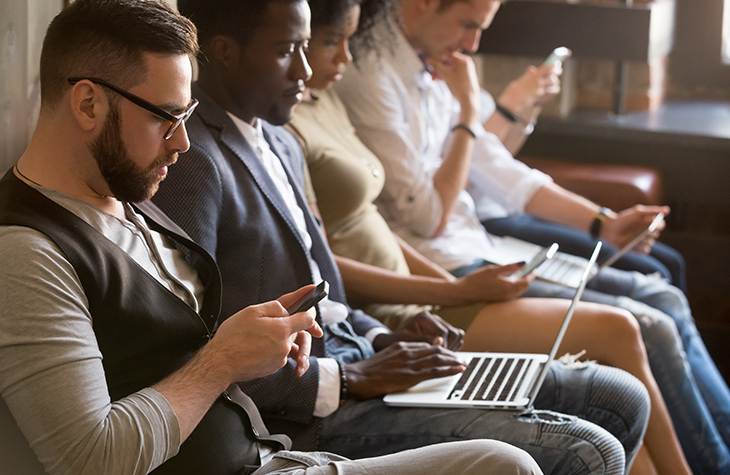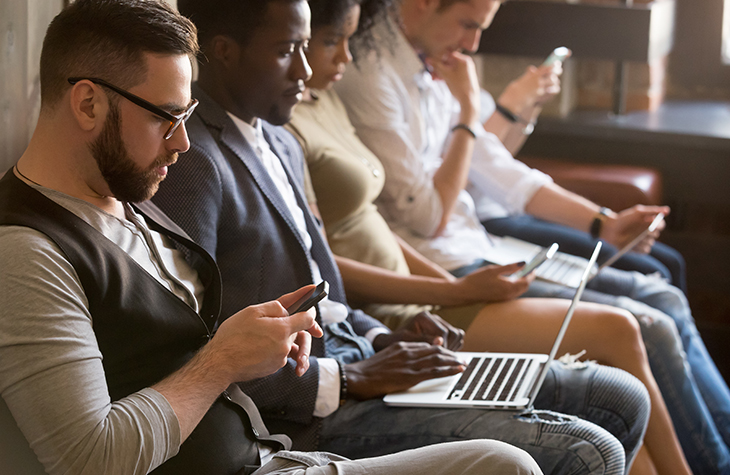 1. Subscription Forms
Create a subscription form and load it to your social media accounts, blog, website, and landing pages. Gather the most important info you need upfront (like name and email address) and keep the form as short as possible to increase the chances of people completing it. For extra appeal, add an incentive, like a free eBook download.
If you want secondary personal info (the more you know about your subscribers, the better you can customise your content for them), invite them to update their profile further down the line, or offer them another incentive once they know and trust you. This is more effective than asking for everything in the initial form.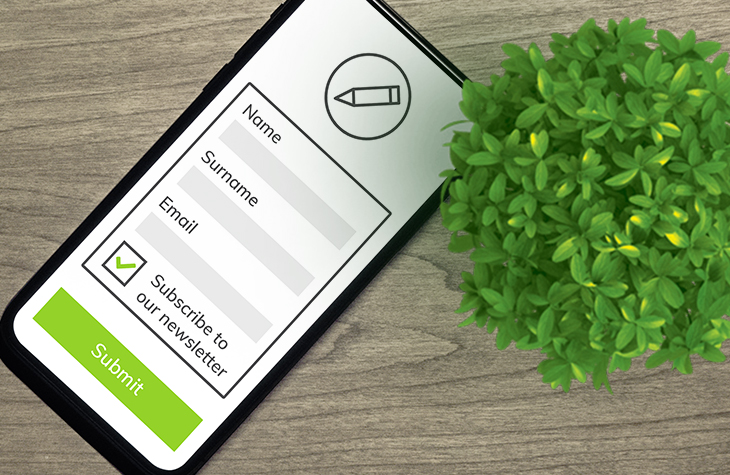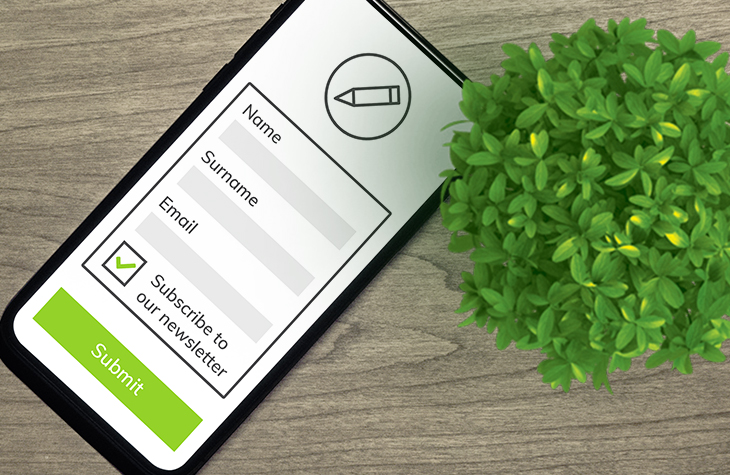 2. Competitions
Competitions, with the right opt-in agreements and managed expectations, are a great way to grow your database. To avoid people only signing up for the prize, try and keep the competition related to your product / service.
3. CRM Systems
You can use your CRM contacts to create a mailing list from data you already have. If you do this, you must make sure you have permission to send marketing emails to this list – it's a POPIA requirement (read more about who you do / don't need permission from here).
If you don't already have permission to send them marketing emails, you must get onboard ASAP for your legal security. An easy way to do this is by sending an email to your contacts, inviting them to update their profiles. On their profile page, they can then have the option to unselect any communications that they don't want to continue receiving.
NB: Always check with a legal expert on the specifics for your situation. Read our POPIA guide for more tips.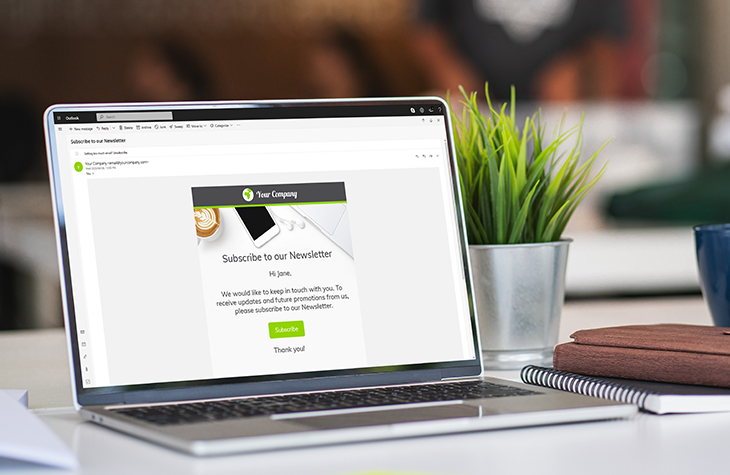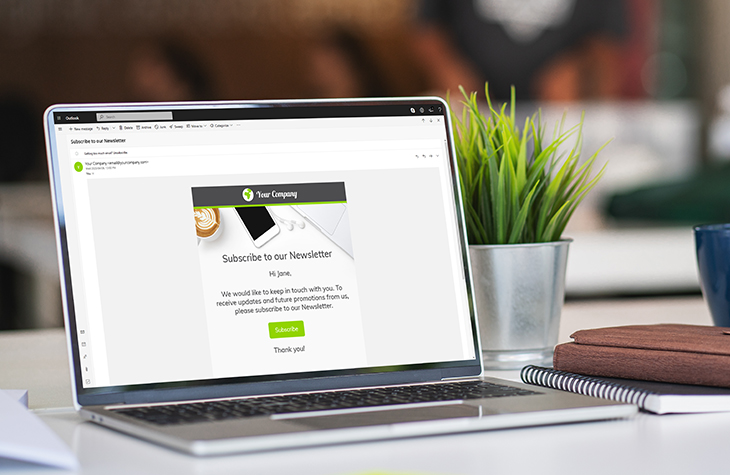 4. Social Media
Use your company social media accounts to run campaigns that encourage or incentivise people to sign up to your marketing communications. To do this, you can link to landing pages or dedicated subscription form pages, where followers can learn more about the content you share and sign up.
Building an email list is a gradual process. When you do it right, your contacts are more likely to stick around and engage with your content. Why's this important? Because an engaged list is more likely to buy from you or vouch for you with others. All wins.