If you've been sending bulk communication for a while, you may know that database segmentation is one of the key tactics used to personalise the customer experience. A common way to do this is using contact tagging. Like hashtags on social media, contact tagging enables you to tag contacts with a keyword that can be used to send messages to all people with the same tag – ensuring that their communication is more relevant to them.
Here's how you can improve your customer experience by using tags in your personalisation strategy.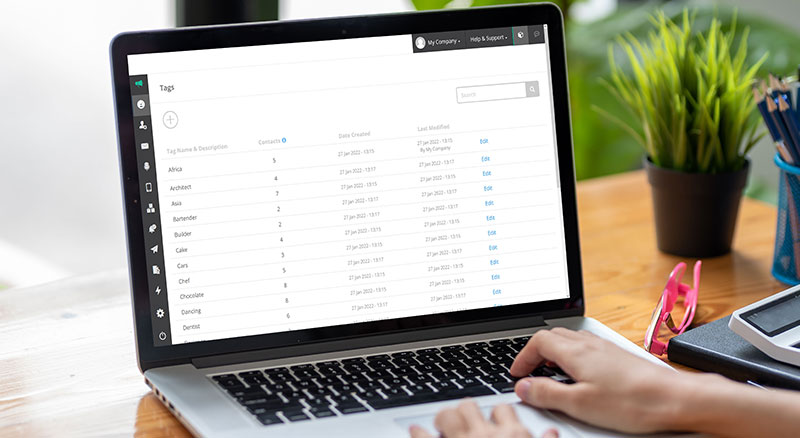 Why Tag Your Contacts?
There are three main functions of contact tags:
To organise your data: When you have thousands of contacts in your list, tags help you find contacts based on their interests or other data.
To segment your data: When you segment your database using tags, you can personalise your messages based on these records. For example, you can send a shoe sale to people who've shown interest in shoes and a perfume sale to those who've shown interest in perfume.
To trigger messages: When you tag contacts with certain info, you can create filters with that info, using the filters to trigger relevant message workflows to the contacts who meet those criteria. For example, you could trigger a message specifically for women (tag 1) who like shoes (tag 2).
This leads us to the next key benefit of tags: grouping them together to get especially granular (and engaging) with your messaging.
For instance, take the women-who-like-shoes example above. This would group one tag (women) with another tag (likes shoes) to make a custom filter for your workflow. You could even add to this, sending a re-engagement campaign to women (tag 1), who like shoes (tag 2), who haven't purchased from your store in 3 months (tag 3).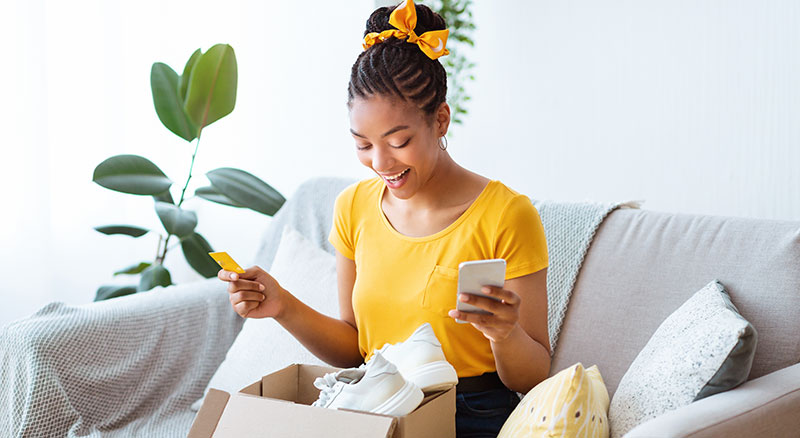 Types of Tags You Can Use
The options are truly endless when it comes to tagging. But they'll most likely fit into one of a handful of categories. The most common tag categories include:
Products: The types of products contacts like to buy from you.
Subscription source: Where they signed up for your messaging, like a newsletter sign-up or an ebook download.
Status: How engaged each contact is with your business (e.g.: active, inactive for 60 days, VIP).
Interests: The things they show interest in. This can be automated with Everlytic's interest-based tags.
Personas: A custom persona that you've created for certain segments of your audience (read more about personas in our guide series on content marketing strategy).
Business type: The type of business they work at.
Learn about Everlytic's tagging and interest-based tagging functions on our Knowledge Base.
How to Name Your Tags
When you get started with tags, it's common to use simple words and assume you'll remember what they mean and how to find them later… But a year or two down the line, when you have hundreds of different tags in your database, that won't be the case anymore. So, we recommend developing a tagging convention as early on as possible.
The easiest one to implement is by starting each tag with a tag category, like the ones listed above, followed by a colon and the specific tag name. For example, in the shoe scenario covered earlier, you could tag a contact with Product: Shoes. This should make finding and determining the function of a tag much quicker and easier.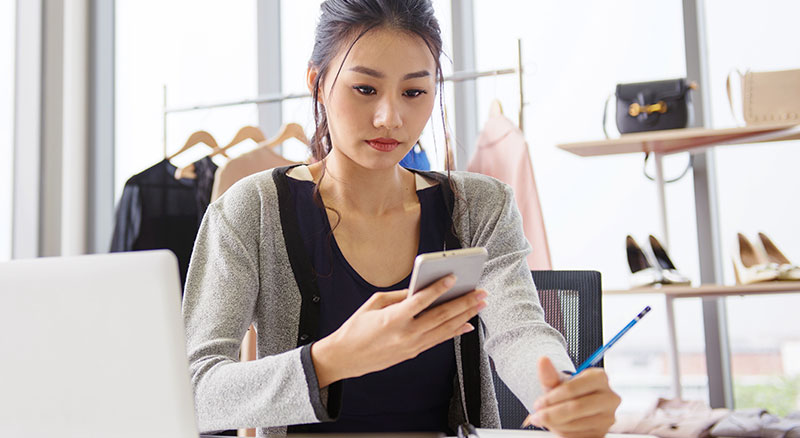 Tips For Effective Tagging
Tagging adds more and more information to the contacts in your database – it doesn't necessarily replace previous tags, and the data can get stale over time. Here are some tips for managing your tags so they stay relevant and valuable.
Plan your tags ahead of time: Don't wait until you need to send a personalised message to tag all the relevant contacts with that data. Plan your tags ahead of time so they fit strategically into your content strategy.
Automate tagging with interest-based tags: This is easy to set up in Everlytic and uses machine learning to tag your contacts with interests based on the content that they click in your emails.
Audit your tags regularly: The tags you use in three years' time may be very different to the ones you use now. Audit your tags every few months to clear out stale tags, remove and consolidate duplicates, and make sure the tags you're using are still relevant.
Tagging is a simple way to get started with segmenting your database. Get it right from the start and this personalisation tactic can serve your brand (and customers) for many years to come.