Building an Engaged Email List
Building an engaged email list from scratch is no easy feat – but it's worth it. In our eCommerce Email Automation Guide, we show you how to increase your reach and engagement by creating and growing your email list in ecommerce. According to WPBeginner and Business.com, here are a few reasons why building an email list is worth your while: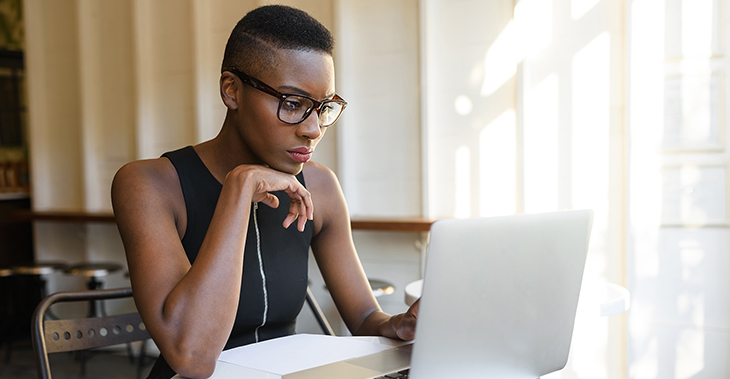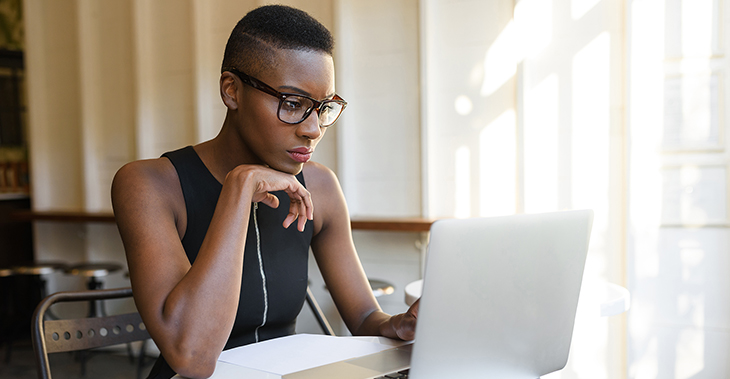 Email Can Be Hyper Targeted
Hyper-personalisation and segmentation mean that every email you send can be personalised to every individual, even in niche segments.
You Own Your Email List
No matter what event, process, or policy shakes the world next, you own your email list. You don't own Google, Facebook, or Instagram. And email technology is available to anyone.
Billions of People Use Email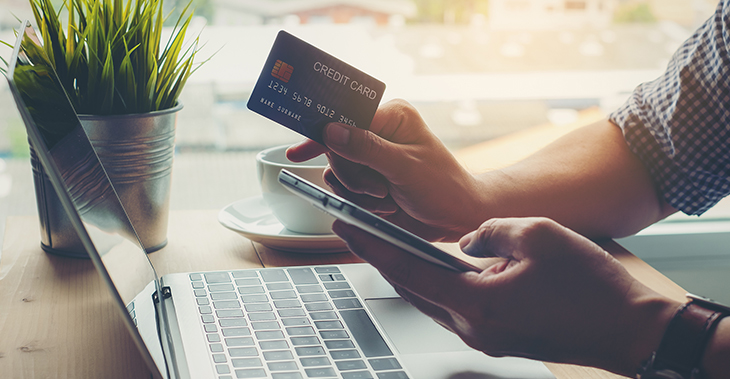 It Increases Engagement
Compared to buying an email list (which can be illegal without consent, but many companies still do it anyway), an email list built directly by you maximises engagement. This boosts sales potential because subscribers know you and want to hear from you. It can even reduce your future emails' chances of landing in spam.
You Know What Subscribers Want
Well, you're more empowered to figure out what they want, at least. An illegally bought list is spray and pray and will probably get you into trouble. A 'meh' outcome isn't worth that risk.
Building your list in ecommerce? The industry keeps growing and there's no sign of it slowing down. Is your online store set to scale with it? Can it handle the competition? Read our eCommerce Email Automation Guide to understand the email automation basics for ecommerce, so you can get started.