Mastering bulk communication isn't something you do overnight. As we uncovered in the Marketer's Roadmap to Email Marketing Mastery, there are three very clear levels of expertise to progress through: Bulk Communicator, Message Personaliser, and Communication Automator.
The first level is Bulk Communicator – when you master the fundamentals of bulk communication, particularly in email marketing. After working with hundreds of businesses at this level, we've noticed that the most effective bulk communication requires mastery in three key areas: database management, email creation, and tracking basic engagement metrics.
In this blog post, we'll summarise the kind of fundamentals that Bulk Communicators (like you?) need to know in these areas, so you can set down good foundations and progress to more advanced (and more profitable) levels of digital communication.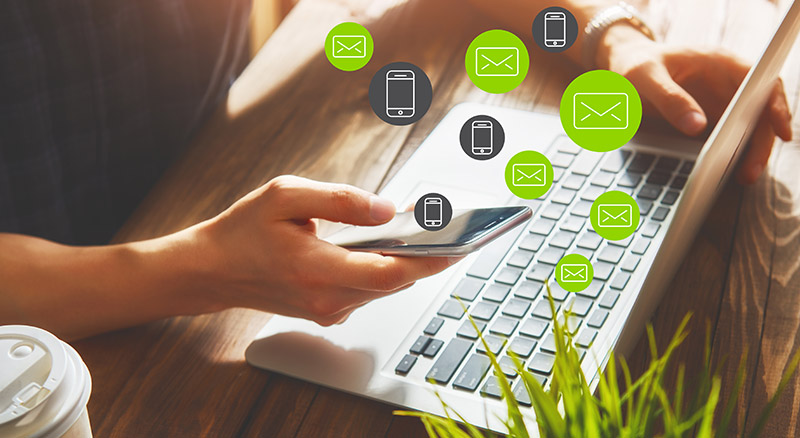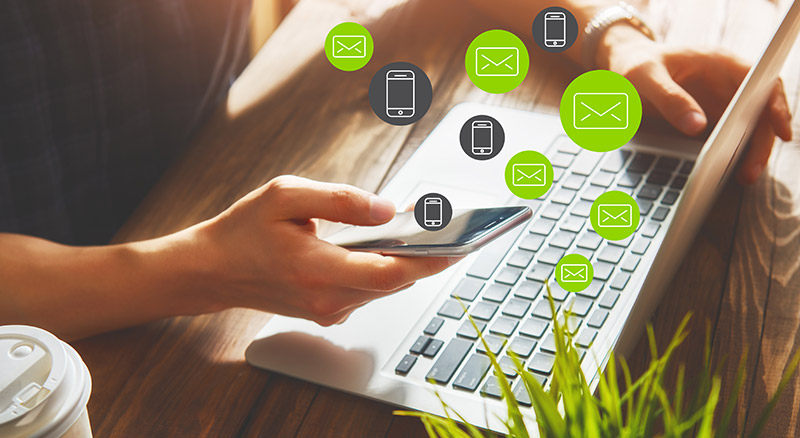 Key Area 1: Managing Your Email Data
Before you start sending bulk messages, you first need to gather a database to send them to and then manage those contacts and their data. In an age where first-party databases are fundamental to marketing sustainability, getting the hang of how to collect and manage data compliantly is a digital communication essential.
Here's some of the critical information you need to know. Each topic has a dedicated blog post where you can click through to learn more about it:
Subscription Form Best Practices
The effectiveness of your subscription form can determine if people complete it. Consider, for instance, the language you use and how you manage expectations, how your forms function on your site, the number of fields you use, and if you use a double opt in.
How to Build Your Email Database
Building a strong database is an ongoing process and there are many ways to do it. In this blog post, for instance, we suggest growing your database using tactics like competitions, your CRM, and social media.
Maintaining Email Database Hygiene
Your email database degrades by 22.5% each year and the more disengaged contacts you have in your list, the worse your email delivery and the less effective your campaigns will be. Address this by practicing good email list hygiene, like never buying email databases, using double opt ins, and removing email addresses that bounce.
Why People Unsubscribe from Your List
You have an impactful website, a list of subscribers, and you share regular email content. So, why are you losing subscribers? Research shows that receiving too many emails is the main reason why people unsubscribe. Other reasons include the email looking like spam, the content being irrelevant or not tailored to their preferences, not knowing they were subscribing, and the volume of content not suiting their needs.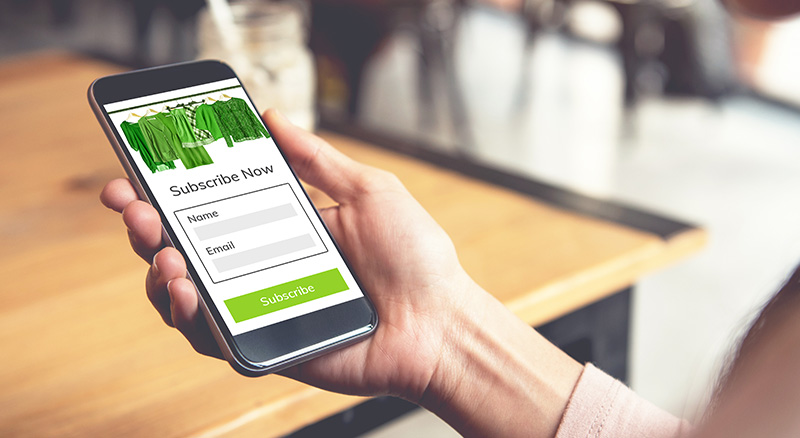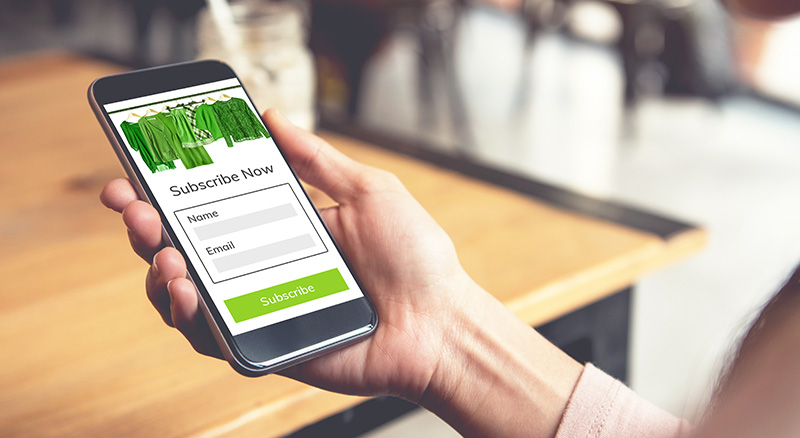 Key Area 2: Creating Effective Emails
In marketing, not many factors convert like power copy and design. So, it makes sense to optimise these in email. Good insights to have in this area include:
How to Write Email Copy that Converts
Copy conveys so much information – even underlying value like culture and tone. It's no wonder it makes such an impact on email effectiveness. It's valuable to get copywriting tips like how to write your email properties, the inverted pyramid, the importance of sub-headings, engaging copy structures like bulleted list, and the ideal length of a sentence.
Writing Tips for Calls to Action That Convert
Content is king, but without an effective call to action (CTA), that's where it ends. Learn how to write high-converting CTAs by using strategies like active language, writing in first person, using the right colour button, and putting the button in the right place.
Key Elements of Effective Email Design
If you're not an experienced email designer, it's good to know the key elements of email design. Some of these include the structure of your email, links, graphics, colours, fonts, and brand identity.
Email Design Tips to Improve Engagement
Once you've mastered some of the basics, you can take your email design up another level by creating emails with visual hierarchy, using email templates, and adding interactive content like countdown timers and rotating banners.
Key Area 3: Tracking Message Engagement
Basic engagement tracking is the final area of mastery for Bulk Communicators. This is where you learn about the different types of metrics you can use to track the effectiveness of your campaigns, so you can adapt your strategy to what works best.
Email Metrics & the Goals They Help You Achieve
Getting the most from your email campaigns isn't just hit and miss. In fact, tracking metrics like opens, clicks, bounces, and unsubscribes can help you increase email engagement, maintain a quality email list, promote products or services, and generate higher revenue.
Everlytic's Email Marketing Benchmarks Report
Every two years, we do a deep analysis of the billions of emails we send in South Africa, so we can give you real, time-tested engagement data from which you can benchmark your own emails. Our benchmarks stats in this report explore the difference between 2020 and the years before; a kind of before-and-after snapshot of what happened to email when the pandemic hit.
It was probably the sharpest year-on-year change we've ever seen to email marketing and it could give you insight on what benchmarks to aim for and how your industry may have changed.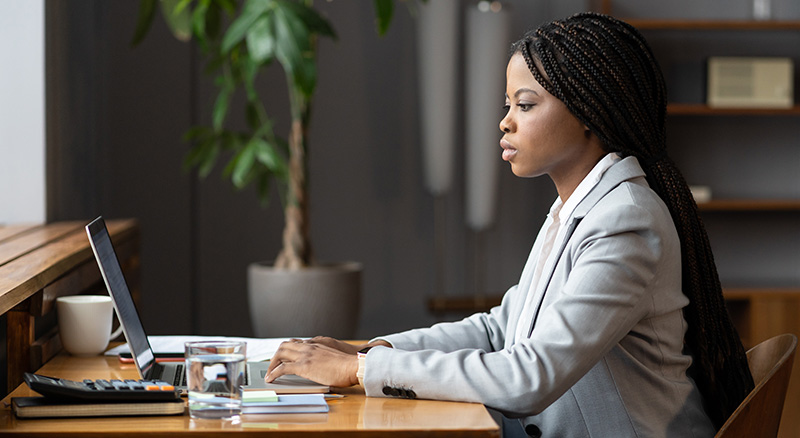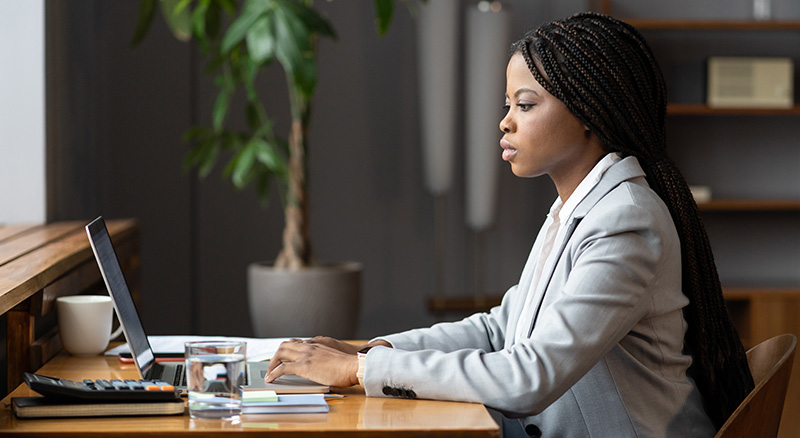 Everlytic's Bulk Communicator Tools
There are a variety of helpful tools that you can use when creating bulk communications in Everlytic. Here's a quick view of what's available.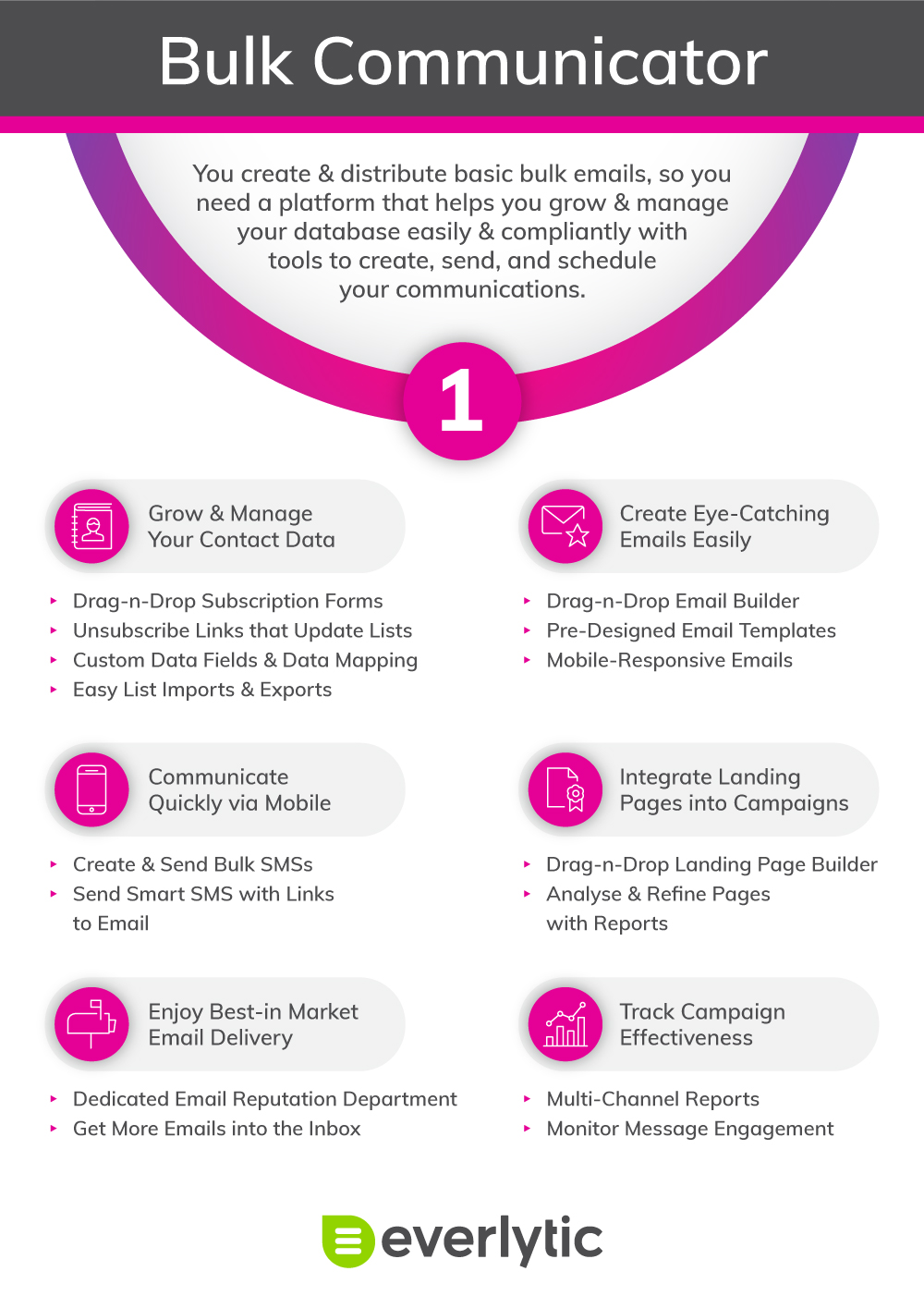 The Next Level: Message Personaliser
If you've mastered these fundamentals, you may be ready to progress to the next level of the growth journey: Message Personaliser. But why would you want to? It turns out that personalisation is a powerful tool for engaging and retaining subscribers and clients. Check out some of the stats:
It's hard to ignore the value of personalising communications in business. Here's a quick intro of how you can collect data to start personalising your messaging:
Take the Next Step in Email Growth
Whether you're new to email marketing or not, the fundamentals of the Bulk Communicator level will serve you throughout your journey. Master them one step at a time, so you can continuously grow and improve your skills and the performance of your digital communication campaigns.
Partner with the Platform that Supports Your Growth
Everlytic's bulk communication platform gives you the tools to manage your database, create eye-catching emails easily, and track message engagement. When you're rocking the Bulk Communicator life, you can then use our personalisation functionality to take your communication to the next level.