Marketing automation is the next level of scaling and optimising your marketing campaigns – especially when managing your communications. But if you're new to automation, it can also seem like a lot to get your head around. So, we've broken it down for you in this marketing automation handbook. Here's what you need to know…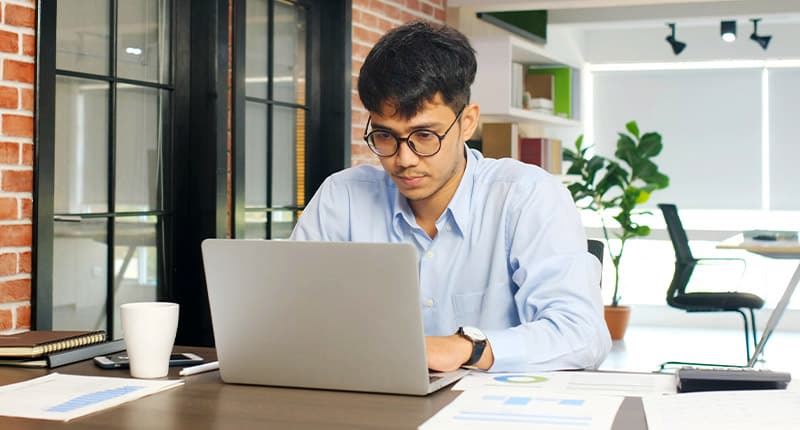 What is Marketing Automation?
Marketing automation is the process of using technology to automate your marketing across multiple channels. When it comes to communication platforms like Everlytic, this is done with messaging channels, like email, SMS, voice, and push notifications.
When you manage this from one central platform, it helps you to track and analyse marketing data and be more strategic with timing, content, and channels. It also enables you to create unified and relevant journeys that keep prospects engaged with your brand. This personalised, 1-to-1 type of experience helps them move more fluidly through the sales funnel and beyond.
Why Use Marketing Automation?
Marketing automation saves you time by automating repetitive tasks. This helps you reduce human error and can improve your results thanks to your messaging being more consistent and strategic. Plus, with more time available, your team can focus on optimising revenue-generating strategy.
When talking about marketing automation, many marketers think of email marketing. But automation can do much more than schedule an email to go out at a specific time. It can help you streamline entire communication functions and processes in your business, like: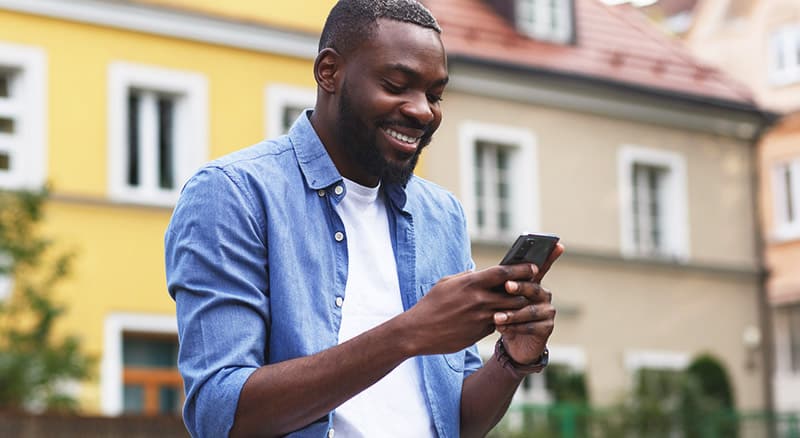 Automating your marketing in these ways can help you get stats like:
Benefits of Marketing Automation
Apart from saving time and giving your team space to be more strategic, marketing automation also offers other benefits, like:
It Engages with Clients When They Expect it
Gone are the days when it was okay to wait a day or two for an email. These days, customers expect a personalised message soon after they've engaged with your messaging, like if they subscribe to a list or click a button confirming that they'll attend an event. But even though customers expect it, many companies just haven't tried automation. Our automaton guide will help you address this.
It Nurtures Relationships with Clients & Leads
If you're communicating with potential clients or existing ones, responsive, relevant messaging helps you have engaging and meaningful conversations when it matters. This increases your chances of conversion and improves client retention.
By tracking your readers' interaction with your messaging, marketing automation also enables you to collect more data – which helps you send more and more personalised communications over time.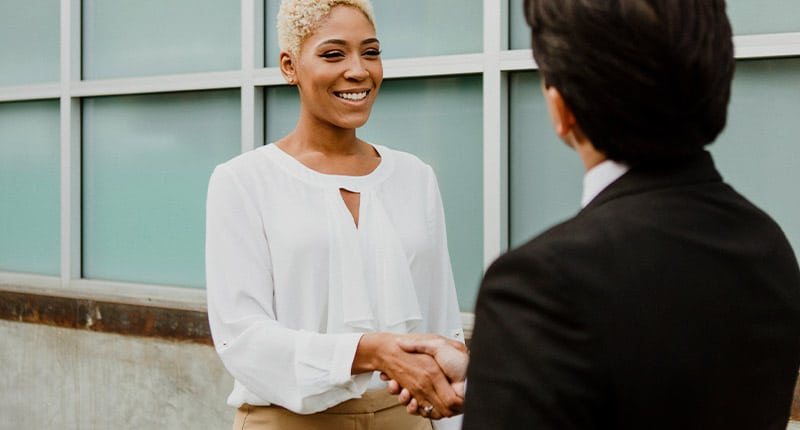 It Boosts Your Marketing Return on Investment
According to Web Strategies Inc, marketing budgets as a percent of total revenue can vary dramatically by industry, ranging from 6.7% in the B2B product sector to 13.7% in the B2C product sector. Whatever you spend on marketing, any efficiency improvement in this area is an improvement to the business ROI.
When working with marketing automation specifically, companies have reported:
Improved sales
Fewer lost leads
Increased revenues
A competitive advantage
And lastly, by automating your communications you get the most out of your specialists – enabling you to reallocate your budget into initiatives that improve your returns.
It's Scalable & Available on Multiple Channels
With a platform like Everlytic, you can pre-build responsive communication journeys across multiple channels. Once launched, they run automatically in the background, without any additional effort from you. You can also follow up via another channel, like SMS or voice broadcasting, if a contact doesn't read an email within a specified time.
Integrated, cross-channel platforms are truly scalable, as it doesn't take any extra manpower from you to manage. Communication journeys like this can grow and scale as you do with the same amount of administrative effort.
It's Measurable & Provides In-Depth Reporting
Automated communications are usually tracked by a system that allows you to monitor their performance and adapt your campaigns for better engagement. Everlytic, for instance, enables you to monitor campaigns on every level. On the macro level, you can track every message you send in a campaign. If you're looking for something more granular, our platform also enables you to report by:
Message: Track opens, clicks, heat maps, geo-location, and more
Workflow node: See how many contacts have passed through a specific node on your workflow, who each of them are, when they passed through, and more
As you can manage automation across multiple channels, it's also convenient that all your automations and reporting can be done in one platform. This reduces your expenses and time managing multiple automation platforms.
It Increases Your Teams Motivation & Productivity
By automating repetitive and time-consuming tasks, your team is freed to work on more stimulating projects and strategies. This increases motivation, work happiness, and productivity – boosting employee retention.
How Does Marketing Automation Work?
Marketing automation platforms like Everlytic give you the tools to set up communication workflows and other customised messaging experiences once so they run automatically. The common steps for setting this up include: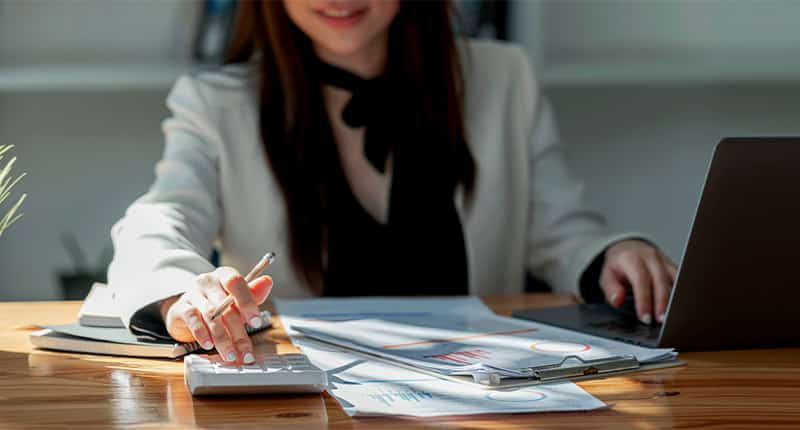 Marketing Automation Tools
Some of the common marketing automation tools you can use include:
How to Implement Automation
When automating messaging, there are a few things to keep in mind:
Know What to Automate
In our automation guide, we suggest creating automations for processes that support your sales process, existing clients, and your team. Pay attention to where you're handling repetitive tasks in these areas and assess if you can use marketing automation functionality to improve it. Even one automated response email can free up time and improve efficiency.
Focus on Customer Experience
The success of your automation depends largely on how well it serves the customer experience. So, make sure it aligns to and supports them at important milestones and transitions in their journey with you.
Mapping your customer journey shouldn't take you longer than 1.5 hours – and you don't even have to leave the office. Here's a breakdown of how.
Train Your Comms Team
Automation can have a substantial impact on your team and marketing operations, but only if you use it. So, make sure your team does any supporting training that can help them get to know a platform faster. After all, even the most intuitive systems require some learning in the beginning.
At Everlytic, training is available on all packages. We also offer a variety of short courses and online Everlytic Accreditation training that you and your team can progress through in your own time.
Personalise Your Messages
Personalisation boosts engagement, customer satisfaction, and boosts conversions. In fact, Zoominfo says that 77% of consumers have picked, recommended, or paid more for a brand that prioritises a personalised service or experience.
With the right platform, personalising your messages should be relatively easy. If you're new to personalisation, get started with our Step-by-Step Guide to Message Personalisation.
Analyse Automation Effectiveness
Automating your marketing isn't where it ends. Effective communication is a constantly evolving practice. Keep track of the delivery and engagement metrics of your messages, campaigns, and workflows to see where there may be drop-offs or issues, so you can continuously improve.
Ready to Roll with Your Marketing Automation?
Learn more in our automation guide or reach out for a demo to learn how the Everlytic platform can support you.