If you're sending out marketing emails, you may have heard about segmenting your email database to send relevant content to people with different interests. But what is email database segmentation, why even bother, and what are the common ways to do it? Here's a breakdown.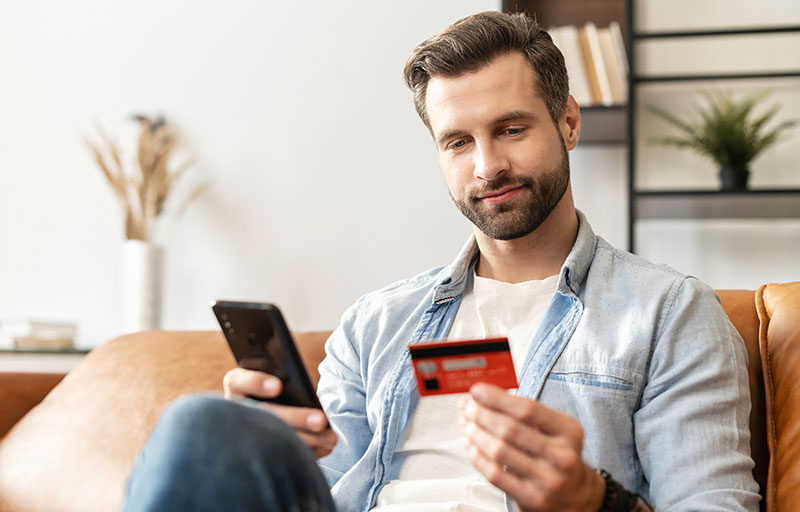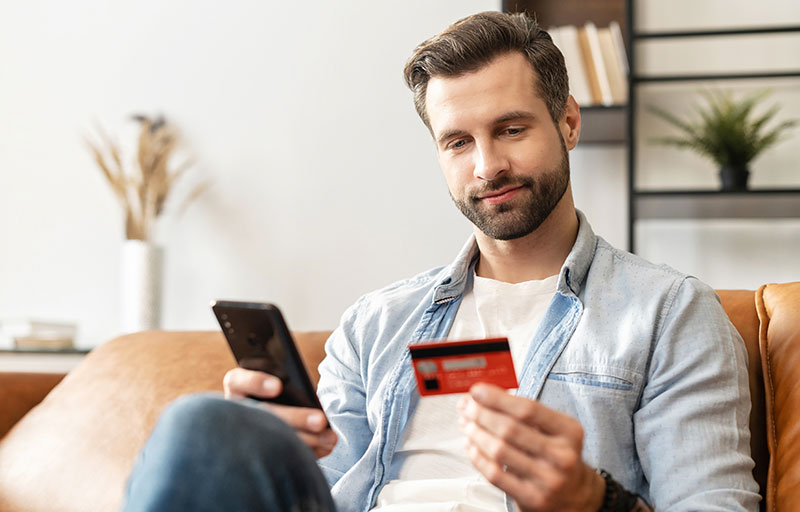 What is Email Database Segmentation?
Segmenting your database basically means splitting the people that are on it into groups with related interests. For example, you could split your database by:
Gender: male / female
Geographic location: Europe / US / Africa
Purchase history: Purchased within the last 3 months / no purchases yet / spent more than R1,000
Interests: sports / cars / wellness / technology / email marketing
Loyalty programme level: Bronze, Silver, Gold
Once you've split your database in a way that makes sense to your business, you can then send content that's relevant to the people within each of those groups.
Why Segment Your Email Database?
By sending your email contacts relevant information (and, importantly, not sending them irrelevant information), they're more likely to:
Stay on your email database, and
Engage (read / click) with your emails – which increases your chance of driving sales.
In fact, stats show that marketers who use segmented campaigns can increase revenue by as much as 760%.
How to Collect Data for Segmentation
Segmenting your email database is one of the first steps to personalising your emails – a communication strategy that can reduce acquisition costs by as much as 50%. But any kind of personalisation means you need to collect customer data. With the right tools, this is easy to do.
In a nutshell, the main ways to collect data on your contacts are:
Asking Them Directly: Via your opt-in form, surveys, and update-your-profile initiatives.
Track Customer Behaviour: Monitor engagement and delivery stats on email, SMS, push notifications, and voice broadcasting.
Integration Across Systems: Pulls and pushes data from other sources, like your CRM or ecommerce platform to your communication platform.
Two Ways to Segment Your Database
There are two common ways to segment your email databases using email platforms like Everlytic: using filters or tags.
1. Segmenting with Filters
Databases are typically stored in a spreadsheet format. For every contact, there are multiple fields (i.e.: columns) that store relevant data. For instance, you'd have fields for your contacts' email addresses, first names, etc.
When it comes to filters, you can filter based on the data in any of those fields. To customise how you filter, you can add your own custom fields (a new column) to add in data that's relevant to you and your subscribers. For instance, you may create a field specifying which level customers are on in your loyalty programme: bronze, silver, or gold.
You can then create a filter to send emails (or any messages, really) only to contacts that have 'silver' in this field, for example. All contacts with 'bronze' or 'gold' in this field won't receive this specific email. This should improve the silver recipients' interest and engagement in your message because the content is relevant to their specific loyalty level.
2. Segmenting with Tags
Tags take filters to another level, enabling you to collate contacts with the same interests in a similar way to how you can collate related social media posts using hashtags. They work in conjunction with filters, but are used a bit differently, because all your tags (e.g.: male, female, from Europe, likes cats) fit into one 'tags' field. Everlytic then searches through that one field to find the tag associated with the contacts who fit the criteria of your email content.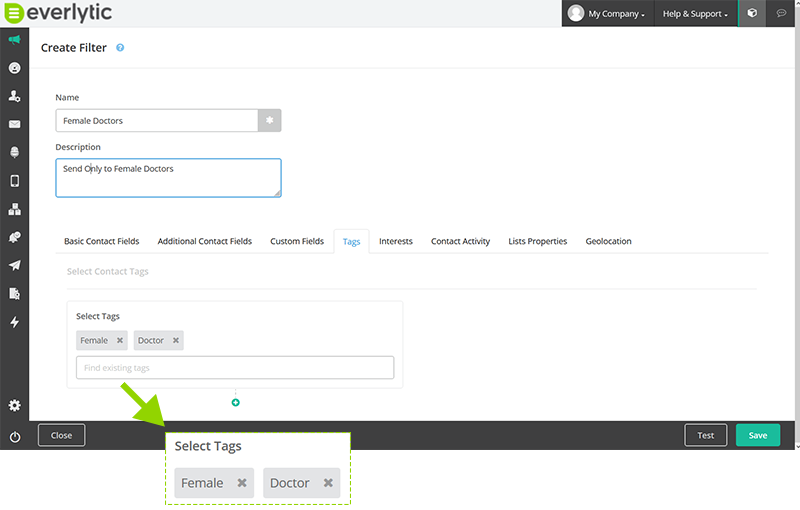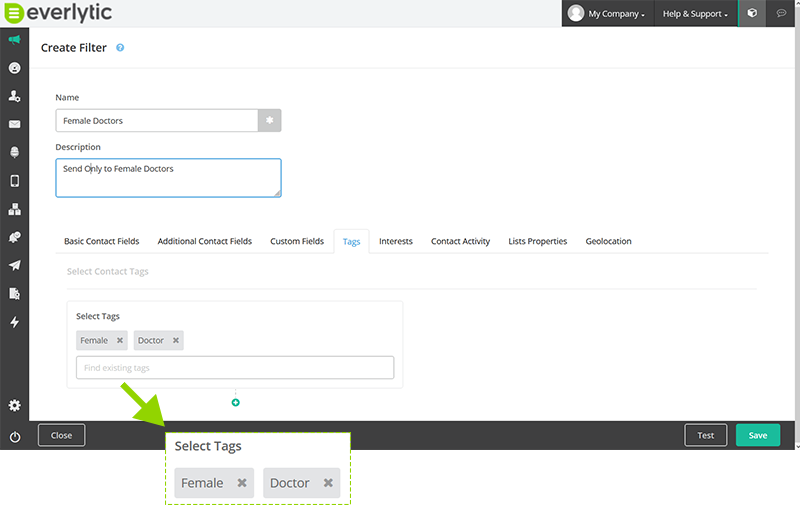 Why use tags rather than filters?
They're much easier to load into an email marketing platform, because you don't have to create a new custom field first. All tags just go in the tags field.
It's dynamic and scalable because your tag doesn't need to fit a specific category and you can load as many tags as you want.
It's quicker to process, as it's just one field that the platform needs to search through to find your tag.
It gives you granular control of your segmentation because you can get very specific.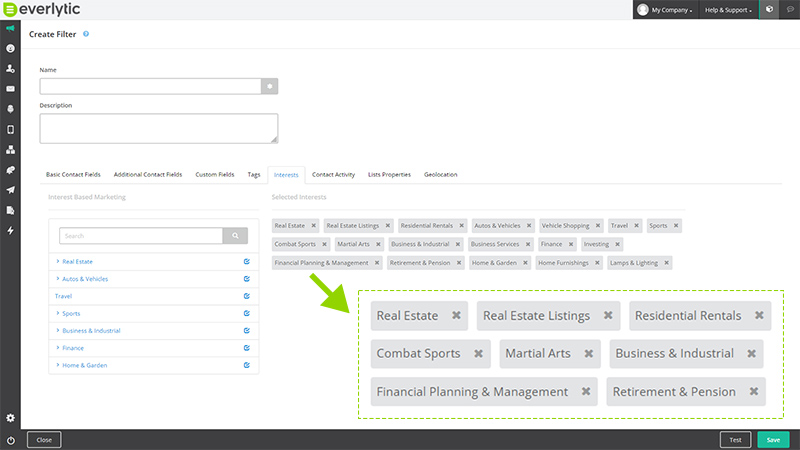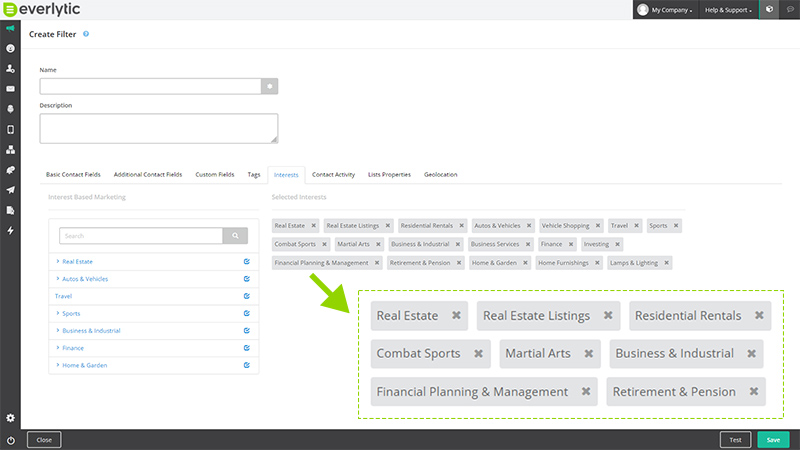 Segmenting with Interest-Based Tags
Interest-based tagging is Everlytic's coolest new feature. It tracks the links your email recipients are clicking on in your emails, uses natural language processing (a form of machine learning) to categorise the content from those web pages, and tags your contacts with that category name in your databases. You can then use this data to create filters for your databases based on topics that your contacts are interested in.
Ready to Improve Email Engagement?
Personalised emails show time and again that they make good business sense – plus, they decrease the digital waste of sending emails that aren't read (not to mention the waste of time for your team). Segment your emails with filters and tags to get better engagement – you'll be thrilled to see the impact.