Last year came and went, but in that time, Everlytic created a whole lot of valuable online content for you to learn from. According to Google Analytics, these were your top pieces of content from 2022.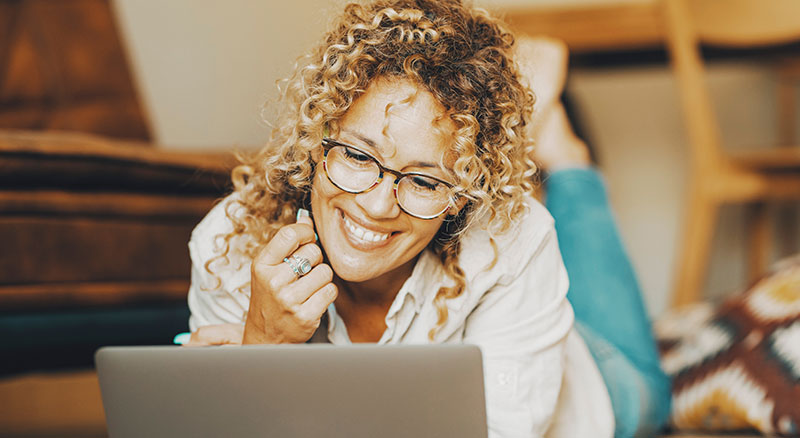 The Everlytic Blog
If you follow Everlytic's content, you'll know that we're constantly adding juicy tips and insights to our blog. These are the top three pieces from 2022: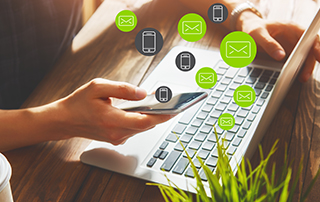 The Key Foundations You Need to Master Bulk Communication
Mastering bulk communication isn't something you do overnight. This blog post shares the key foundations that you need to master first. It's packed with tips and guidelines on growing and managing your database, creating high-impact messages, and the metrics you can use to track engagement.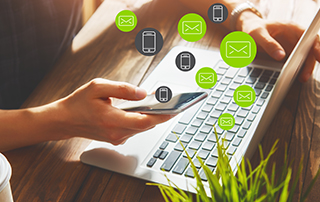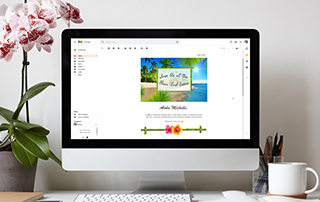 Email Design Trends in 2022: Are You Keeping Up?
Email design is an exciting and constantly evolving space to play in. Are you up to speed on the latest email design trends? In this blog post, we explored some of our 2022 favourites, including designing for dark mode, interactive designs, and clever use of typography.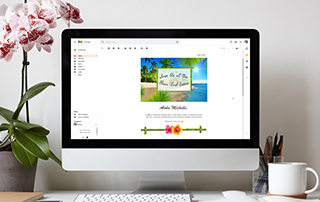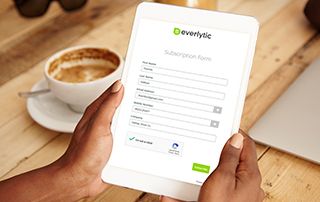 11 Subscription Form Tips for High-Performing Email Campaigns
The effectiveness of your subscription forms can make a big difference to the success of your email campaigns. Here are 11 tips and best practices, including what to say on your forms to increase completion, some of the technical elements to be aware of, and where to place them for optimal engagement.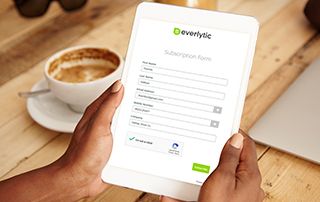 Everlytic Guides
Every few months, we publish a new guide that marketers and communication professionals can use to improve their messaging. These were our most-visited guide pages in 2022: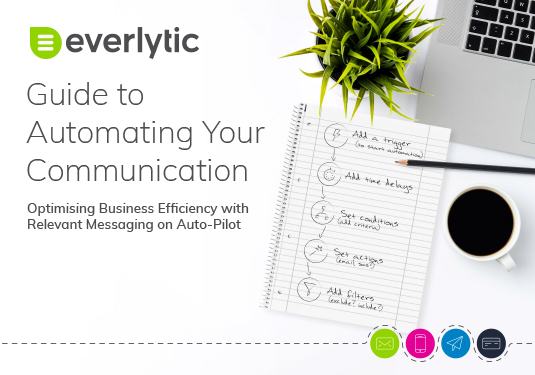 Guide to Automating Your Communication
Automation has grown into a fully integrated, omnichannel form of marketing and customer journeying. It connects systems with people, pre-defined scenarios, and behavioural triggers driven by customer interaction.
In this 2022-revised guide, we explored why automated communications are so critical to business success and the three levels of communication automation to consider when compiling your own automation workflows.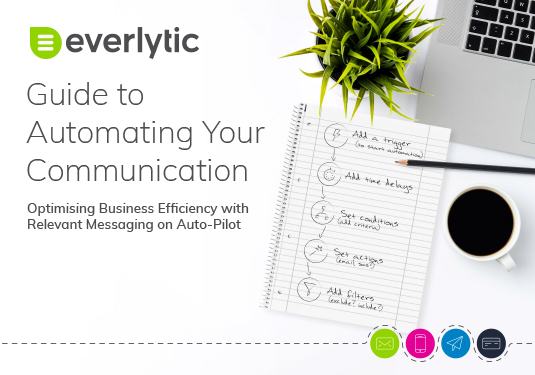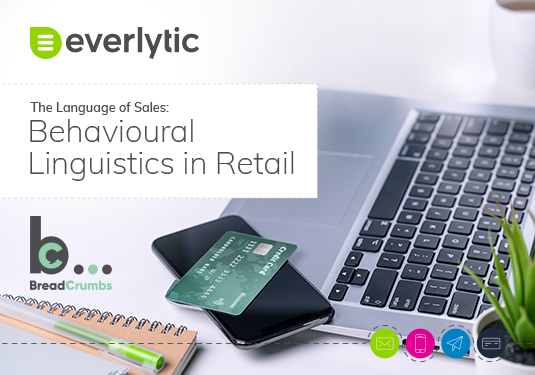 Top Tips for Better Email Engagement in Retail
Email is an easy way to reach many customers at once. But, in a competitive market, retailers are often disappointed by low email engagement.
In this report, we partnered with Behavioural Linguistics firm, the BreadCrumbs, to analyse the 50 best-performing retail emails sent in South Africa in 2021, to see what elements made them so effective. The powerful insights are perfect for helping retailers jumpstart tired email campaigns.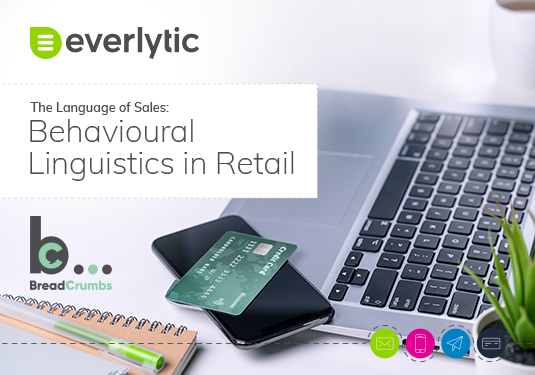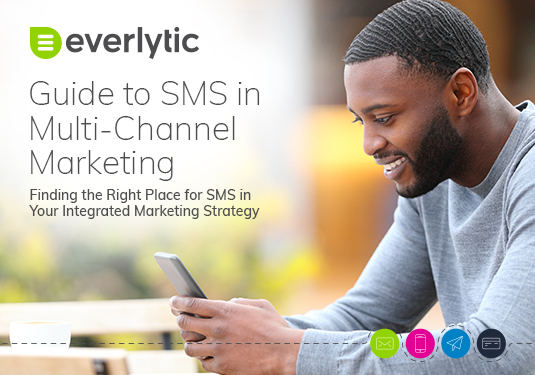 Guide to SMS in Multi-Channel Marketing
How does SMS fit into your multi-channel marketing strategy? In this guide we take a detailed look at SMS as a trusted digital channel and highlight the ways it can tie into your overall marketing strategy to add integrated and amplified value to your business.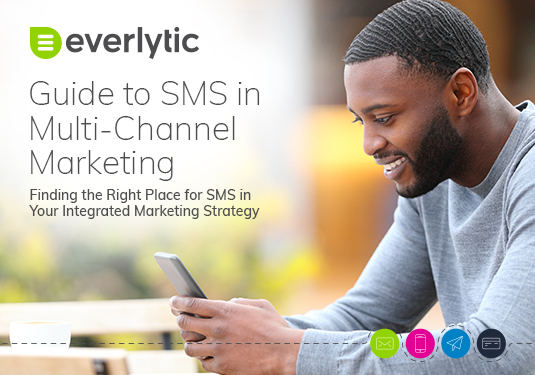 Videos & Case Studies
Blog posts and guides were a bigger focus of ours through the year, but there were a handful of other content experiences that came into the mix too. In 2022, these were the video-based content and case studies that our visitors looked at most…
Email Personalisation: 8 Common (But Rarely Spoken About) Mistakes You May Be Making… And How You Can Avoid Them
In 2022, we hosted an event in London with keynote speaker, Kath Pay, a best-selling author and winner of the Email Marketing Thought Leader Award. In this replay of the event, you can learn about the 8 common email personalisation mistakes you may be making and how you can avoid them.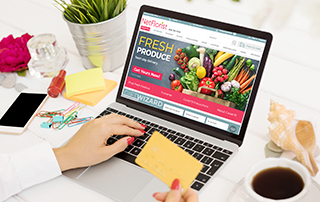 NetFlorist Boosts Mobile Web Traffic from Email by 170% During Lockdown
COVID-19's level 5 lockdown caused many businesses to slow down dramatically. With quick thinking and existing infrastructure, NetFlorist started delivering fresh fruit and vegetables with a one-day lead time, where most retailers could only guarantee delivery in two weeks.
The result? NetFlorist had a 14% increase in revenue and averaged 622 sales per email sent out.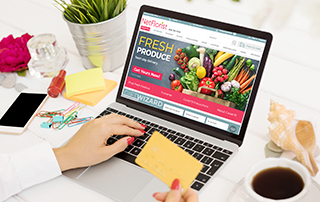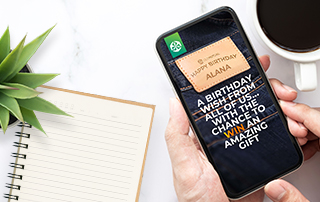 Old Mutual's Birthday Experience Gets 3.5X the Industry Click Rate
This automated journey invites clients to enter a competition during the month of their birthday to win a tailor-made pair of jeans – just like Old Mutual's tailor-made products.
The results? In some months, the click rate has been 3.5X the 2020 industry average!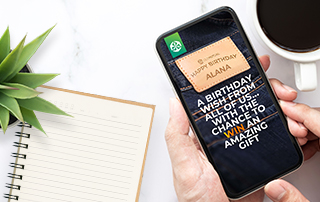 Love learning about bulk messaging from the experts? Keep an eye on our social media pages (links just below this, to the right), the Everlytic blog, and our marketing guides page. We've got some juicy content planned in for 2023 – you won't want to miss it. 😊