1. Mirum's Old-Mutual App-to-Email Case Study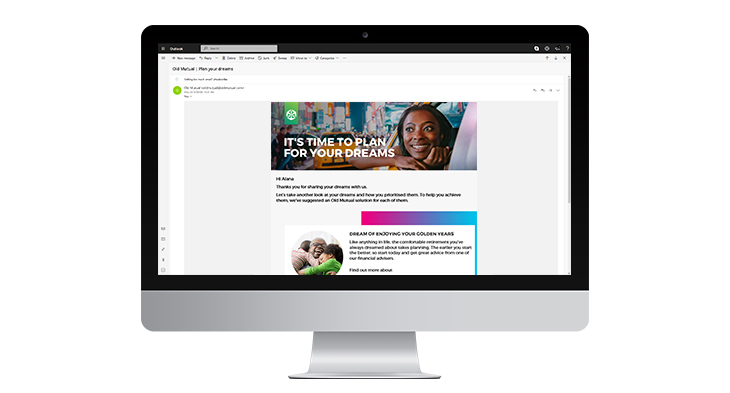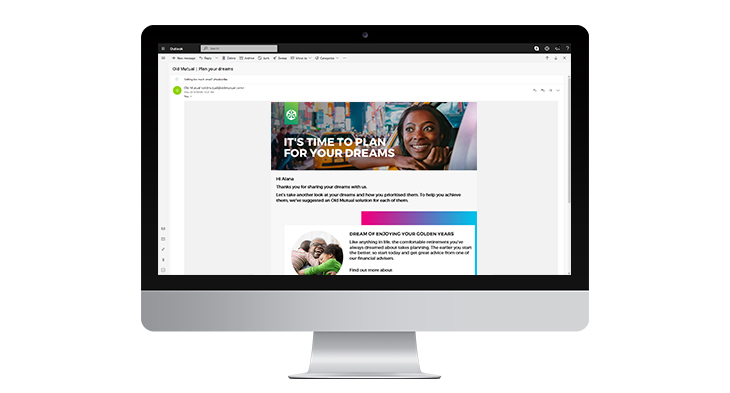 Everlytic and Mirum Agency collaborated on a project for Old Mutual's Dreams app. This allows Old Mutual to automatically trigger emails personalised according to the users' answers to the app questionnaire. This sophisticated project required API integration, custom template development, and expert trigger creation. And the results were remarkable.
2. Everlytic's Email Marketing Benchmarks 2018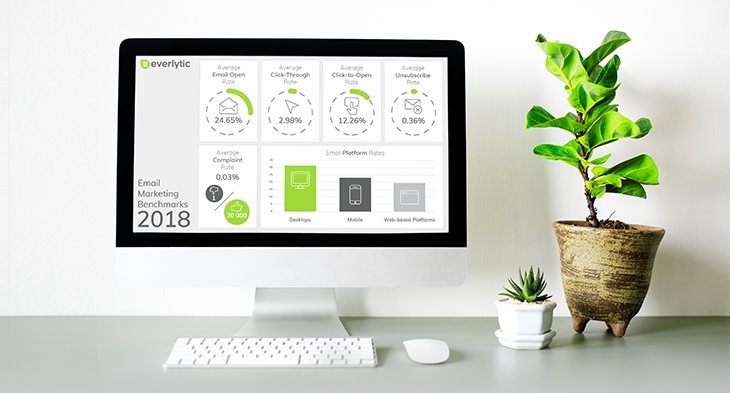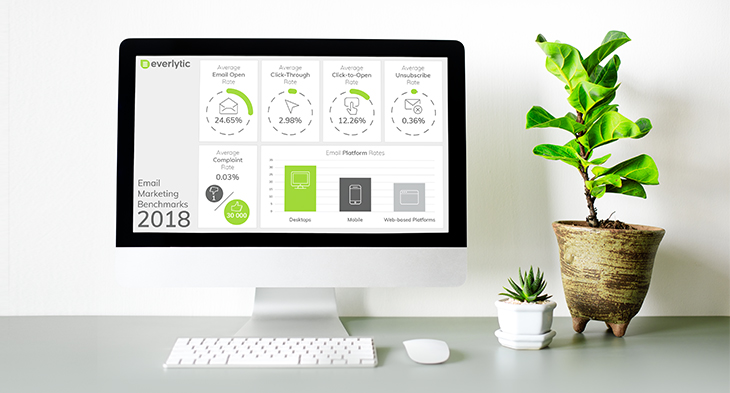 Every two years, we do a deep analysis of the billions of emails we send in South Africa, so we can give you real local email marketing benchmarks from which to gauge your own marketing emails.
Last year, as we do in every Benchmarks report, we looked at the South African averages and medians from 2018 for the following email-marketing stats:
Open rates
Click-through rates
Platform rates
Unsubscribe rates
Complaint rates
3. Guide to Effective SMS Marketing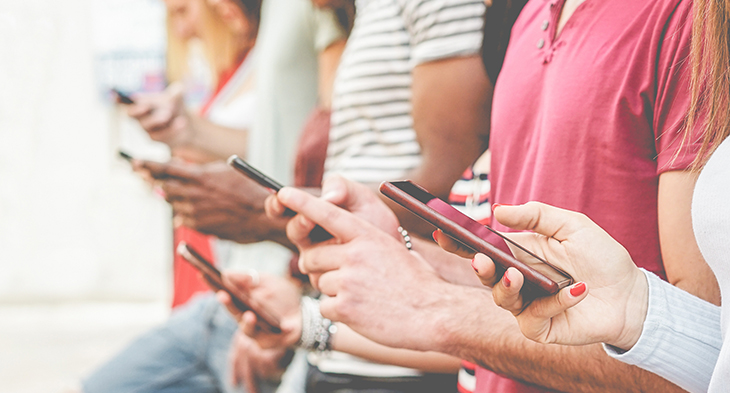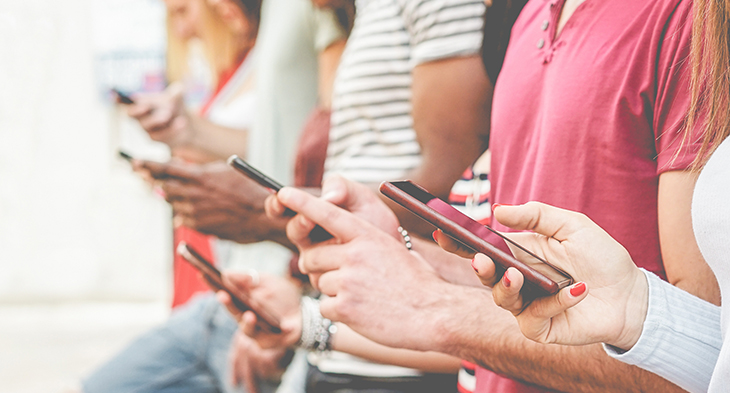 SMS technology has been around since the dawn of mobile phones. And even though newer messaging technologies have been developed since, it remains one of the most effective marketing channels available.
In our Guide to Effective SMS Marketing, we teach you:
Why you need SMS marketing
What the latest trends are
What the SMS best practices are
How to build your database
How many messages you should send
When you should send SMSs
How to write impactful SMSs
How to use SMS in your business
And how to analyse your campaign results
It may change your approach to SMS completely… And your business communications will be stronger because of it.
4. Why People Unsubscribe & What to Do About It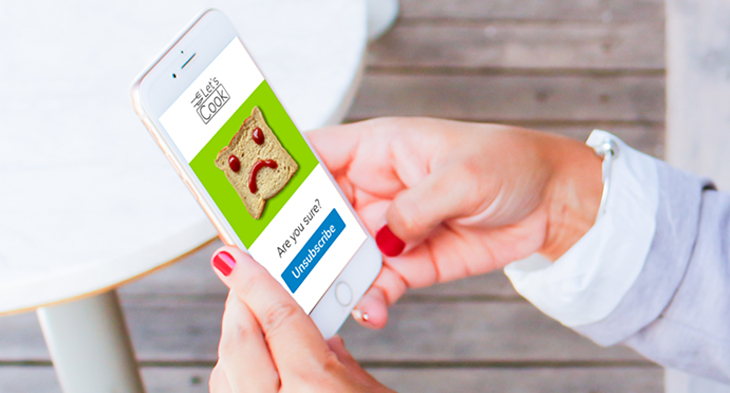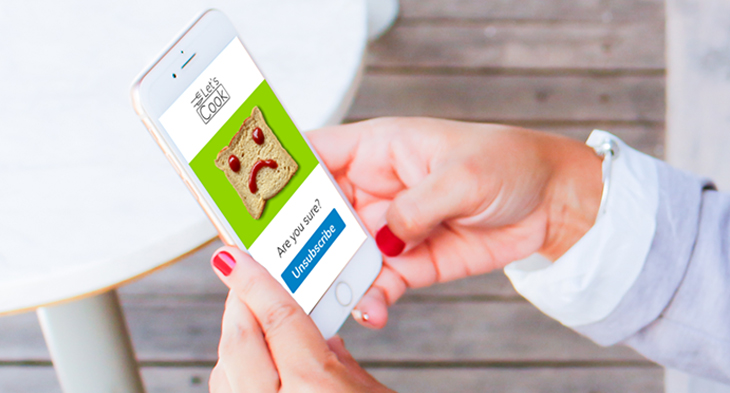 You work hard to connect with potential clients using an impactful website, a substantial subscriber list, and regular email content. So, why are you losing subscribers? Here are some of the main reasons why people unsubscribe from your emails (and what you can do about it).
5. Research: The Best Promotional Channels by Age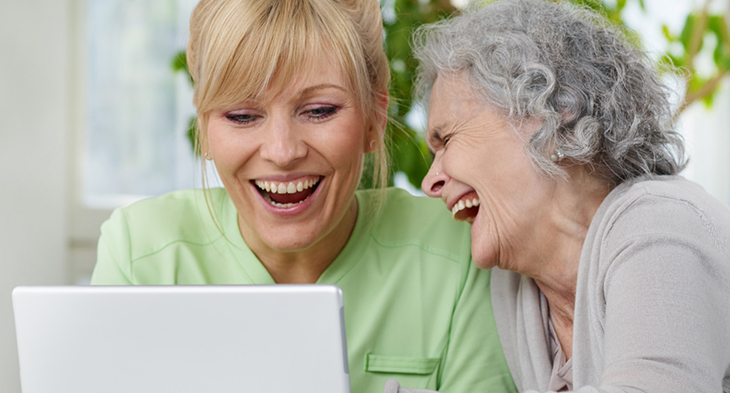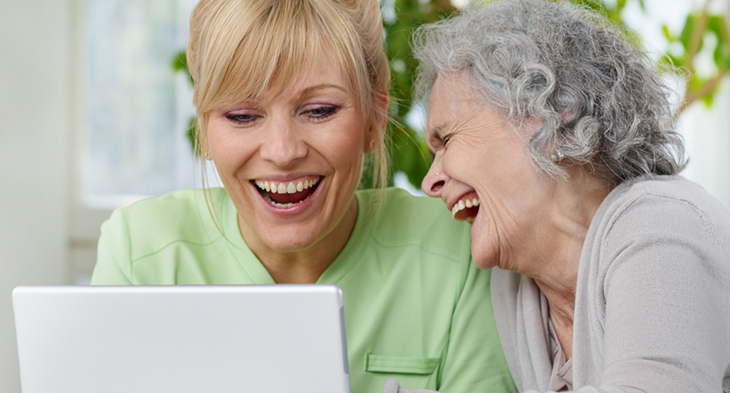 In April 2019, we ran an online survey with Meraki Research and it uncovered some fascinating results. For this blog post, for instance, we overlaid our respondent's age groups with the channels that they prefer to receive promotions on.