Previously we delved into what transactional email is and how you can craft more engaging messaging for this mode of digital communication. In this piece, we'll explore the major advantages of transactional email and discover how a variety of industries – far more than you might realise – are using five winning characteristics of transactional messaging to achieve their business goals. Let's take a closer look.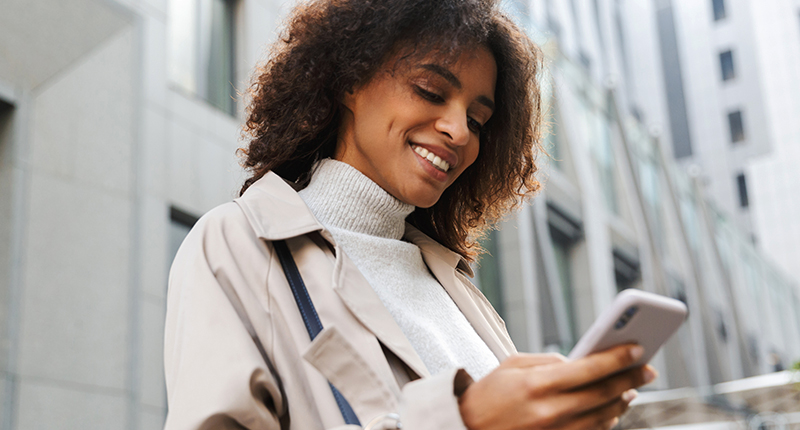 1. Automation
Transactional email gets sent as an automatic response to an action taken by a customer. This means that there are practically no delays between the message being sent and it being delivered to the customer, unless such a delay is specified for customer support reasons.
When sent via REST API – a high-performance architecture used by industry-leading transactional messaging platforms – your transactional email will be instant and extremely reliable.
The net result is that transactional email is great at freeing up capacity for your team since it's lightning-fast and customer triggered. In fact, this advantage helps companies like Vox to offer dedicated customer support around the clock.
Message automation can add major value to your business communications (including transactional email) and it doesn't have to be complicated. Learn more about this powerful technique by reading our Guide to Automating Your Communication.
2. Security
Transactional email originates from a server, which means that information sent from the server to the recipient's device is encoded. So, its highly secure nature makes transactional messaging ideal for sharing information like password resets, OTPs, and critical notifications.
But transactional email also has a more human side to it. For example, medical practitioners can use this channel to update patients in real-time with appointment dates, test results, and follow-up consultation reminders.
One important thing to note: Transactional messaging is only as secure as the server you're sending it from. Keep that in mind when searching for a platform that's suited to your needs. Advanced platforms, like Everlytic, adhere to the OWASP security framework and offer you and your recipients superior data protection.
3. Personalisation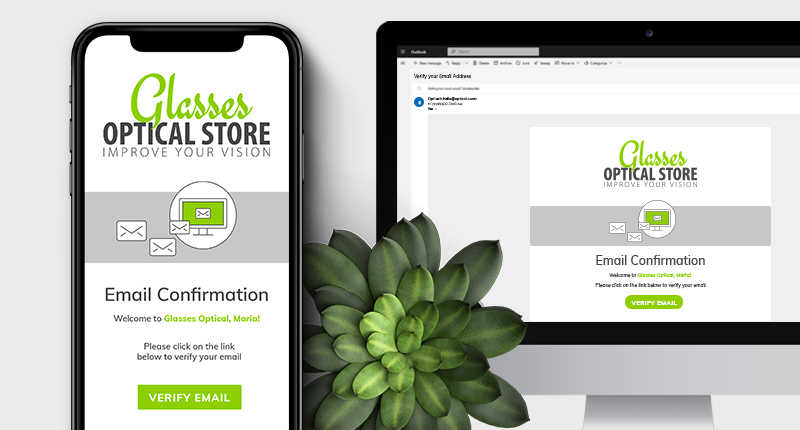 4. Tracking
Some message automation platforms allow you to track customer engagement on transactional email, including opens, clicks, and bounces. This is useful in cases where you need to verify whether recipients have been interacting with your messaging.
From a content creation point of view, this ability allows you to zero in on areas where your messaging is lacking, but it can do far more than that. For example, account collection is often a major challenge for private security companies and reporting on transactional email can help them prove that creditors have received and engaged with their statements, invoices, and notices.
Similarly, transactional email can also help companies identify blind spots in their processes, which is especially useful in the logistics and transport industry. These businesses are regularly looking for ways to boost efficiency, and knowing where communication bottlenecks are makes this a lot easier.
5. Real-time
Agility means everything in online business today, especially when we consider that 64% of consumers expect real-time interactions with businesses. Transactional email gives you the ability to satisfy this need since you can give your customers critical information in the blink of an eye.
Some transactional platforms are also able to host attachments on the Cloud, so you can share them via download links on the emails you're sending. This is a super convenient way to get important documents to clients in real-time and provides instant customer service.
Need to create fast, reliable transactional workflows that engage with customers across multiple digital touchpoints? This is possible with our new Zapier integration. Check it out.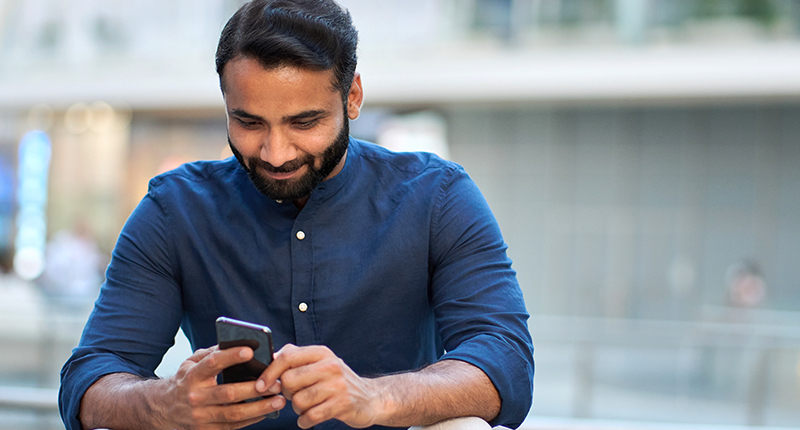 Transactional email is a mode of digital communication that's real-time and ideal for sharing secure, personalised, and seamlessly automated messaging. Help your business gain a strategic edge and start using this powerful tool today!