The RACE Planning Framework was developed by Smart Insights; a company that realised that most companies were doing digital marketing, but without a defined strategy. How can you use it when implementing your content marketing strategy? Check out our infographic and read the tips below.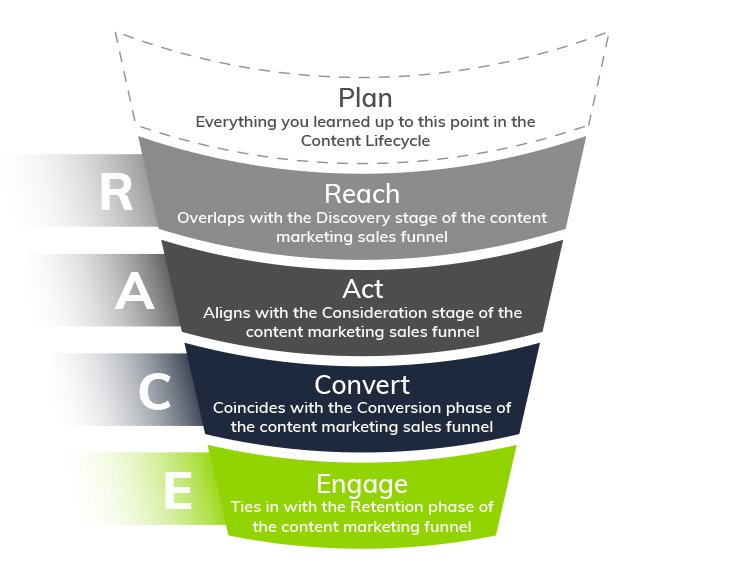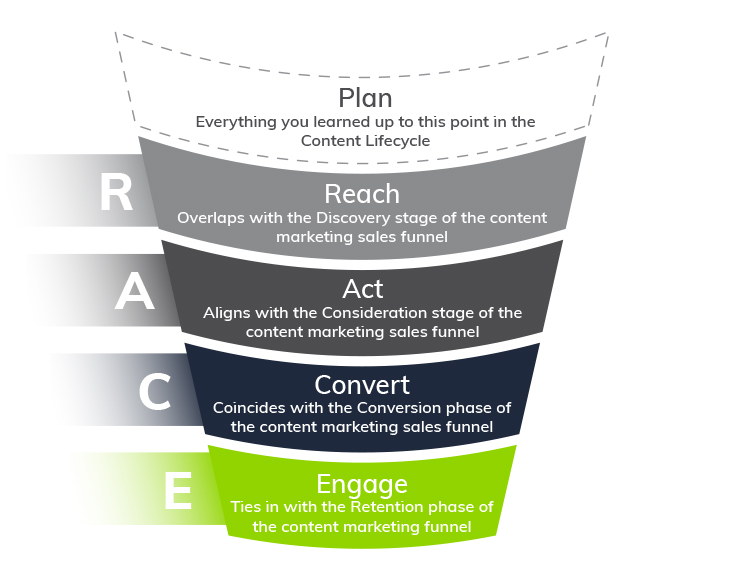 The RACE Framework divides the digital marketing process into five main phases:
1. Plan
This planning phase represents the silent 'P' in (P)RACE. It includes steps 1, 2, and some of 3 in the Content Marketing Lifecycle, including:
Finding your purpose, setting goals, and creating your content marketing mission statement
Understanding your audience and creating client personas
Mapping your customer journey and understanding the sales funnel
2. Reach
Reach represents the 'R' in RACE and it overlaps with the discovery stage of the content marketing sales funnel. It involves:
Maximising your reach and building awareness on multiple paid, owned, or earned media touchpoints
Driving traffic to your website, specific landing pages, or social media pages
Using inbound campaigns
Reviewing your current use of digital media and looking for opportunities to improve
Implementing 'always-on' content marketing via paid search and social media
Setting objectives for VQVC (volume, quality, value, cost) visits to your website
What are VQVC Objectives?

When planning the reach phase of your content strategy, your VQVC measures refer to the website stats you can get from Google Analytics, including:

Volume: Unique visitors, visits, and pageviews
Quality: Conversion rates, bounce rates, and duration
Value: Goal value and / or revenue per visit and overall revenue / profitability for transactional sites
Cost: Include Google Ads and product costs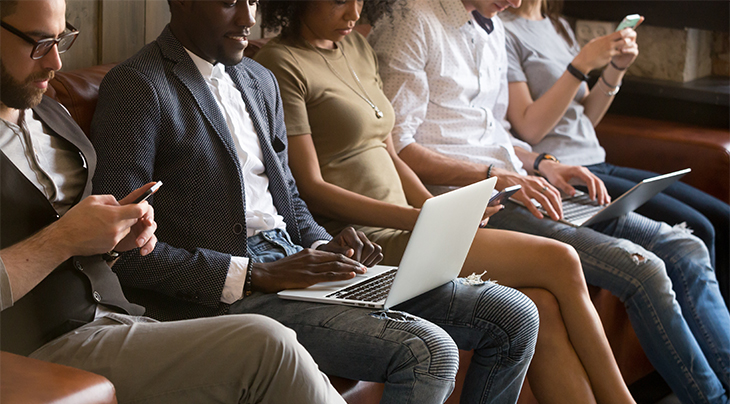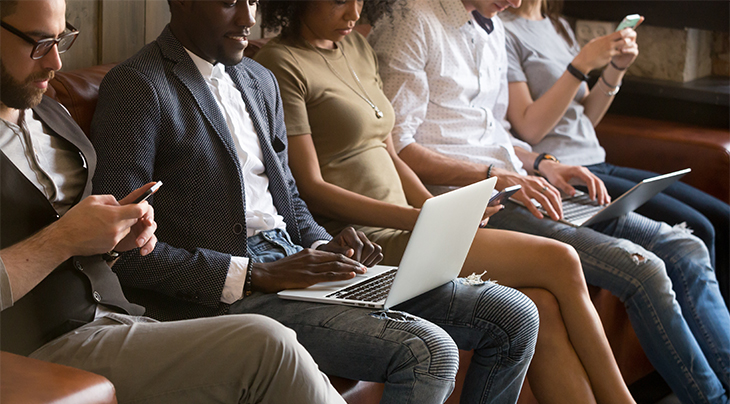 3. Act
Act is the 'A' in RACE (short for interact) and it aligns with the second phase of the content marketing funnel: Convert. At this stage, you should:
Plan how you'll persuade prospects to take the next step in their customer journey
Develop your content marketing strategy, paying close attention to the customer journey and your client personas
Schedule everything in a content calendar
Create your content assets and video
4. Convert
The C in RACE is for Convert – a stage that coincides with the third phase of the content marketing funnel: Close. In this stage, you'll:
Focus on getting your audience to take that final step: buying your product / service
Automate your marketing to target these prospects with content relevant to them
Remarket to these prospects via social media and Google Ads
Define how your communications (search, email, social media, SMS) drive sales
Set up a Conversion Rate Optimisation (CRO) plan
What is Conversion Rate Optimisation (CRO)?

According to Crazy Egg, CRO "is the process by which a business increases the percentage of website visitors who convert on available offers". Strategies include calls to action, SEO, improving your website's usability, and more. Read their article for more.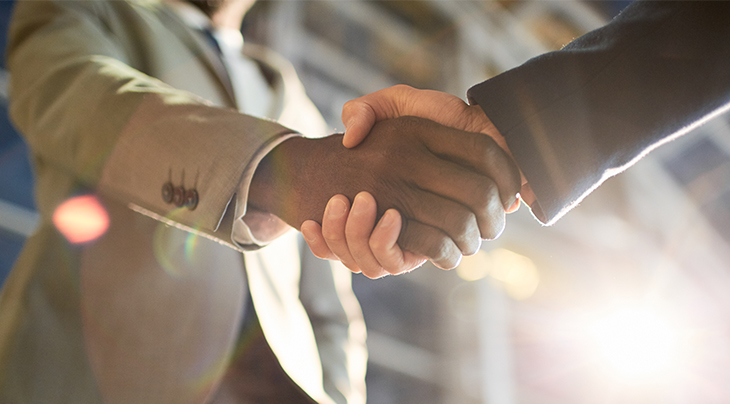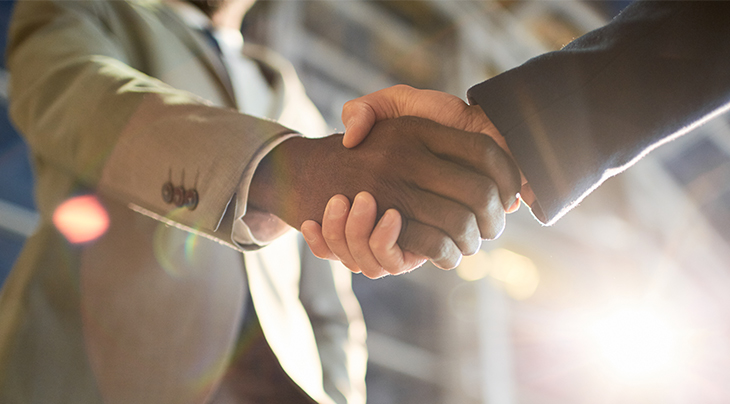 5. Engage
The final stage of the RACE Planning Framework is Engage, which ties in with the Delight phase of the content marketing funnel. Some of the goals and strategies here include:
Developing loyal relationships with your buyers using personalised content on your website, email newsletters, social media, and one-on-one interactions
Building advocacy and recommendations via word-of-mouth referrals
Creating a customer engagement plan that uses email and other communication channels to keep communication channels between you and your clients open
Onboarding new clients with a personalised email series that gets triggered automatically by an event or their interaction with your content
Reviewing customer loyalty using RFM analysis for interactions and sales
What is RFM Analysis?

According to Putler, RFM stands for Recency, Frequency, Monetary. It's a behaviour-based marketing model that groups customers according to their transaction history, helping you personalise your messaging and determine who is most likely to respond to promotions. Read more on Putler's website.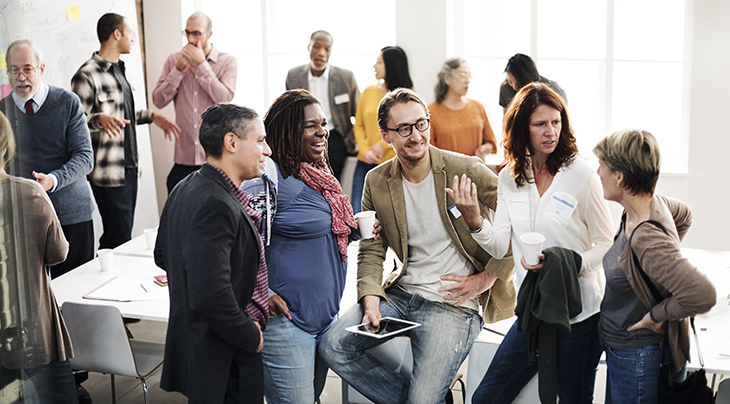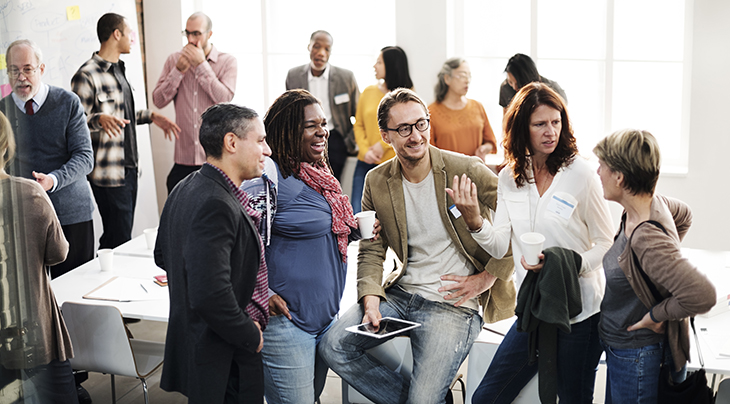 For more information on building a content marketing strategy for your business, click on the link below. More titbits from these white papers have also been published on our blog, so look around for more. ????