If you're an energy solutions provider, then your services are currently in extremely high demand. That's because South Africa's energy sector is in a crisis, and private citizens and businesses alike are clamouring to get hold of the crucial hardware and installation services you offer. As a solutions provider, you're fully aware of the frustrations that customers face during energy installations, especially when supply delays and stock shortages occur. Keeping your clients updated and happy despite these challenges is essential – and that's where transactional messaging comes in.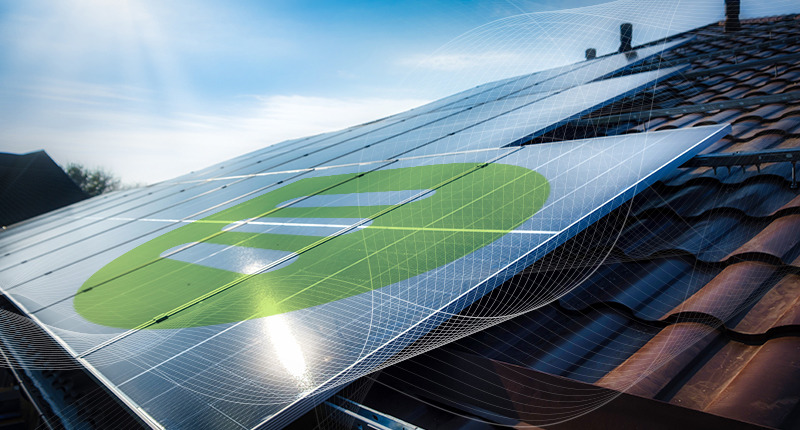 What is Transactional Email & SMS?
Transactional email & SMS are special types of automated messaging that you send your existing clients when they take specific actions online, like submitting a support query, requesting an invoice, or even registering an account on your metering app. Here are a few examples of transactional messaging that you might be familiar with:
One-time passwords (OTPs)
Delivery notifications
Registration confirmations
Invoices, statements & payslips
Opt-in notifications
Emergency communications
Check out this video by Everlytic for a handy introduction to transactional messaging:
Benefits of Transactional Messaging
Security: Transactional messaging gets generated automatically when your clients take specific actions online, and it gets sent directly from a server. This makes it ultra-secure and difficult to intercept.

Automation: This type of messaging is triggered by pre-defined customer actions, so you don't have to wait for clients to tell you when they need critical info. This means you'll be able to support customers when they need it most.

Scaling: There's no shortage of interest in energy solutions, and leading transactional service providers, like Everlytic, can help you scale at speed, ensuring that you send all your customers business-critical comms – no matter the volume.

Personalisation: Transactional messaging is almost always personalised since it's only sent to the person requesting it, and not to your entire client list. This means you can get more intentional in the way you communicate with individual customers.

Flexibility: Need to send your customers large attachments quickly? Everlytic allows you to do this with large attachments handling. This ability helps your customers to effortlessly access sizable documents via a download link.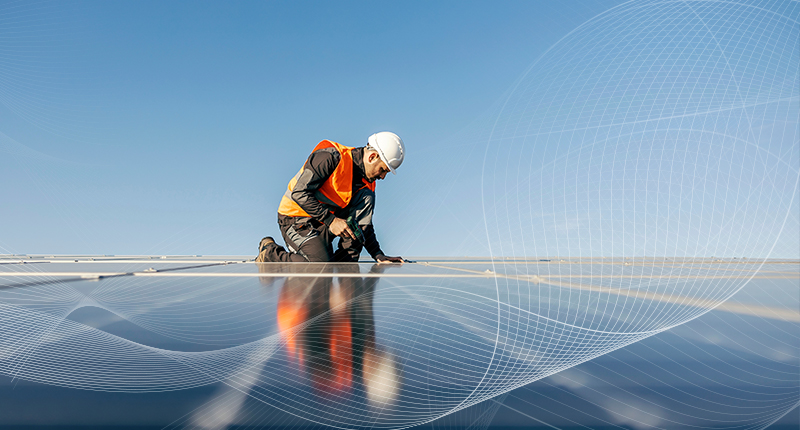 Send Streamlined Communications
With transactional messaging, you don't have to worry about losing track of business-critical communications. Important messaging is automated to go out when your customers' need it. This ability frees up your team to focus on core business, like delivering energy solutions, optimising your communication strategy, and growing your sales pipeline.
Streamlined digital communications benefit your long-term customer retention by:
Making customers feel heard and understood
Solving customer pain points before they arise
Simplifying customer relationship management
Keeping clients updated around the clock
Giving clients a convenient way to reach out
In addition to these clear wins from using transactional email and SMS, you can also track how your clients are engaging with your messaging. This helps you to continuously improve your communications using objective reporting data.
Transactional messaging is being used in essential industries like logistics and private security to manage relationships and keep customers updated in real-time. It can do the same for your business.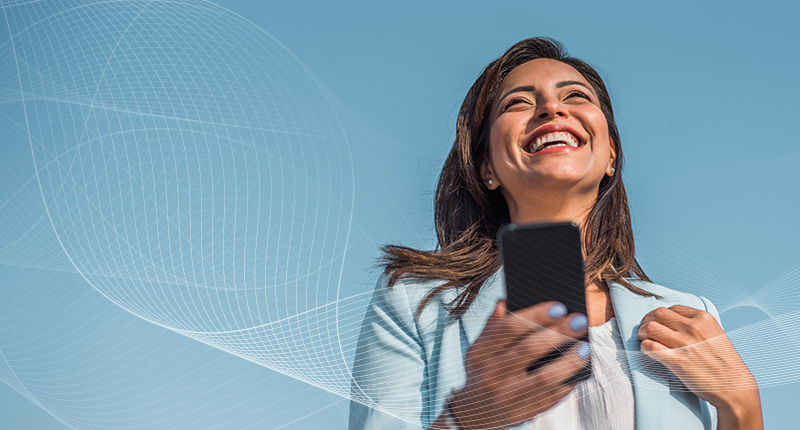 Stay on Top of Customer Queries
With transactional messaging, you have a clear channel for managing customer expectations and addressing common pain points throughout the duration of your energy projects. This mode of messaging not only improves customer satisfaction, but it also encourages long-term customer relationships and trust. If you're serious about nurturing clients in the energy solutions space, then transactional email and SMS are the tools you've been waiting for.