Optimise the Customer Experience in Your Logistics Business
Exceptional customer service is a priority in any industry. But in logistics, with so many moving parts, the customer experience can be tricky to manage. What's the one key element that could change the game for your logistics company's customer experience?
Transactional messaging with Everlytic.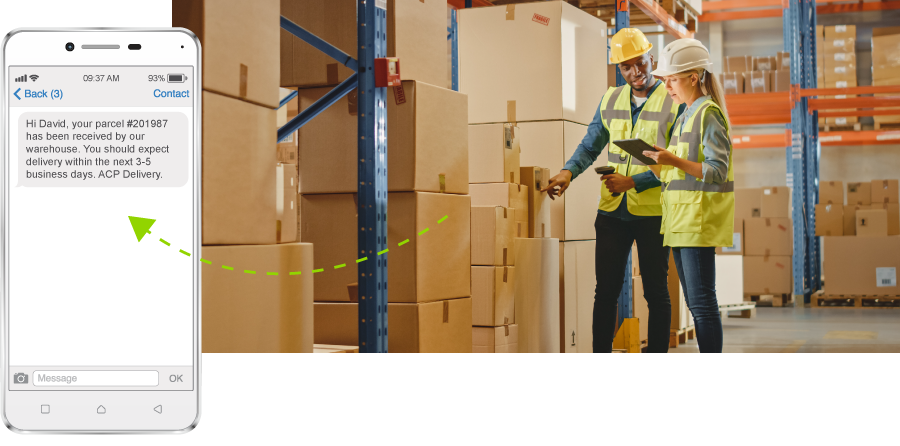 Send transactional messages on these channels: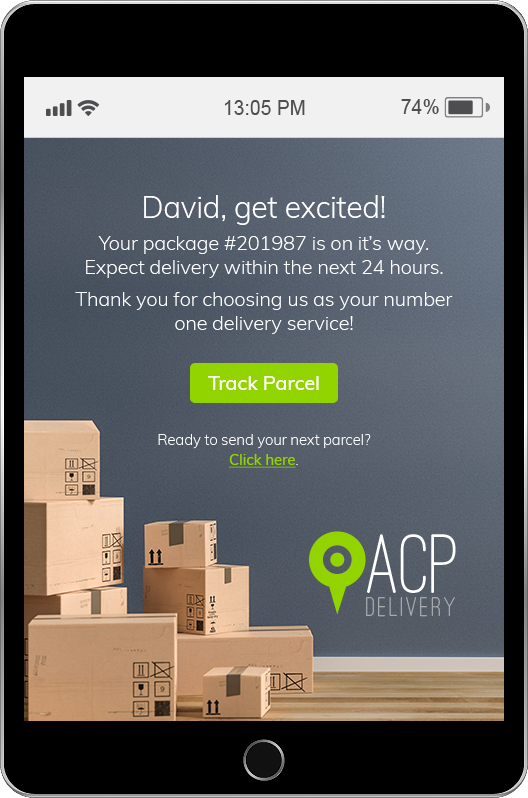 Happy Customers = Better Business
When you integrate your supply-chain systems with transactional email, SMS, voice broadcasting, and web push notifications, you can:
Lighten the load on your call centre, so staff can spend their time on more complex issues and provide quicker resolutions for customers

Instantly deliver order information to the appropriate person, boosting customer confidence and future sales

Send automated replies for common customer queries, like transit times, prices, location inquiries, and pick-up scheduling

Auto-inform customers when their order has left the warehouse, when it reaches its destination, and if anything impacts delivery along the way

Send automated emails asking for feedback, so you can improve your service and gather valuable social proof for your business

Automatically issue receipts and billing statements, while keeping information secure

Use reports to spot trends or gaps in your communication, so you can increase productivity and efficiencies
What Our Clients Say About Everlytic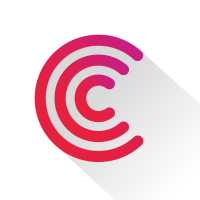 Everlytic has really improved how we communicate to our customers and is a huge help to stay POPIA compliant. Database management is a breeze when adding or removing patrons. The report system gives us clear indications of what we are doing right and where we can improve. Our Client Relationship Manager, Colin, is always available to help with any situation and is very knowledgeable on everything Everlytic has to offer.
Riaan Steyn
Information and Content Administrator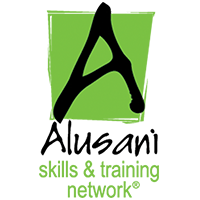 I have been working with Everlytic for many years. I thank the staff for their personal touch with clients. They are willing to listen to our specific needs and provide a tailor-made solution that works for us as a company. With every company stressed out about the financial impact of Covid-19 and lockdowns, thank you Everlytic for giving us the peace of mind of being able to continue to communicate with our clients at this difficult time.
Faith Rukande
Head of Marketing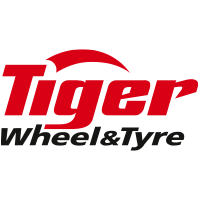 In retail, customer service feedback has the ability to fundamentally destroy your brand advocacy. That is why we set out to find a solution that allowed us to bridge the gap between customer experience, feedback, and follow-up with customers - in real time. Wilene and the team at Everlytic were incredible in assisting us with an advanced workflow automation solutions, which revolutionised how we approach our NPS process.
Frankie Coda
Digital Marketing Manager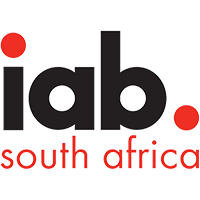 The Everlytic platform enables personalised and professional communication that is easy to build, update and manage. The Everlytic team is always ready to assist and support great communication, embodying the very culture that builds the business of relationship management. Our business has benefitted immensely from both the Everlytic software, as well as their training and tool kits.
Paula Hulley
Chief Executive Officer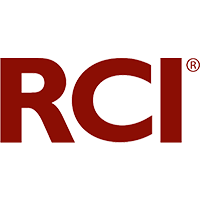 The biggest difference on email delivery compared to our previous email platform is that there is a report for a whole Master List under a List Group. This shows high level delivery. We can identify which targeted bases have a higher bounce rate and track a specific member's behaviour i.e. opens, clicks & bounces.
Ilze Stockton
Marketing Executive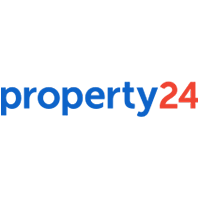 Everlytic to me in one word would be empowering. Everlytic has really empowered my team to be better marketers and also provide better service and communications to our clients and also better content to our customers. The support team at Everlytic is really amazing and this is the reason why I've had such a long relationship with them.
Leigh de Jamaer
Marketing and Brand Manager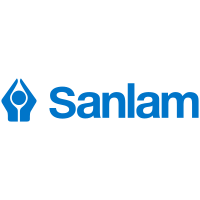 Everlytic has helped us to channel, time and schedule our communications to our clients. We can plan ahead, monitor and do the necessary reporting. Everlytic is effective and has transformed the way we communicate to our clients to be truly customer-centric.
Gillian Loos
Head of Digital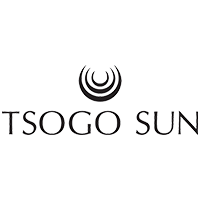 Working with Everlytic from a service and support point of view has been great. They always come to the party with quick turnaround times, they are professional, on time and what I really appreciate is that they take the time to understand exactly what the needs of our business are so that we can make sure to reach those goals.
Colleen Petersen
Gaming CRM Manager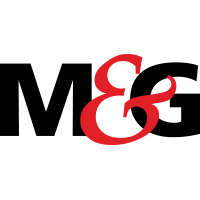 Everlytic takes all the stress out of managing our many newsletters and mailing lists. It's a truly world class product with a great support team. It has saved us a lot of money, time and anxiety over the years. In fact I hardly think about Everlytic most weeks – it just does the job for us, quickly, quietly and well.That, for me, is an ideal service.
Alistair Fairweather
Chief Technology Officer
Reach Out to Learn More About the Everlytic Platform
Chat with an Everlytic consultant to learn how the platform can help you achieve these results in your logistics business.
keyboard_arrow_leftPrevious
Nextkeyboard_arrow_right