Gain an Edge in Your Private Security Business with Optimised Digital Comms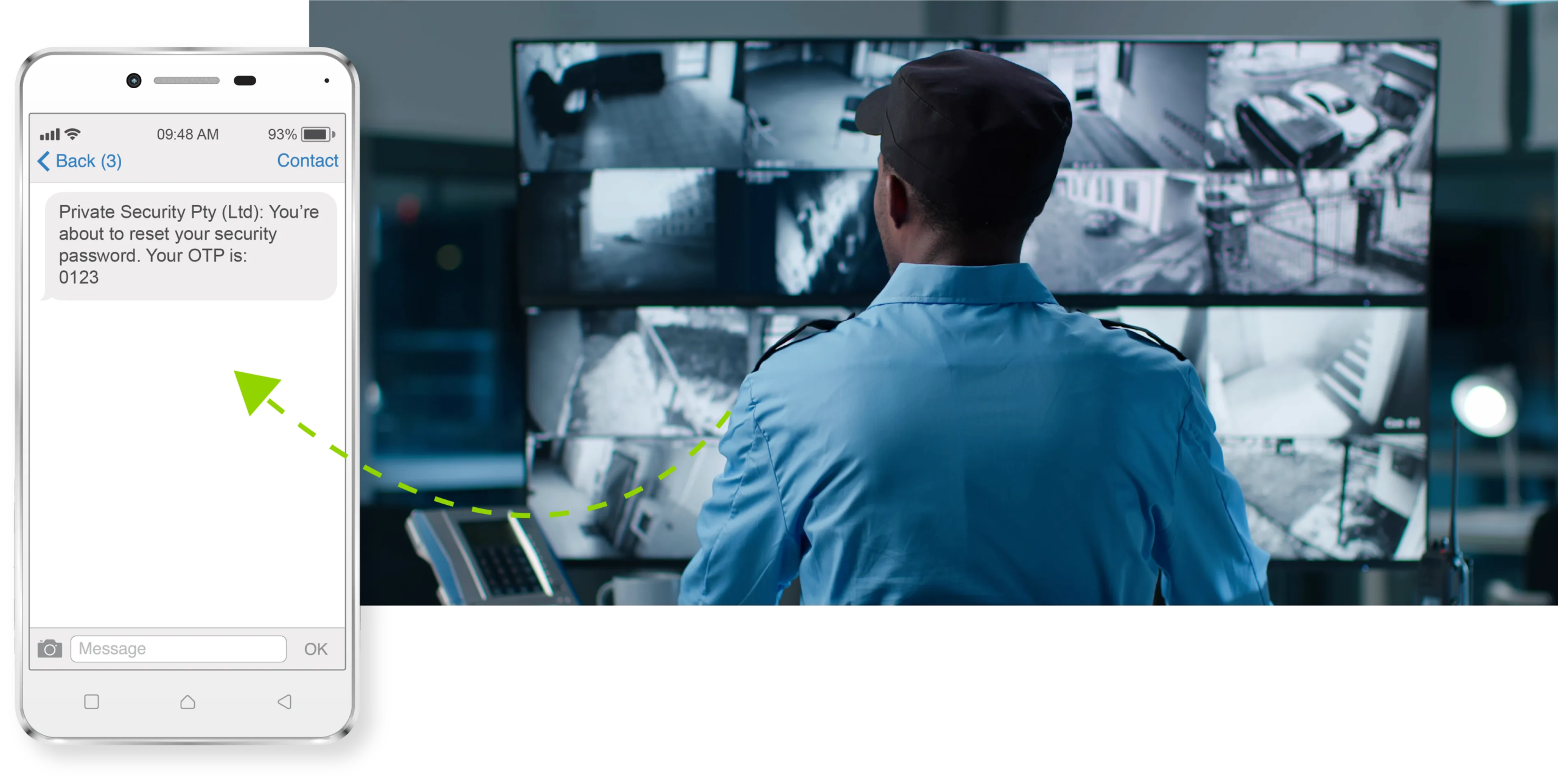 As a private security firm, you're likely looking for new ways to stay ahead in the increasingly competitive South African security industry. You can gain an edge with reliable, streamlined, and automated messaging that's perfectly suited to the communication needs of your residential and commercial clients.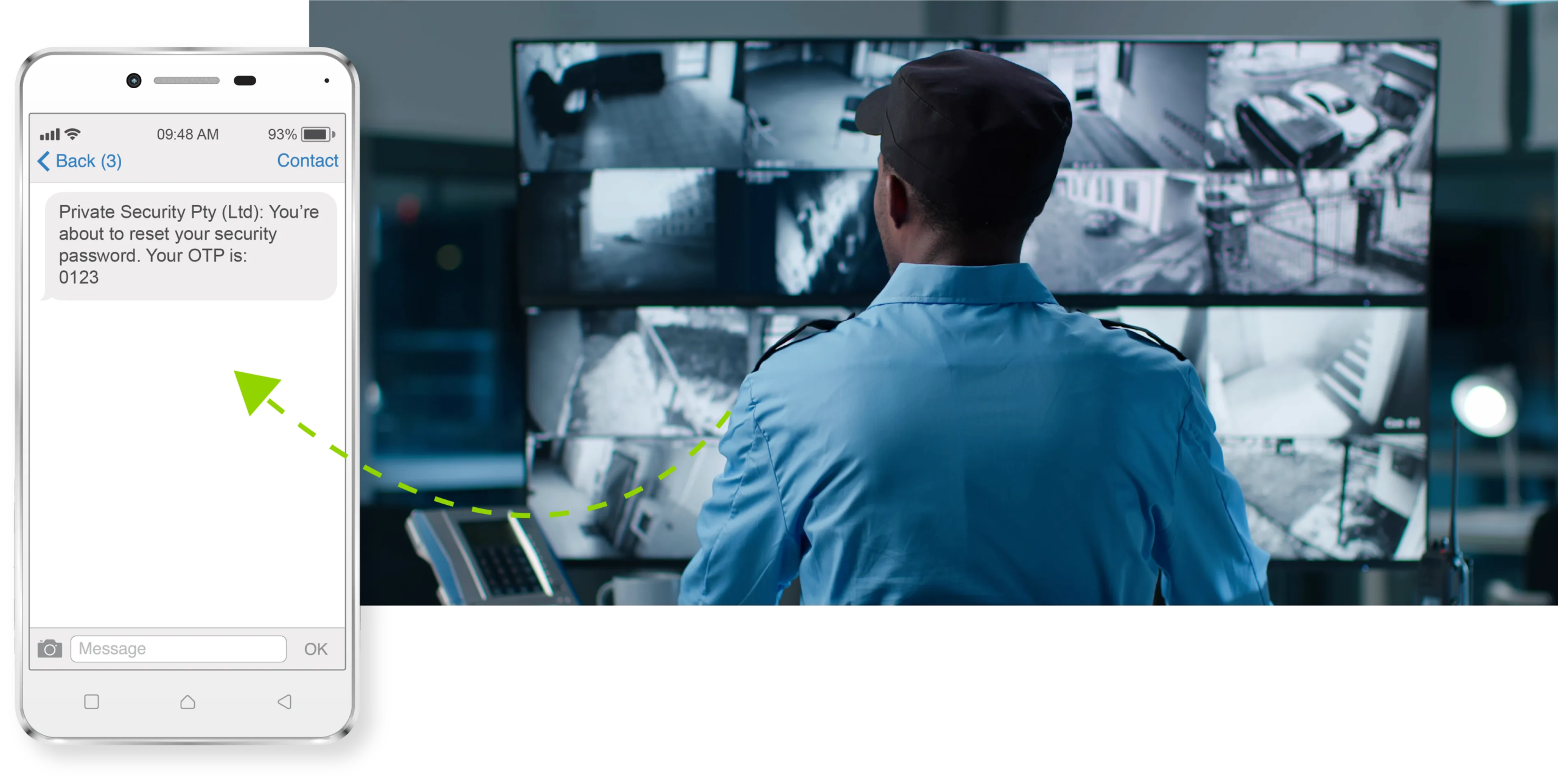 Get One Platform for Proactive & Reactive Messaging
When sharing critical security information with clients and staff, it pays to have one central platform that supports your proactive and reactive messaging. Create coherent comms that give your people the info they need when they need it, on trusted channels like: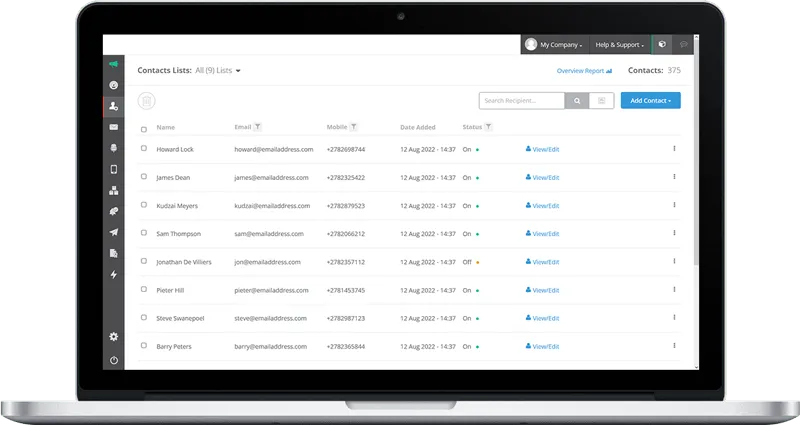 Replace Multiple Legacy Tools with a Single Platform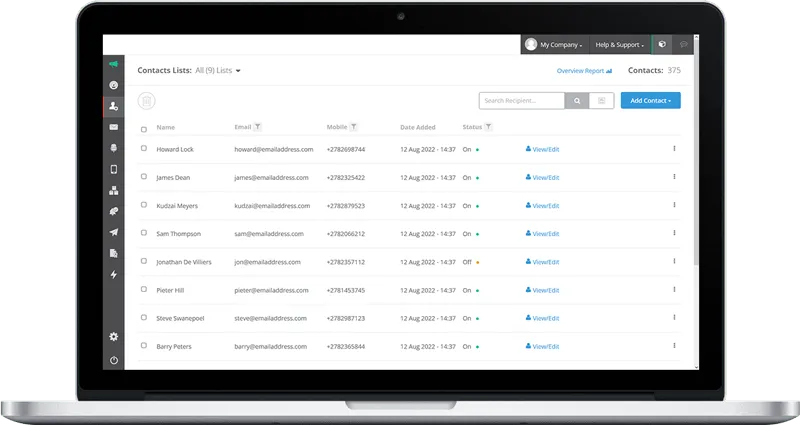 Your reputation as a security firm can be impacted by your ability to keep your clients' information safe and compliant. Rather than using multiple legacy solutions, opt for Everlytic's single, highly secure, and user-friendly online platform to conveniently manage your customer data.
Engage Effectively with Private Citizens & Businesses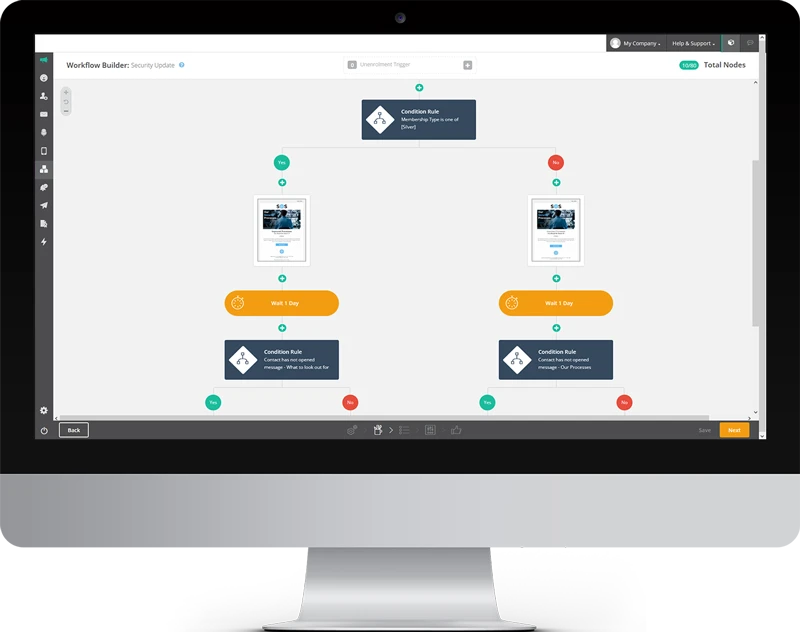 The security needs of the average South African differ widely from those of an SME or large corporate. Create dedicated customer journeys to support both your residential and commercial customers using Everlytic's automated workflow feature.
Everlytic also enables you to get a clear overview of how your messaging performs when it meets clients – helping you to continuously improve your digital communications.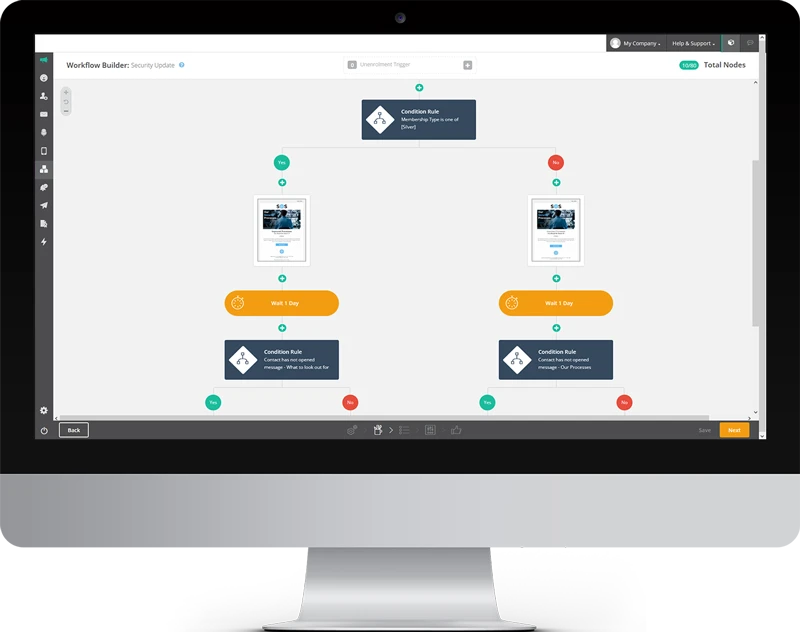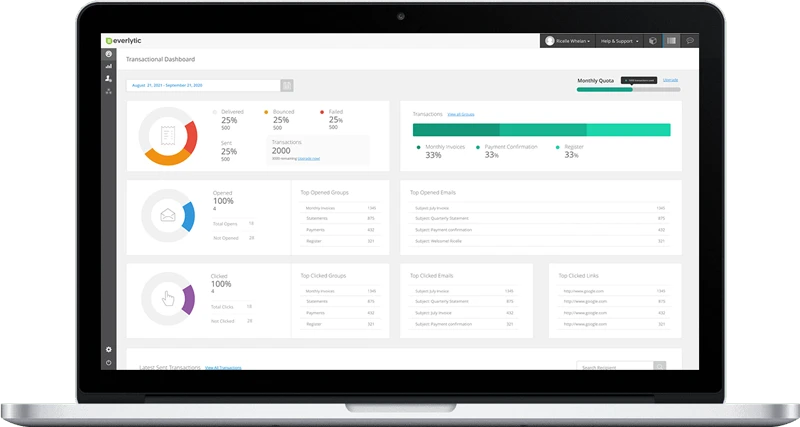 Beef Up Your Account Collection, Monitoring & Sending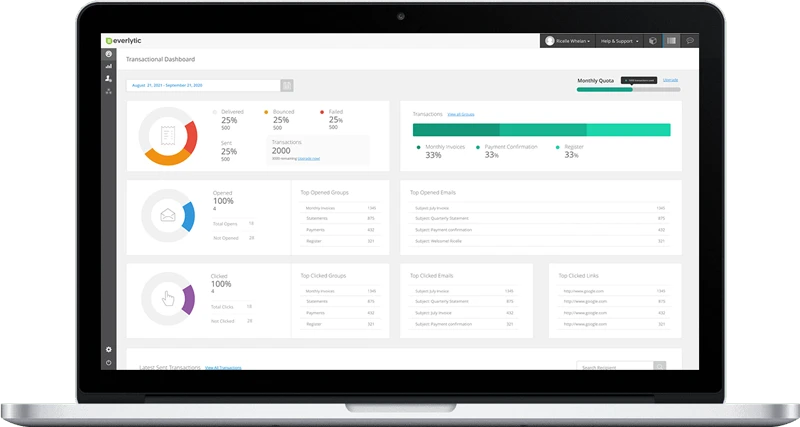 Use Everlytic's transactional messaging to ensure that notices of outstanding accounts reach your clients when you need them to. Then track engagement on your messaging so you can maintain a clear digital trail for reference in legal disputes.
Want to See the Everlytic Platform in Action?
Book a demo with an Everlytic consultant to see how this convenient digital platform can support your security-related communications.