Email marketing is a competitive space to be in. You need to really stand out and understand what your readers want for your emails just to be opened, let alone read. But what is it about your emails that causes a reader not to open them? We asked exactly this in our anonymous online survey with Meraki Research earlier this year. This is what we found: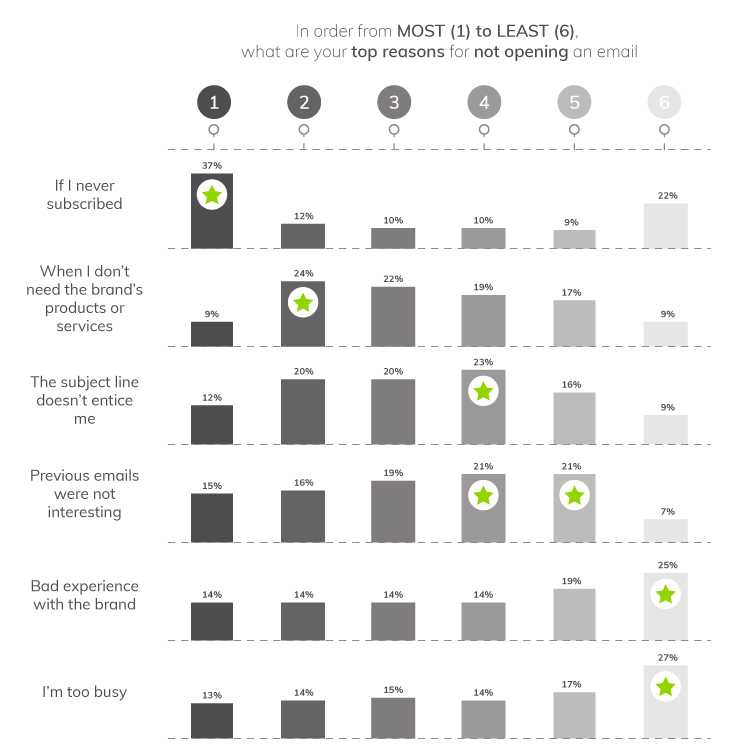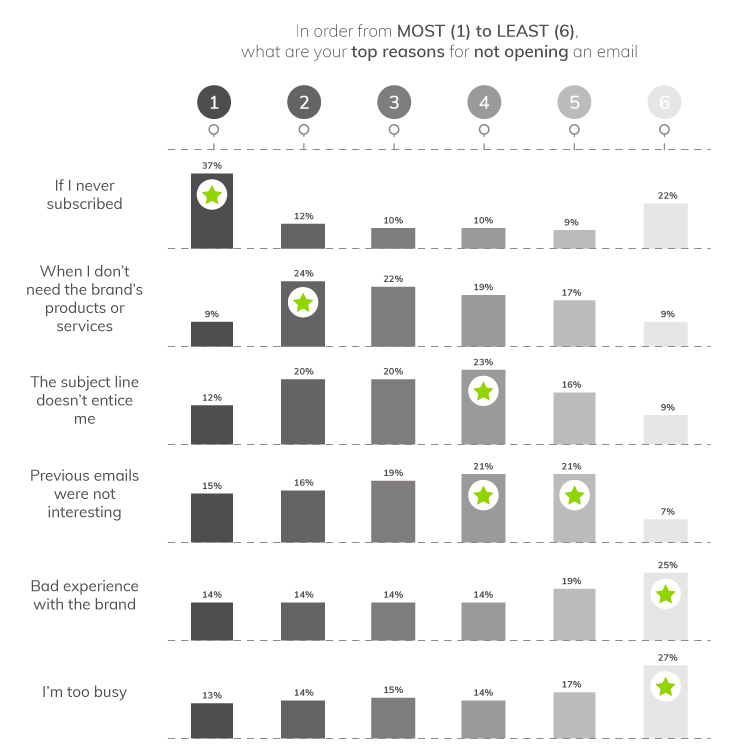 The Results
The results in the image above are complex, so take your time analysing them. These are the top three take-outs that we get:
Don't Send Unsolicited Mail
Unsurprisingly, of all the reasons that survey respondents could choose for not opening a brand's email, the primary one chosen by most (37%) was the fact that they hadn't subscribed to those emails. This suggests that the best thing you can do for your email engagement (and consequently, your email delivery), is to not send unsolicited mail.
Sending unsolicited email is illegal according to POPIA. Don't know enough about this data privacy legislation? In our POPIA guide, you can learn about the real impact of POPIA on marketing, what to do about it, and how not to kill your email list in the process. Get it here.
Add Value, Don't Just Sell
The next most common reason for not opening an email is because people don't need the brand's products or services. This suggests that the emails that most people are receiving are sales-focused, rather than value-focused.
To give your emails longevity, tackle your mailers from the reader's perspective. What problems are they facing that your insight can help them fix? What interests do they have that your brand can engage them on? Sending them purely sales content is not effective in the long run as they'll only be interested when they're ready to buy.
In our content strategy guide, you'll learn the process of planning, developing, and executing a smart content marketing strategy for your business. Find out more.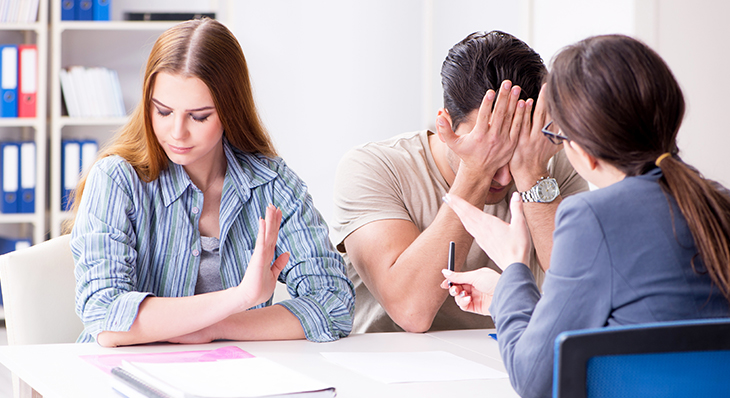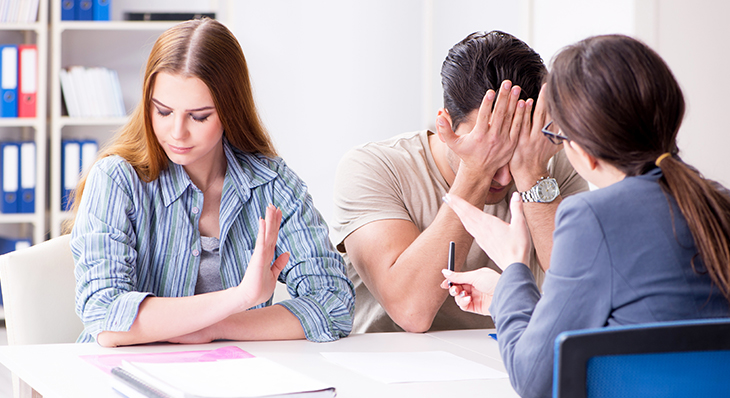 Improve Your Subject Line
The third-most popular reason for not opening emails is a poor subject line. As it's the first thing your audience will see of your email, it must catch their attention and be clear about the email content without looking like spam. Spend time thinking about this and, if you have the right tools, A/B test them to see which subject lines work best for your audience.
Read more about A/B testing in our blog post: The Basics of A/B Testing Your Emails.
The 'From' Name
We also found some interesting data on how people feel about the from name on an email – one of the first things that recipients see when they receive and email.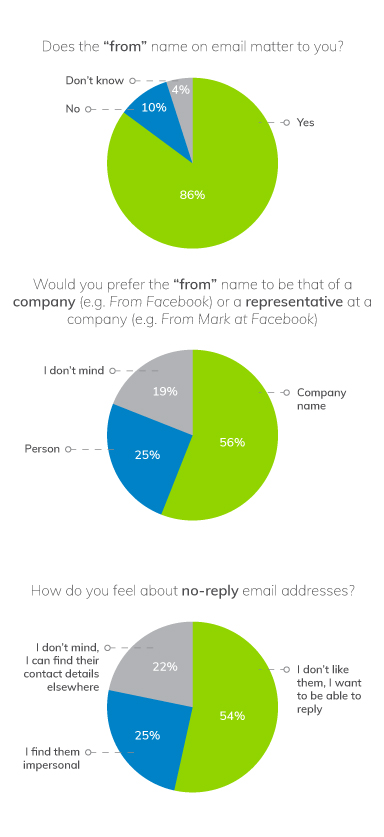 These results show that it's an element that may also have an impact on whether your emails are opened. Here's what we found:
The name you use on your emails may not seem like a big deal, but our research shows that it is. It needs to be a name that's recognised and trusted.
Using your company name as the from name on your emails does two important things: 1) it fosters trust, and 2) it increases brand recognition.
People aren't passive recipients of information – they're active participants in a (hopefully) ongoing conversation. Sending them emails from a no-reply email address could tell them that you don't want to engage with them, and that's bad for business.
Knowing your audience is key in every form of marketing. With Everlytic's email marketing reporting, A/B testing, and personalisation tools, you can get to know your subscribers better and send them relevant content that they want to open and read.
Our 10-minute online survey was conducted anonymously in March 2019 by Meraki Research to help us understand the communication preferences and behaviour of the general public. A total of 2000 people responded; a robust sample with an error rate of only 2.19%.