Considering how we, at Everlytic, are always looking at the best way to make email communication effective. We took a look at the next technological trend, smartwatches, and tested how they receive emails. The conclusion? Not so well.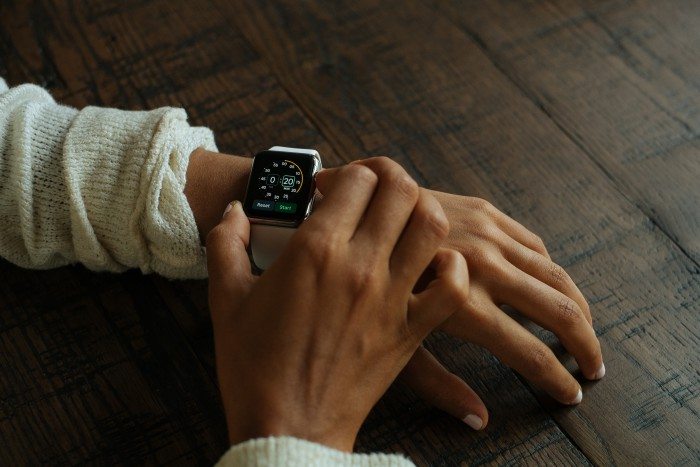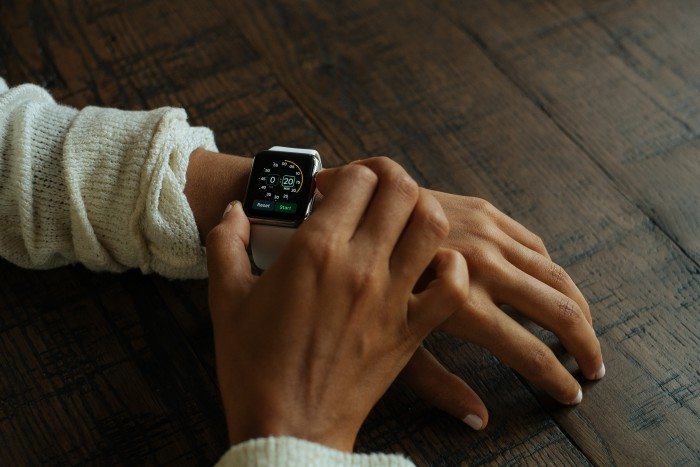 Trends. They come and go like our South African sun as we approach the winter season, and the world of technology seems to be rife with technological trends sweeping past in a flurry. People are still jamming on plastic guitars pretending to be rock stars, and yes, I am one of them.
The world is also becoming largely convenience-based; the drive through, fast-food, open-24-hours kind of convenience. It has even managed to infiltrate our homes in the form of a technological trend. Imagine forgetting your phone at home and you are already running late. But hey, no worries, you are wearing a gadget on your wrist that is able to do 70 percent of what your phone can.
Well you can stop imagining. These devices do exist and are manufactured by the world's leading smartphone giants. It is not so difficult to imagine smartwatches as a reality, considering the smartphone penetration in Africa doubled from 32 percent to 61 percent in just two years.
The Smart in Smartwatch
The smartwatch has an amazing set of features that will make any tech-guru drool:
Make / Receive calls.
Send / Receive messages and emails.
Take photos and videos.
Take commands through voice and touch.
Heart rate monitor and pedometer.
These are but a few of the common features across the devices while each smartwatch manufacturer will have a few key features specific to them, like Apple's ability to control the music on a Mac or Apple TV from your wrist.
Everlytic Smart
With a limited amount of characters that can be displayed on the subject line and message body, we came to the conclusion that it's not worth tailoring your emails for smartwatches. However, the following did come up as positive points to consider:
Be Personal

By addressing the client by their first name, or perhaps addressing an issue in their industry, the likelihood of opening the email increases.

Relevant Content

The small screen means there are fewer words visible to the user when an email arrives. By making sure that the first few words are relevant to the reader, there is a greater the chance that the email will be read fully later on.

Repetition is not key

The limited number of words should mean less repetition of words in both the subject line and the message body. Instead, focus on clear concise words that show the value of your product or service immediately.
Smartwatch Not So Email Smart
As amazing as this technology is, we will still see a majority of emails opening on desktops, laptops and smart devices. Rather than focus on catering for this currently niche market. Use its limitations to build quality, concise emails.