It's no secret: the pandemic has affected the way we do things and Black Friday has been no exception. To add to that, the competition for digital attention and the share of wallets is even more fierce. We recommend using these 5 Black Friday online marketing ideas to boost your revenue this year. Let's dive in…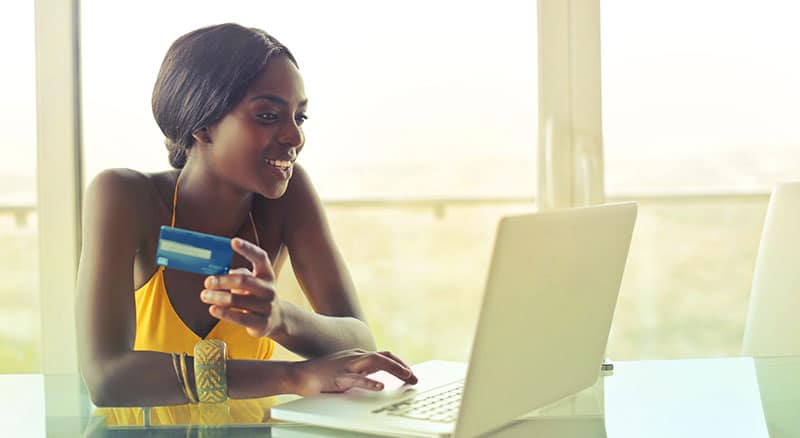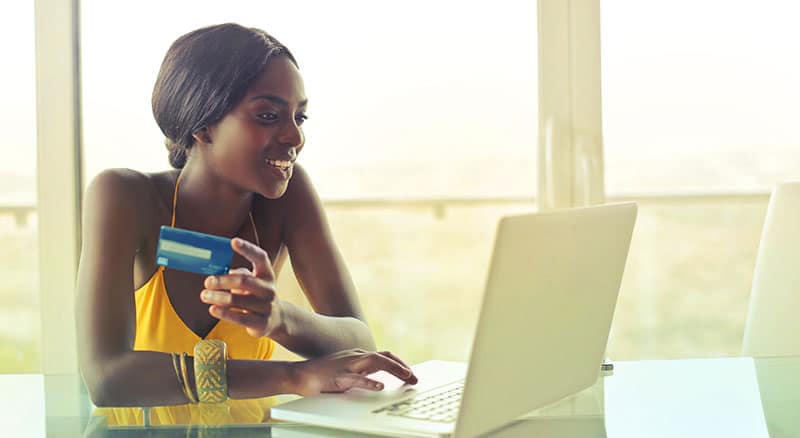 1. Start Your Black Friday Promotions Earlier
Why wait? Sign people up to your email list and inform them about offers before the official event starts. You can even share coupons that are available to cash in only on Black Friday. This will help increase your reach and improve your conversion rate, as you will already give them value.
Make sure your customers don't lose your promotional email in the flood by clearly conveying when your sales will go live in your subject line. You can also add personalisation to the subject line. According to Monetate, 75.5% of businesses see a positive ROI from doing this.
2. Use Urgency (FOMO) to Increase Conversions
FOMO often encourages hesitant customers to purchase. This is because FOMO is said to be hardwired into our brains. According to psychologist Anita Sanz, our survival as a species is attributed to being "in the know".
You can introduce a timer / countdown in your email design to create a sense of urgency in your Black Friday marketing promotions. Your customers will recognise this as a limited-time offer and this may increase the conversion rate considerably.
You can also use scarcity to create urgency on your website or app when showcasing your products. The trick is to show what quantity is left. For instance, you may have 10 pieces available – display exactly that.
In addition, notifications of other shoppers looking at or purchasing the same product can also serve as a nudge to add an item to their cart.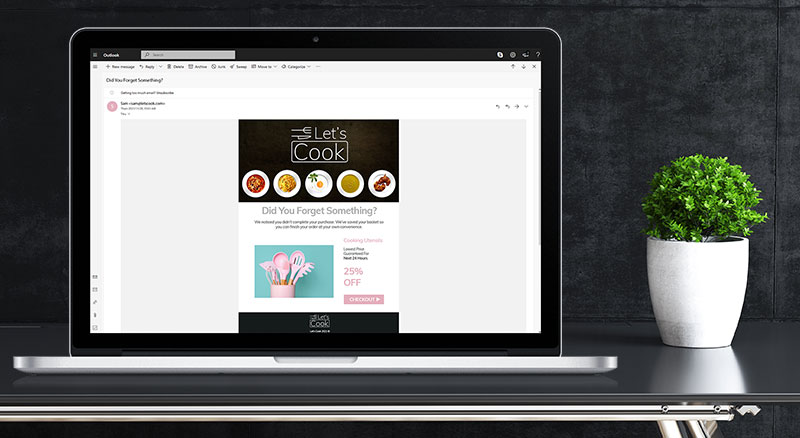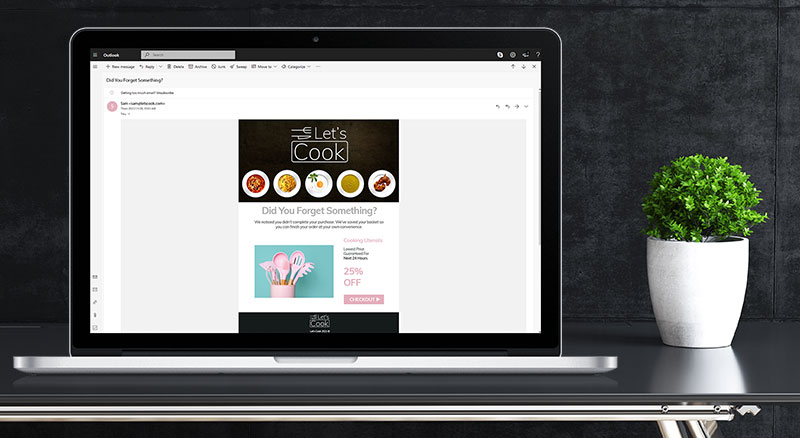 3. Have An Effective Plan for Your Abandoned Carts
Cart abandonment means that customers add items to their shopping carts, proceed to checkout, but exit the page before completing the transaction. This is a common issue in ecommerce and sets the industry back by billions every year. With almost 70% of online carts abandoned before checkout, having a plan to address this may boost your revenue this Black Friday.
Interestingly, cart abandonment rates spike in October and November when businesses launch their Black Friday sales campaigns. A possible reason for this is that customers are planning their purchases around that time and wait to see if they can get better deals at the peak of the event. Increase your revenue by:
Using cart recovery emails – you already have the customer's details; send them content that speaks directly to their needs using a platform like Everlytic. It's an opportunity to recover what could potentially equate to tons of cash.
Using popups – this can also be effective in recovering abandoned carts. Some apps allow you to create a popup with a discount offer or a reminder about unfinished shopping.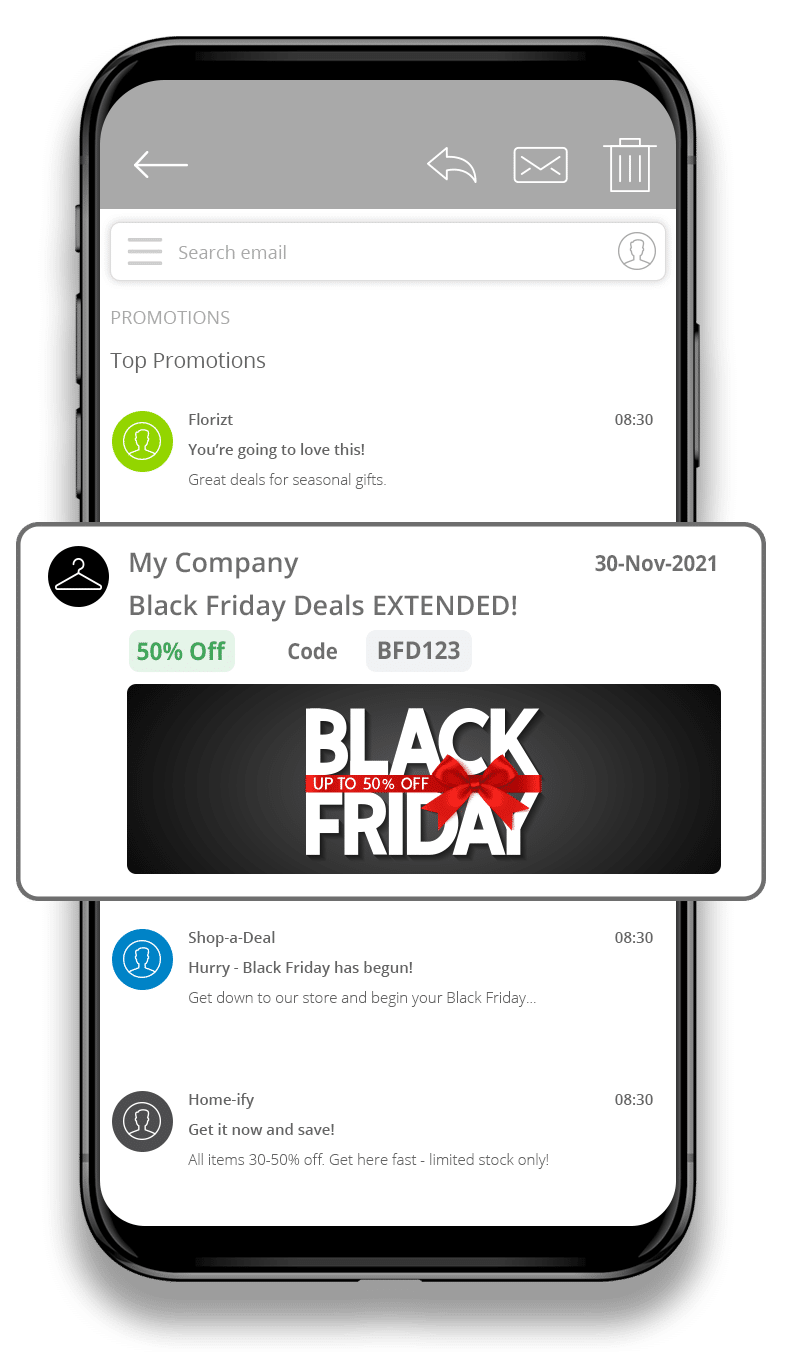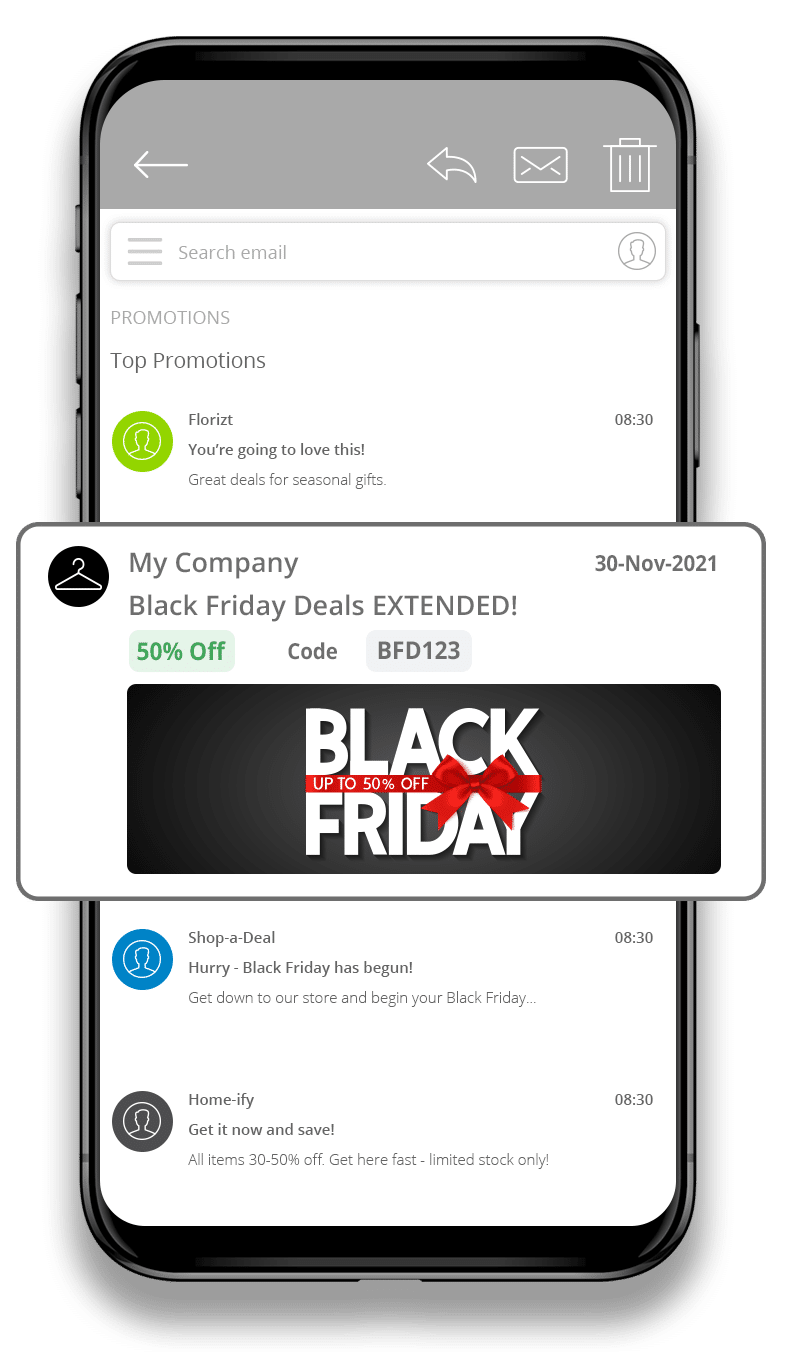 4. Extend Your Deals Beyond Black Friday
Marketing your Black Friday promotions past the event day can be beneficial. Just remember not to extend it too long. Ensure that you still maintain the scarcity and exclusivity of your promotions during the extension.
After Black Friday and Cyber Monday, your potential customer's email inbox may be quieter. By extending your promotion, the customers who didn't get an opportunity to view your Black Friday offers can still purchase from you at discounted prices – increasing your chances to reach your revenue goals.
5. Take Your Promotions to Social Media
Prepare and share your exclusive Black Friday offers on your social media accounts, forums, and social media groups. Engage your followers with posts scheduled pre, during, and post the event, including Cyber Monday.
If someone engages with your posts through comments, answer ASAP. That's how you will provide the best experience and convince them to buy.
If you opt to advertise your social posts, keep in mind that shoppers are searching for local businesses more than ever! According to Facebook, clicks on searches for local businesses increased globally by 23% in 2020.
Ready to Put these Ideas to Work?
Competition on Black Friday is fierce. Help your business stand out and boost profit margins with the marketing ideas we've shared and a platform like Everlytic; a bulk-communication system that enables ecommerce integrations, abandoned-cart messaging, countdown timers, in-depth reports, and more.