If you're just starting to build automation workflows, CXL recommends solving an immediate problem — like cart abandonment or welcome emails. If you're more experienced, look for where automated communications can better support clients and your internal teams. Here are four questions they suggest you ask yourself to decide what and how much to automate: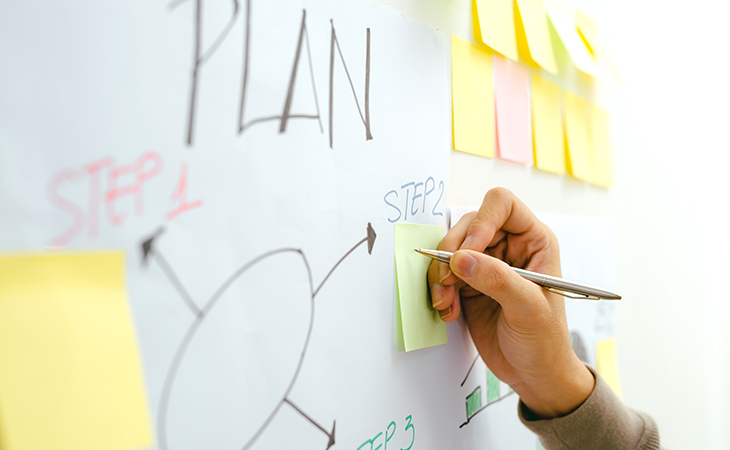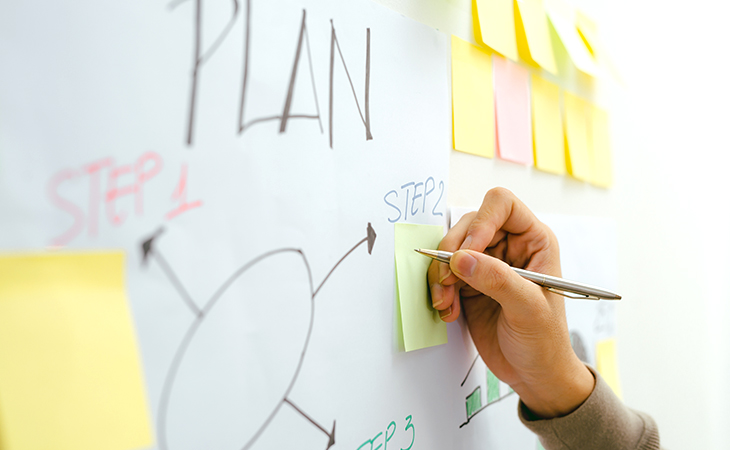 1. How can you better support your sales funnel?
Are you collecting email addresses from gated content but not doing anything with them? Having customers opt-in for SMS, but not following up? These are the opportunities you can jump on and automate now.
2. How can you support your customers and team?
Direct customers to educational content after they've made a purchase or ask for a review after they've had a product, or used a service, for a while. Alternatively, you can send reminders to patients or follow-ups to leads, so your support and sales teams are less strained.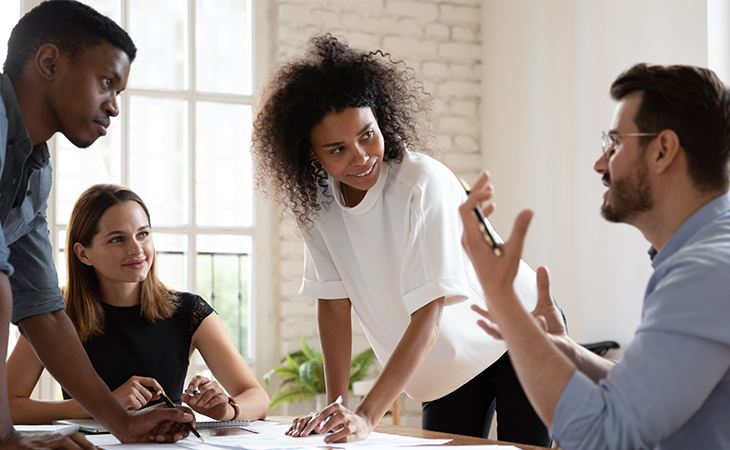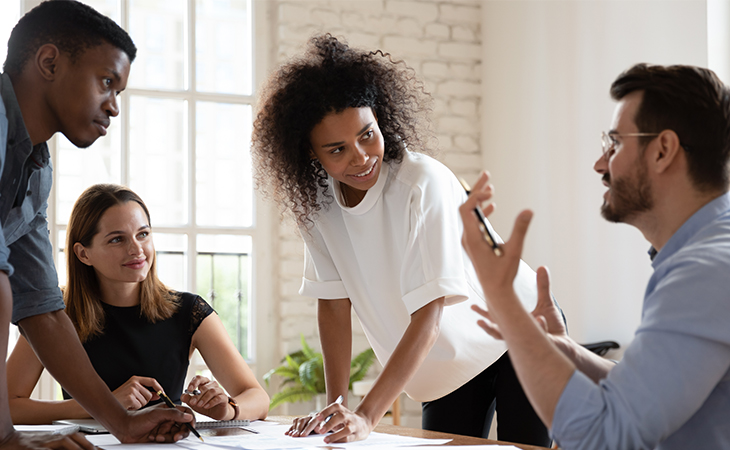 3. What don't you want to automate?
Handle any channels where you communicate directly with customers (like social media) with care.
4. How are you going to track all this?
Automation platform/s like ours give you in-depth reporting metrics that you can use to make informed campaign decisions. And with all the time you'll save on admin, you can focus on strategic analysis like this. Decide what results you want to look at (landing pages, engagement metrics, etc) and what you determine as success.
Doing your admin work for you is just the start of the benefits of automation. With smart tracking and API integrations, the messaging can be even more personalised than a human could ever manage. With all the data in your systems, you can use tools that can harness it to create the best experiences for your company, your employees, and your clients.
Want to learn more about automation? Get our free Advanced Communication Automation Guide. In it, you'll learn about the three levels of automation, see examples of how other businesses are doing it, and find out what to consider when compiling your own automation workflows.