The holiday season kicks off soon. Is your marketing content ready? Here are 5 tips from us and Search Engine Journal for putting your content strategy together this year.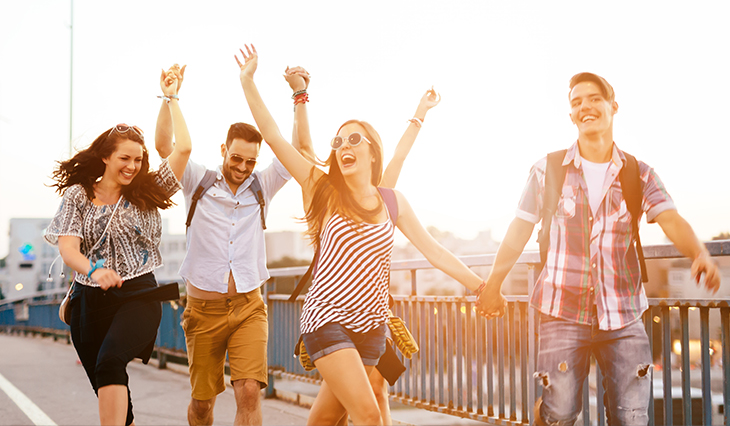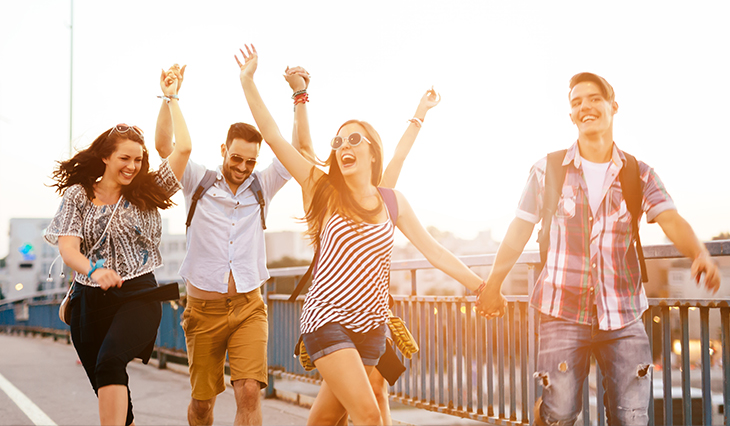 1. Align with Your Goals
Think carefully about what your goal for the holiday season is and create content that supports that. Creating content for the sake of it doesn't add real long-term value. Your strategy should align to a bigger purpose.
Week two in our educational series on how to compile a content strategy explains that the easiest way to define your content marketing purpose and set goals is to look at where your business has been struggling, like:
Brand awareness: Try content like guest articles, videos, podcasts, and e-books.
Audience engagement: Track conversions, scroll depth, social comments and backlinks.
Website traffic: Re-optimise old content with new, relevant SEO keywords.
Lead generation: Target decision-makers with gated content that calls them to action.
Marketing ROI: Try using marketing content in the sales process or starting new revenue streams.
Customer retention: Generate trust by taking customers on consistently relevant content journeys and implement a meaningful, experience-based loyalty programme.
2. Audit Your Content
If you create a lot of marketing content, look through your existing material before generating new stuff. Some content, if it's still relevant and suited to your needs, can just be updated, refreshed, and reused.
Last year, we published some great holiday marketing tips that are still relevant today. Read it here.
3. Think & Plan Ahead
If there's one major theme that every content strategy has, it's planning. Google the common holidays celebrated by your customers and prep in advance. Be cautious about which holidays you want to cover, and how you cover them, as many audiences are sensitive about any religious messaging. Consider your subscriber base when doing this or opt for a more generalised 'Happy Holidays' campaign.
Do research on some of the shopping trends during the holidays too. Do people shop online or do they prefer to go in store? How close to the actual holiday is best for a campaign? What's trending? The more prepared you are when the time comes, the better and more streamlined your holiday campaigns will be.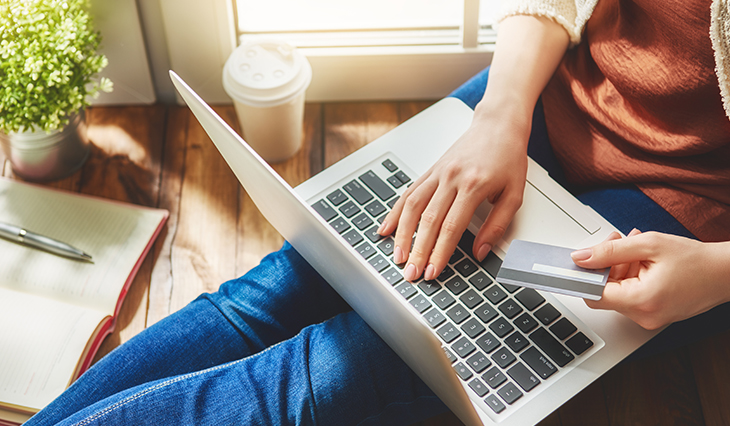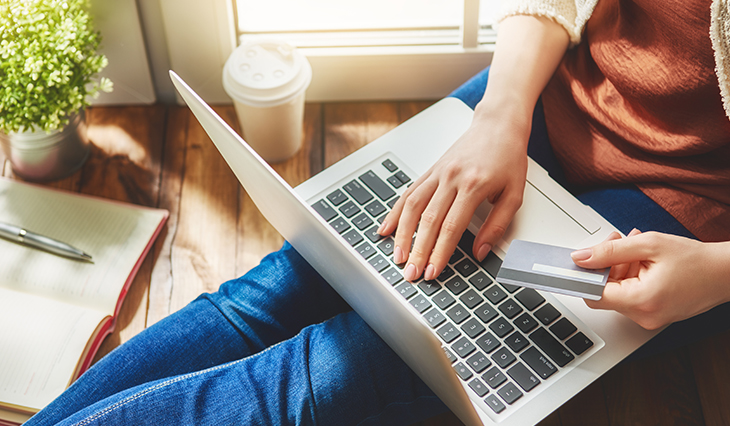 4. Use Relevant Keywords
SEO is always a big factor in digital marketing. So, keep an eye on the types of words that people are using on social media or use specific dates and holiday names in your copy, like Black Friday Content Strategy 2019. This will improve your relevance in the current market and will probably align to the type of things people are searching for online.
Another way to boost SEO is by implementing featured snippets into your content. These listed bits of content can then be pulled into search results and are often featured high up in the search rankings. The types of content to include in these snippets include topics that answer questions like:
What is…
How does…
How do…
How to…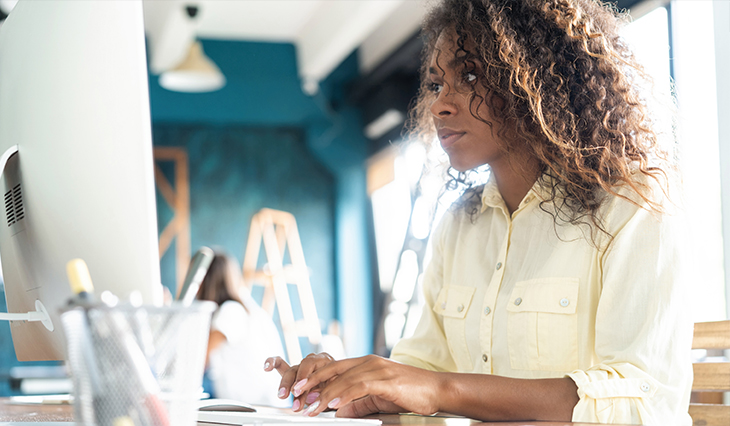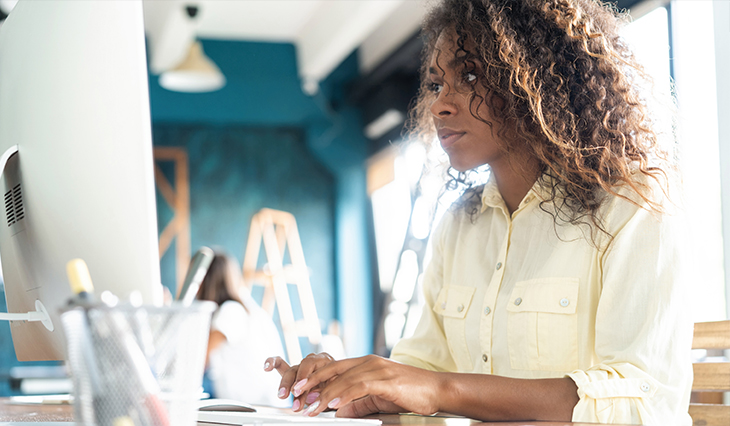 5. Integrate Your Campaigns
See how you can tie similar topics together throughout the holiday season, so you start more of a conversation rather than just making scattered statements. This will ensure that your message is consistent, and your audience is regularly reminded about what to do next.
The holiday season can be a valuable time to draw attention to your brand and maximise on sales. Make the most of it by putting together a well thought out content strategy.
. . .