Email marketing is an excellent way to drive engagement and conversions. As a marketing channel, it also has the lowest cost per conversion. Want to know how you can up your email marketing game? Here are some email marketing best practice tips you can use to better your campaigns.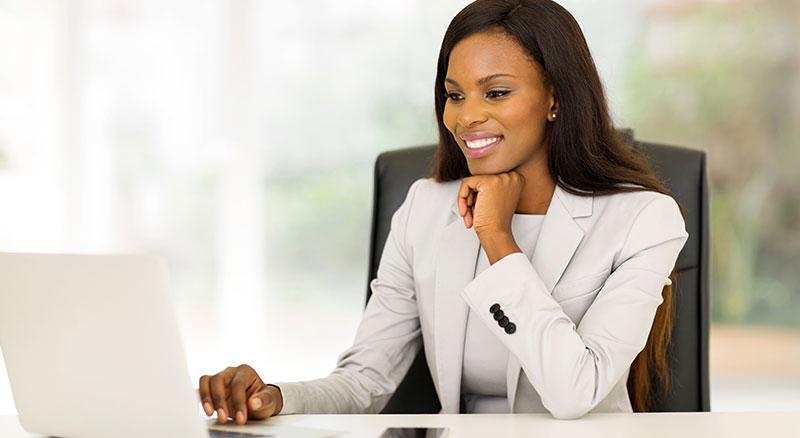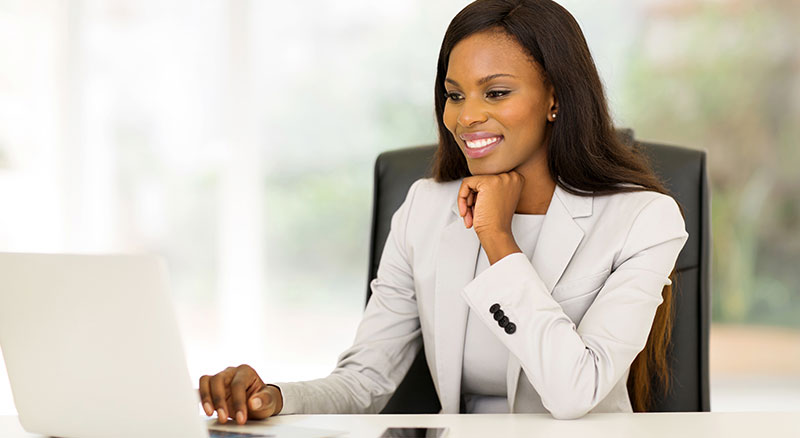 1. Optimise your Subject Lines & Preview Text
Email subject lines can make or break your email marketing campaigns. Your audience needs to be intrigued and the only way to make them open your email is by creating catchy subject lines with great preview text that expands on what's inside.
Tactics that can make your subject stand out include evoking emotion through FOMO, using emojis, and adding customisation. Additionally, experts say that email subject lines that trigger urgency receive 22% higher open rates.
There are tools you can use to test your subject lines too, like A/B split testing or websites (like sendcheckit.com and aminstitute.com) that will help analyse your subject lines for spam words, subject length, sentiment, emotion, bad tab words, etc.
2. Pay Attention to Segmentation & Personalisation
Campaigns perform better when the content is relevant to the reader – and that begins with personalisation. Email personalisation can start with inserting a first name and progress to segmenting your audience into smaller groups, each with different needs. That's just the tip of the iceberg. With hyper-personalisation tools like dynamic content, behaviour triggers, and list filters, you can send relevant content to very specific audiences at times relevant to them.
Also remember that when it comes to segmentation, your email list is probably one of your most valued resources. If you learn how to treat it right, it can pay for itself many times over.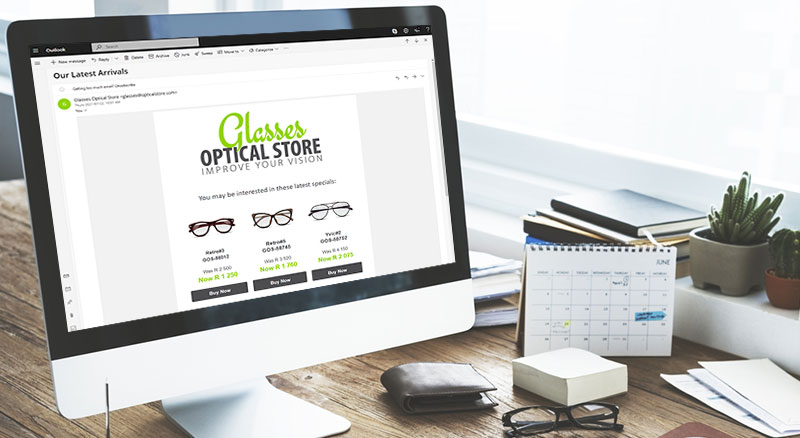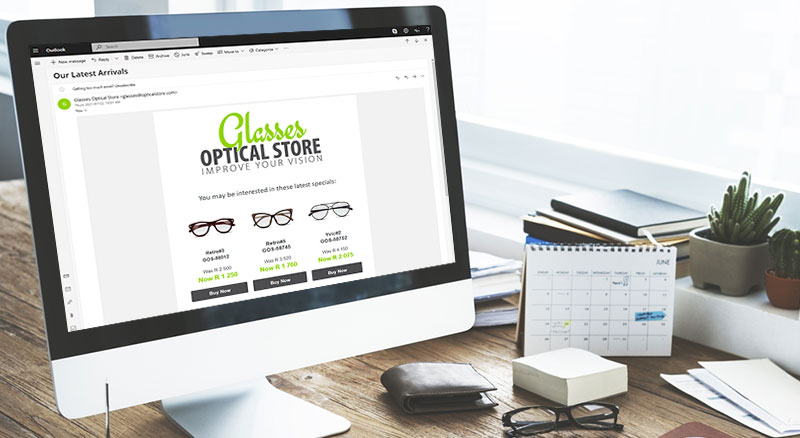 3. Consistently Write Engaging & Personal Email Copy
If you want to write copy that converts, get personal and relevant. This allows for a real connection. And that's exactly what your audience is looking for: a personal brand connection on a human level. How can you achieve this? Imagine that you're writing for one person – a friend – and you're talking directly to them. It needs to be a conversation.
Another point to consider is that your copy needs to align with your subject line. It doesn't make sense to write an enticing subject line that contains a different story to the email copy.
Lastly, proofread your copy. Grammar and spelling errors happen to the best of us, but when they do, it's an unprofessional look for you and for your business.
4. Keep Up with Trends: Use Captivating Email Designs
Most email campaigns aim to increase engagement and conversion. Your email design plays a big role in this. When times change, email design trends change too. Here are some trends you can look at using for your next campaign to increase engagement.
The minimalist design – Simple, uncluttered emails get the point across fast. These emails are less distracting and guide the reader to the CTA faster.
Customer experience booster – When readers have a great digital experience, they return for more. These emails are designed to offer customers an extra service that they don't expect. Examples of boosters include FAQs and answers, or tips on how to use a specific product.
Broken-grid layout – A big trend for 2021. The broken grid email design offers a fresh, stylish, and amazing look. Check out the example below from andreribeiro.co.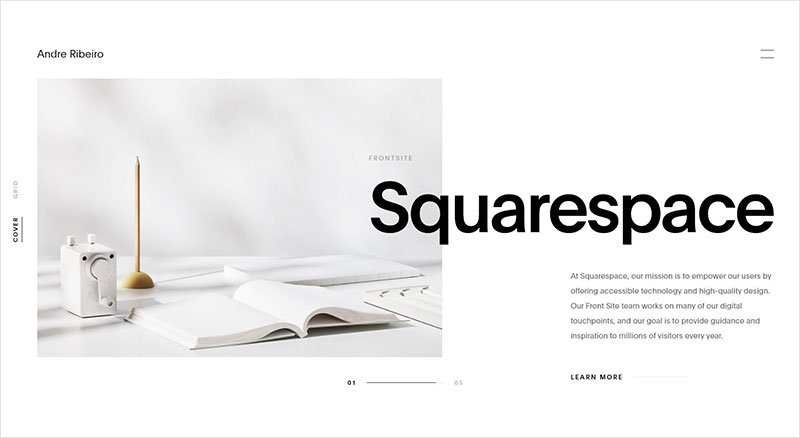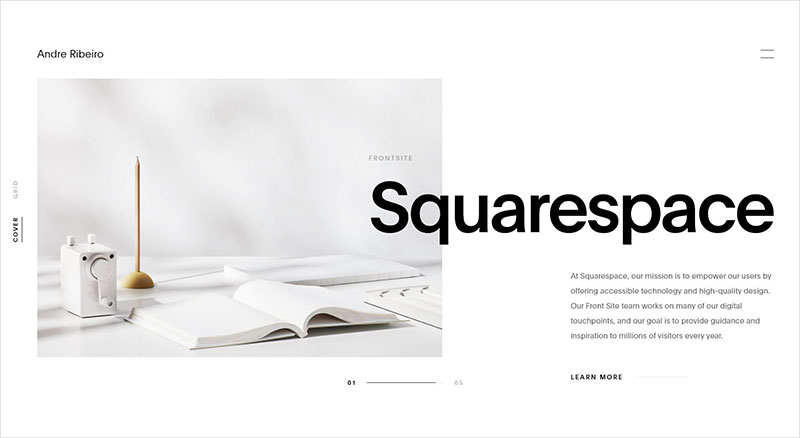 Video in email – It's no secret that video content is more popular than ever. Online events, tutorials, and other forms of video conversational videos have exploded since the pandemic. Emails that include video lead to a 200-300% increase in click-through rates. It's recommended to embed a video link because most email platforms have no video playback.
Dark mode compatibility – More and more people are jumping on the dark mode train. Optimise your email design to be compatible with dark mode by using transparent images and outlining black text in white. Don't forget to test your dark mode emails.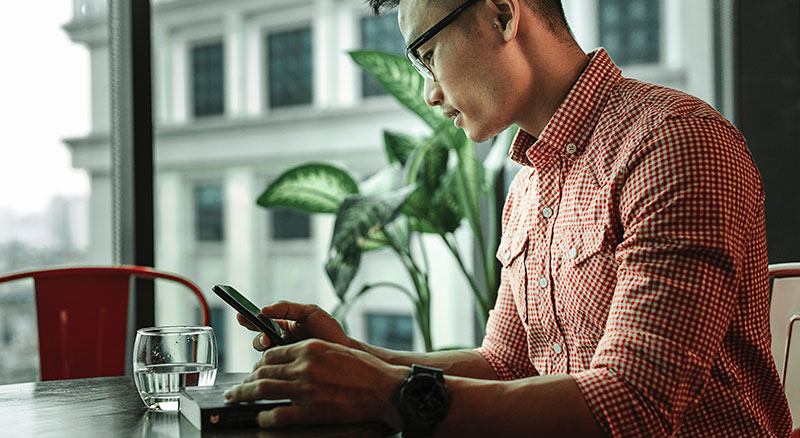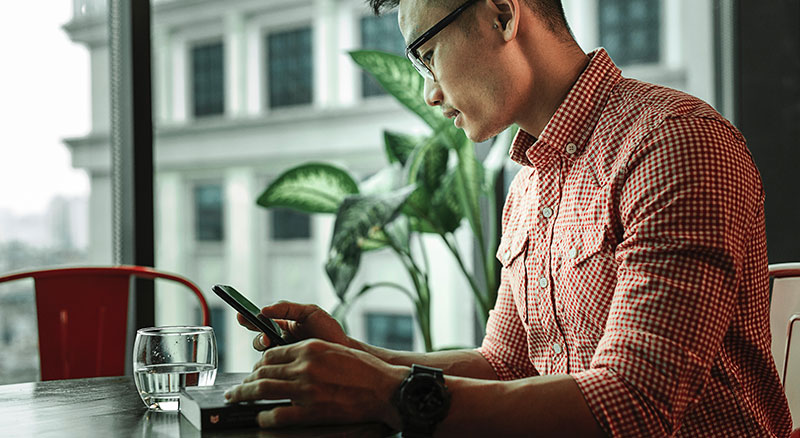 5. Use Best Practice Tips for Emails on Mobile Devices
Yes, even in 2021, many emails are still not mobile friendly. This is a tragedy because Everlytic's 2020 benchmarks report shows that at least 23.19% of email opens occur on a mobile device. Consider these best practices for optimising your emails for mobile devices:
Subject lines: Use 30 characters or less.
Preview text: Insert preview text to entice the reader to open the email and give them a better sense of what it's about.
CTAs: Add your CTA close to the top of the email, so the reader doesn't have to scroll to see it.
Font size: Ensure that readers don't have to zoom in to read your email by using at least a 12-point font size.
There you have it. You can use these email marketing best practice tips to improve your campaign success. Find the ones that work best for your business based on your own tests and the result they receive.