Mobile phones continue to dominate the digital communications space, and they offer a great opportunity for retailers to connect with their customers. Consumers have the world at their fingertips, and can access product reviews and compare prices with a few taps.
Retailers need to embrace a multi-channel marketing approach to help shoppers stay informed about personalised offers from their favourite stores. Let's take a look at five ways you can integrate SMSs into your next retail marketing campaign.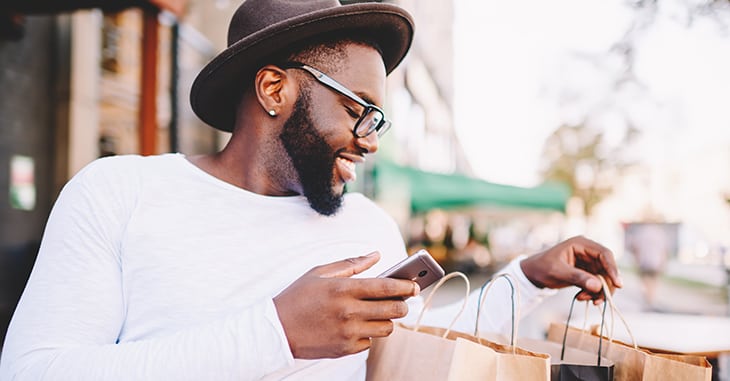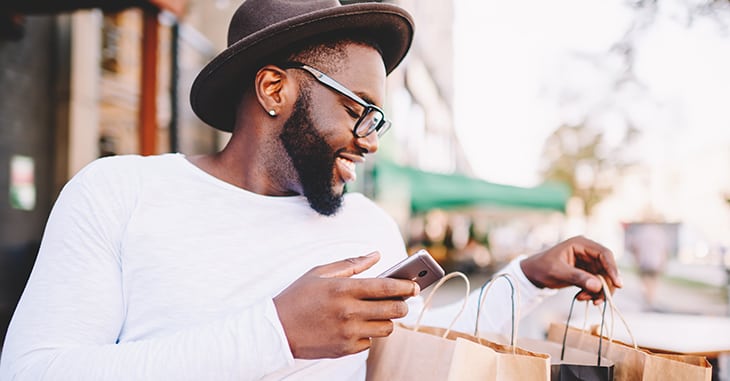 Special Offers
Send SMSs notifying or reminding your customers about special offers and holiday sales. If you have appropriate subscriber data, you can personalise your messages, and segment your list to send special offers to people based on their interests and demographics. If you don't have personalisation data, you could run a campaign or competition to start collecting information about your customers.
Purchase & Delivery Notifications
If you have an online store, you can send purchase and delivery notification SMSs to keep your customers in the loop on the progress of their online purchases.
New Stock Notification
Another great way to use SMS for retail, is to notify your customers whenever you have new product launches. This is very effective for seasonal and holiday specials.
SMS Loyalty Programs
SMS messaging has a conversational quality that consumers appreciate when it comes to loyalty programs. Send voucher codes to your loyal customers via SMS, and the next time they're in store, they'll have no trouble redeeming their personalised discounts.
SMS to Email
With SMS to email you can send your customers an SMS containing a link to the online version of an email. These can be personalised, and function as a more personal version of a landing page. Use SMS to email to have all the beauty and functionality of email, with the reach of SMS.
These are only a few ways that you can integrate SMS marketing into your next campaign. Be creative and remember that your customers love making personal connections.