Integrating your communication automation platform with other systems using an API takes automation to the ultimate level. These systems can include ecommerce sites like Shopify or WooCommerce, your CRM, your lead monitoring tool, Google Analytics, or even with clever tools like Zapier, to give you even richer integration abilities. Here are some of the ways you can use these integrations to improve communication efficiencies.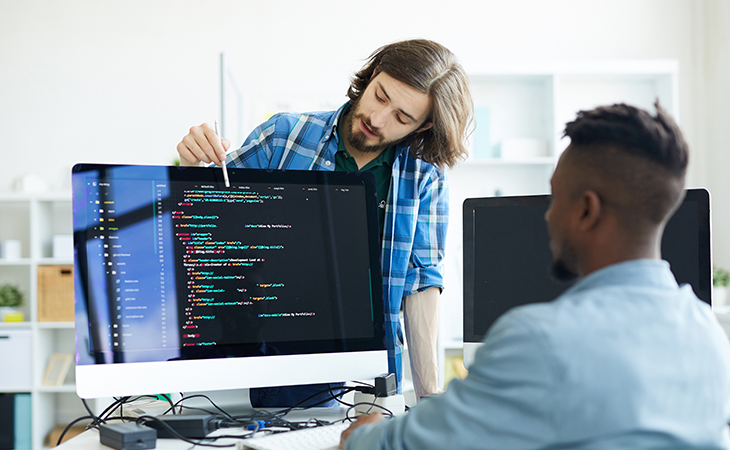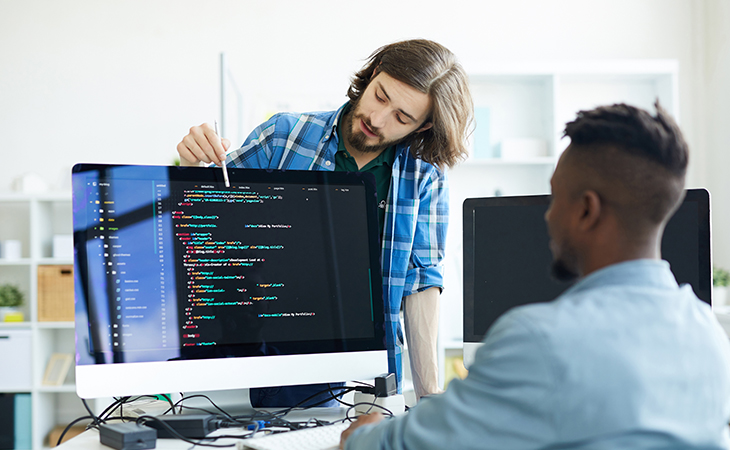 Abandoned Cart Communications
According to The Good, website conversion specialists, more than 75% of online shoppers abandon their carts. But if a customer has gone through the trouble of visiting the site and proceeding to checkout only to leave before paying, they're probably a hot lead – all they need is a nudge. Abandoned cart communications are the best way to do this.
The Good also adds that open rates on abandoned cart emails are close to 50% – roughly double our average South African open rate.
For best effect, send the first abandoned cart email within an hour of the cart being abandoned, to catch the buyer while they're most interested.
Integrate with Your CRM
Integrating a platform like Everlytic with your Client Relationship Management system ensures that your data is current, triggering messages in line with a client's position in the pipeline or client lifecycle. This makes your messaging especially engaging, helping you convert more leads and keep them that way.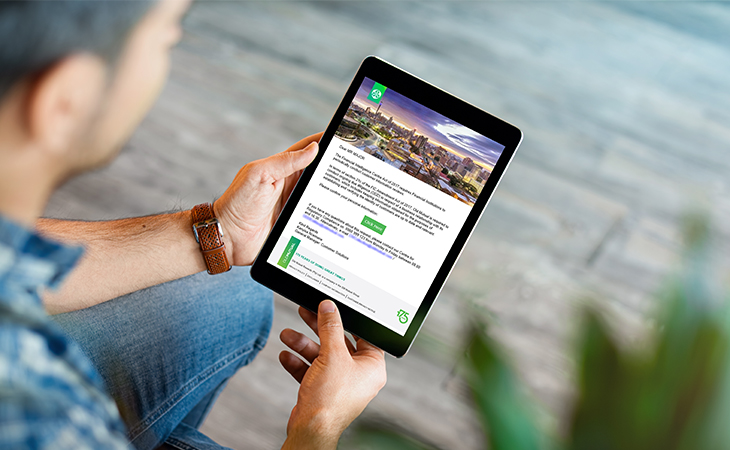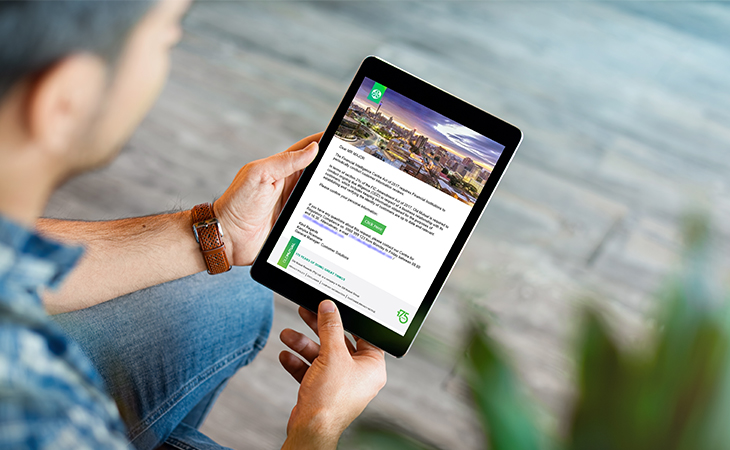 Automation in Higher Education
A great misfortune in higher education is the high drop-out rate – especially since automated communications can engage with students before it's too late. By integrating your communication automation platform with the school tracking system, you can make a difference to students' lives by:
Nurturing prospective students to sign up
Onboarding new students
Triggering communications when students get good or poor results
Offering support to students who show early signs of disengagement, like skipping classes
The South African education system may not be perfect but getting the most out of the students who are already engaged and enrolled is low-hanging fruit. This is something we can do now.
Digital Transformation Changes the Lives of South Africa's Youth

Want to read more about how communication automation can make a difference in students' lives and see some more great workflow examples?
Integrating with Google's Ad and Analytics Ecosystem
Performance marketing is usually handled separately to direct marketing, but it doesn't always have to. For example, you could:
Use communication engagement to inform your display campaigns
You can do this by sharing UTM parameters of the engagement on your messages with Google Analytics.
Push a single view of a customer into your ad platform
Engagement data can be exported to a data warehouse to augment the single view of a customer, which can then be pushed to your ad ecosystem.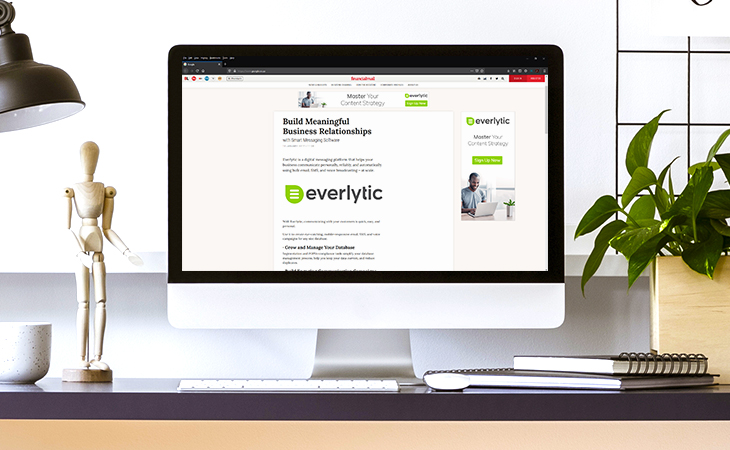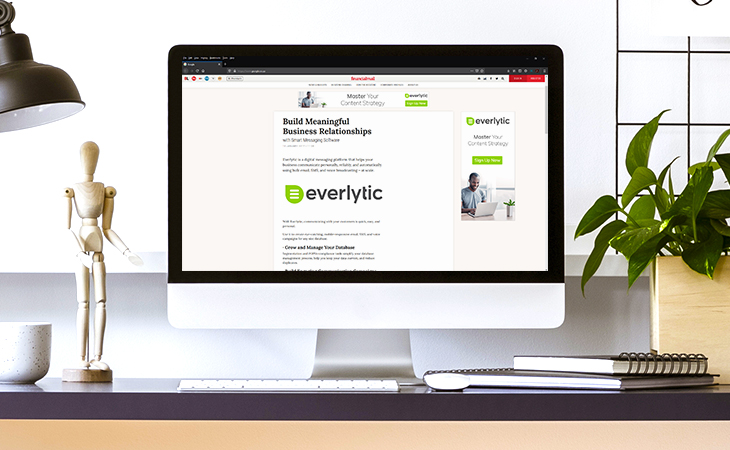 Track Product Adoption & Usage
If you're able to monitor how your clients use and interact with your business, you've got an ideal opportunity to keep them engaged.
For example, in the software or app industry, if you see that some clients aren't using certain features, you can trigger workflows that show them the value and teach them how these features work. For clients who are doing well, you can automatically trigger an email that asks them if they'd be interested in you writing a case study on them.
An integration like this helps you retain clients by supporting them when they need it, rewarding them when they do well, and it helps you attract new clients with their successes. It doesn't get more potent than that.
Want to learn more about the various levels of automated communication? Get our free Advanced Communication Automation Guide. In it, you'll learn about the three levels of advanced automation, see examples of how other businesses are doing it, and find out what to consider when compiling your own automation workflows.