We shared a lot of information last year – from in-depth research and statistics, to digital marketing tips, and printable infographics to reference in your own campaigns. This is some of our top-performing content from 2018.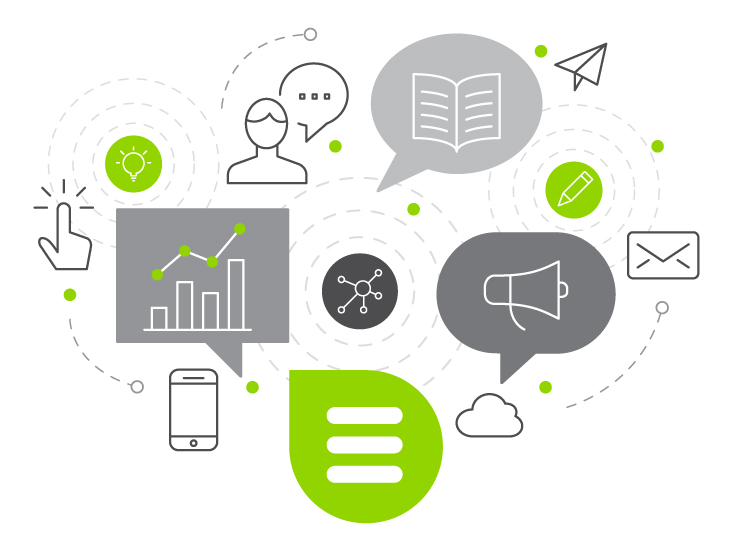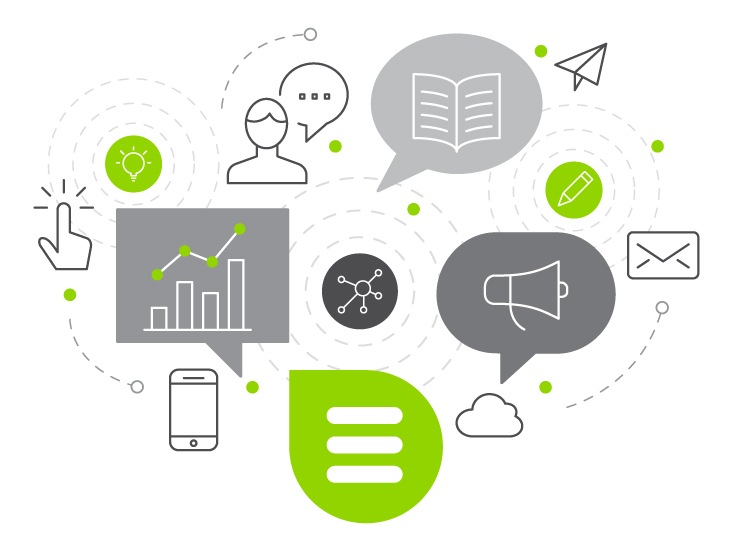 BLOG POSTS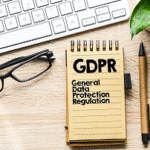 How the GDPR Will Affect Your Digital Marketing Campaigns
In July 2018, Elizabeth de Stadler, the founding director of Novation Consulting, shared information on how the EU's General Data Protection Regulation (GDPR) and the Protection of Personal Information Act (POPI) affects your campaigns.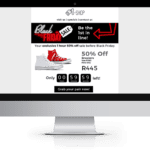 Top Tips for Your Black Friday / Cyber Monday Campaign
Black Friday and Cyber Monday (BFCM) have made a notable impact on local businesses in the last few years. So, in the month leading up to the retail frenzy, we shared helpful stats and tips to help you run more effective BFCM campaigns.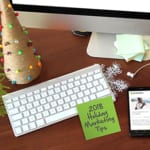 Everlytic's Holiday Marketing Tips for 2018
The festive season is a great time for businesses to maximise on holiday spending. And since your subscribers are your most engaged audience, email marketing is one of the best ways to do it. These are the holiday marketing tips we shared in November 2018.
INFOGRAPHICS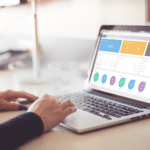 Guide to Inbound Marketing – An Infographic
This printable infographic summarises the content in our Guide to Inbound Marketing. It explores what inbound marketing is, how you can use it, and how to adapt your email campaigns in line with it.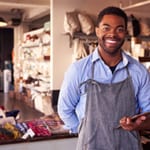 Five Tips on Email Marketing for Retail – An Infographic
According to Dreamgrow, email marketing is four times more effective than Facebook at connecting with clients; a stat that's especially relevant in retail. In this printable infographic, we shared five top tips to help retailers get started on email marketing.
Lead Nurturing with Email – An Infographic
This printable infographic is a visual summary of our eBook on B2B Lead Nurturing with Email. It addresses what lead nurturing is, why you should use it, and how to use email to nurture leads through the sales funnel.
WHITEPAPERS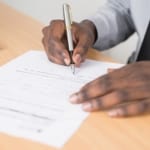 POPI & GDPR: How They'll Impact Your Business
Data privacy legislation is having a significant impact on organisations all over the world. In this whitepaper, we look at the Protection of Personal Information Act (POPIA) and the EU's General Data Protection Regulation (the GDPR), discussing how they're likely to affect your business.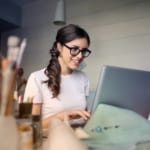 Everlytic's Guide to Effective Email Marketing
Our email inboxes are flooded with information. So, it's very easy (even a relief) to click delete or unsubscribe from content that isn't valuable. In this whitepaper, we teach you the basics of email marketing, so you can prevent your emails from being discarded.
CASE STUDIES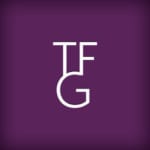 TFG's 2017 Black Friday Campaign
The Foschini Group's retail store, AtHome, created such excitement during the week leading up to Black Friday in 2017 that its social campaign pulled in around 5,000 email addresses. The email campaign that followed achieved a click-through rate of over 8% (double that of the retail industry and triple that of ecommerce overall) and increased sales by 110% on the day of trade.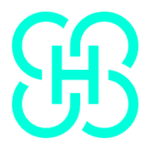 Hyperli's Client-Retention Case Study
In May 2018, online marketplace, Hyperli, used Everlytic to send an email campaign to its dormant Durban subscribers. The campaign achieved open and click-through results that exceeded Everlytic's 2017 ecommerce benchmarks.
Like what you see? There's more coming this year, so watch this space. Or sign up for our newsletter (Here, or in our site footer) and get byte-sized digital-marketing tips and research delivered straight to your inbox once a month.