The value of email marketing is indisputable. It's the king of affordability and delivers the highest ROI of all marketing activities globally with a median of 122%. It has proved to be one of the most effective strategies available, but not all marketers use it to its full potential. Here are 5 benefits that can confirm its value for your business: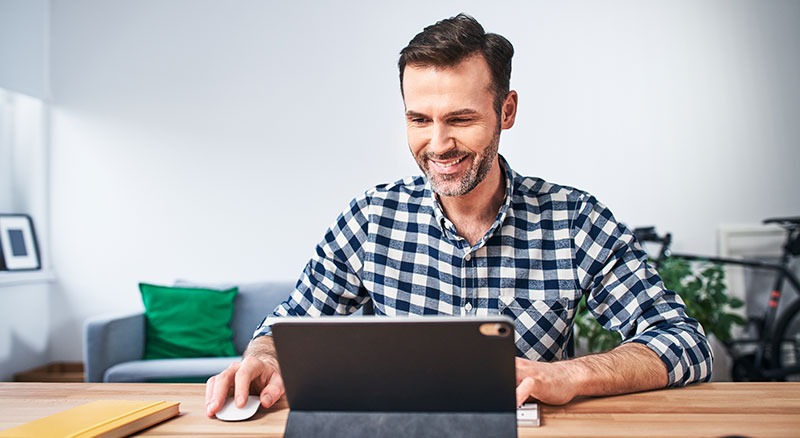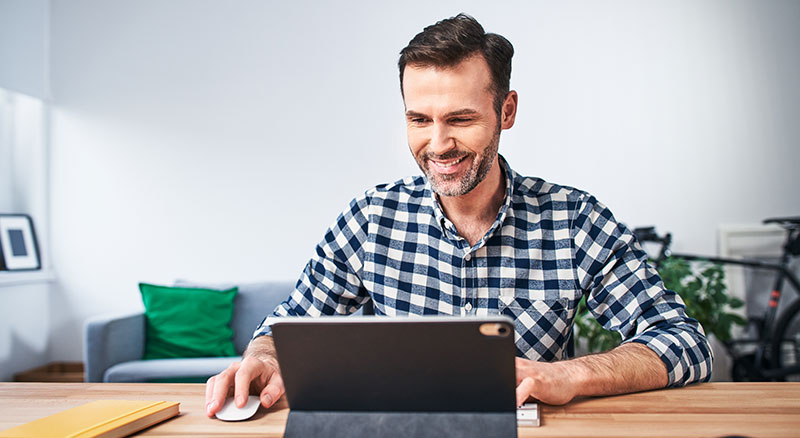 Email Campaigns are Easy to Set Up & Integrate
Compared to other marketing channels, you don't need a lot of time or technical knowledge to set up your email campaigns. Once you have an email service provider (ESP), the planning, setup, and sending of your email campaign can happen quite quickly. You can also benefit from – meaning that you don't need a designer to create professional-looking emails.
So, what about integration? Email marketing is so versatile that you can easily integrate with your other marketing campaigns for even greater success. It's thought of as the always-on foundation of a strategy that can complement PPC ads, social media, content marketing, and other tools to create unified campaigns.
It Enables You to Send Personalised Campaigns
Compared to other channels, email allows you to send personalised messages to different recipients at the same time. When someone signs up to receive your emails, they provide you with some data that enables you to start sending them targeted content.
From basic personalisation – like addressing your recipient by their first name – to harnessing behavioural data for targeted messaging, hyper-personalised campaigns are key for engagement and increasing conversions.
For example, using dynamic emails will help you connect with each customer on a personal level. Dynamic content enables you to create different content sections for different target audiences. This means that you can create one email that sends certain sections to certain audiences, and they'll only see what's relevant to them. Saving you time on creating different emails for different customers.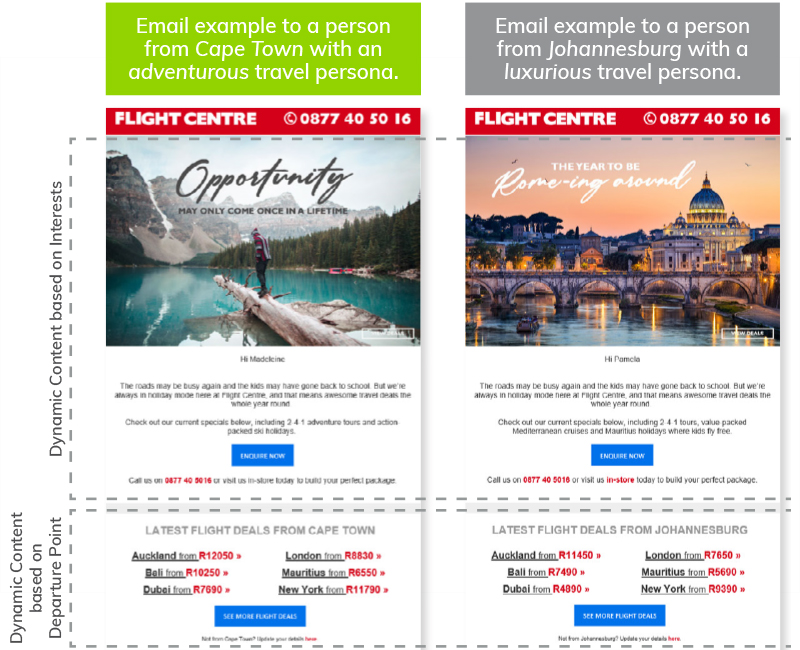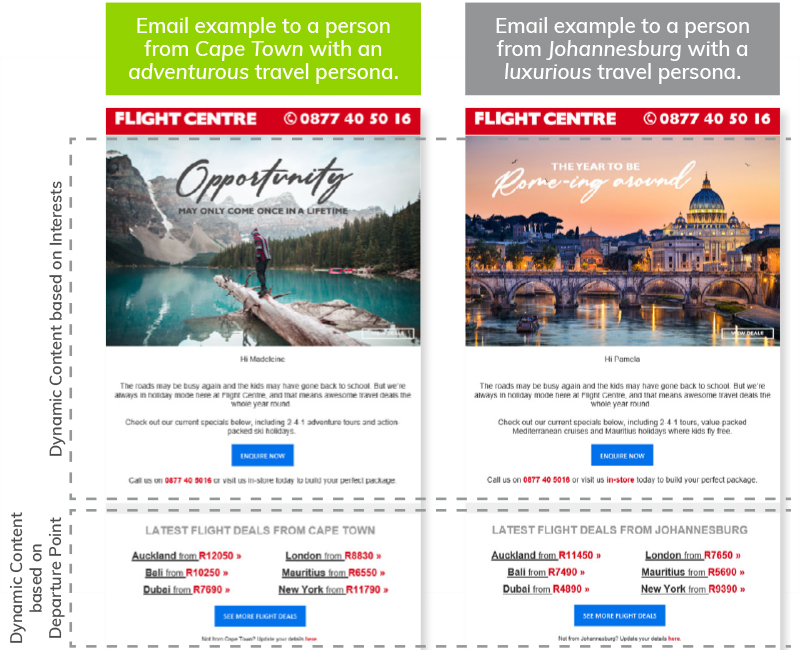 According to Forbes, 71% of people say that a personalised experience influences their decision to open and read brand emails.
Sending Email Campaigns is More Cost Effective
The cost of email marketing is typically lower than other digital marketing methods. For instance, running PPC ads requires a higher spend to ensure that your target audience sees your campaign.
On the other hand, email marketing includes the cost of sending campaigns and the time spent on creating them – which can be reduced when you use email templates. Note that your campaign costs depend on your ESP and the package you use. Email also offers a higher ROI than other channels, with an estimated R40 return for every R1 spent.
Email Marketing Campaigns are Easy to Measure
You can track metrics like open rates, clicks, unsubscribes, and others, like conversion rates, using Google Analytics, or your ESP's reporting tools. Understanding your email metrics will help you improve campaigns and enable you to make more informed decisions that meet your business goals.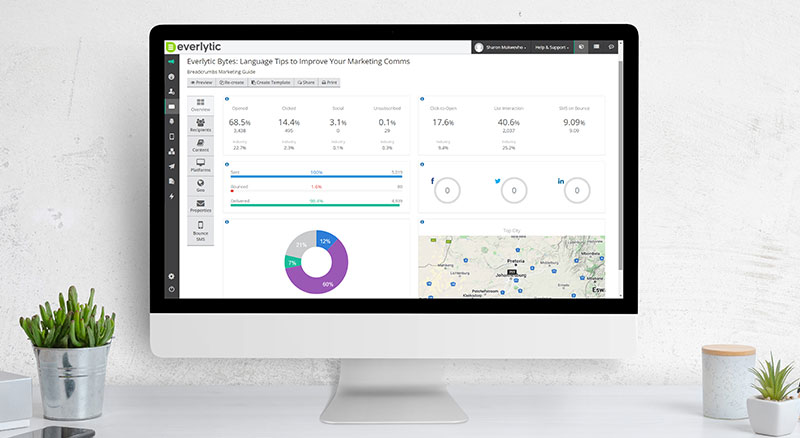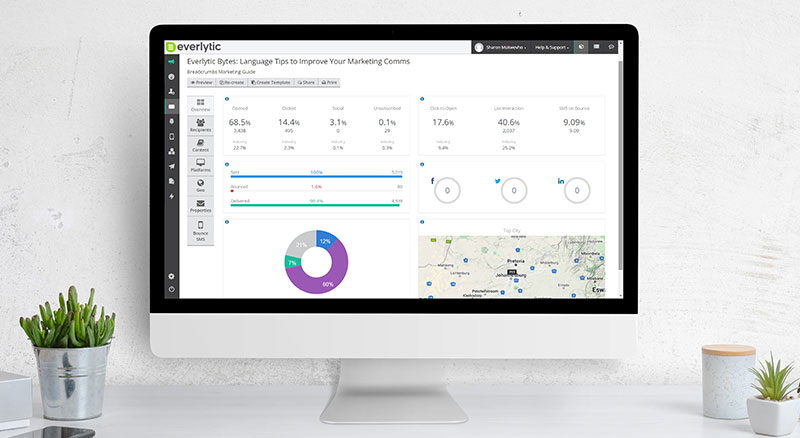 You Have Ownership of Your Email Contact List
If you use social media, your targeted audience and the information you post don't belong to you. The social media platform in use owns your content and follower list. Think about it – if social media went away tomorrow (like MySpace did), how many followers and customers would you lose contact with?
That's why building an engaged email list is important. If you keep providing valuable content to your subscribers, chances are that they'll continue to engage with your emails as opposed to unsubscribe. This guarantees the ownership of your contact list.
FAQs and Answers That Support Email Marketing
If you're still unsure on whether you should invest in email marking, here are some answers to common questions asked.
Vital Email Marketing Statistics that Show its Value
According to Statista, there are over 4 billion email users globally; that's 1.09 billon more than Facebook (the most used social media platform) and the stats are estimated to grow to 4.6 billion by 2025.
According to CMI, 87% of marketers use email to share their content, making it the second most popular content distribution channel after social media.
Research shows that as between 83% and 90% of respondents over the age of 18 prefer receiving promotions via email
About 98% of marketers say that personalisation advances customer relationships. With the right platform, you can use email marketing to send your customers hyper-personalised messages.
Email marketing delivers the best ROI compared to other digital marketing channels, with an expected average return of R40 for every R1 spent.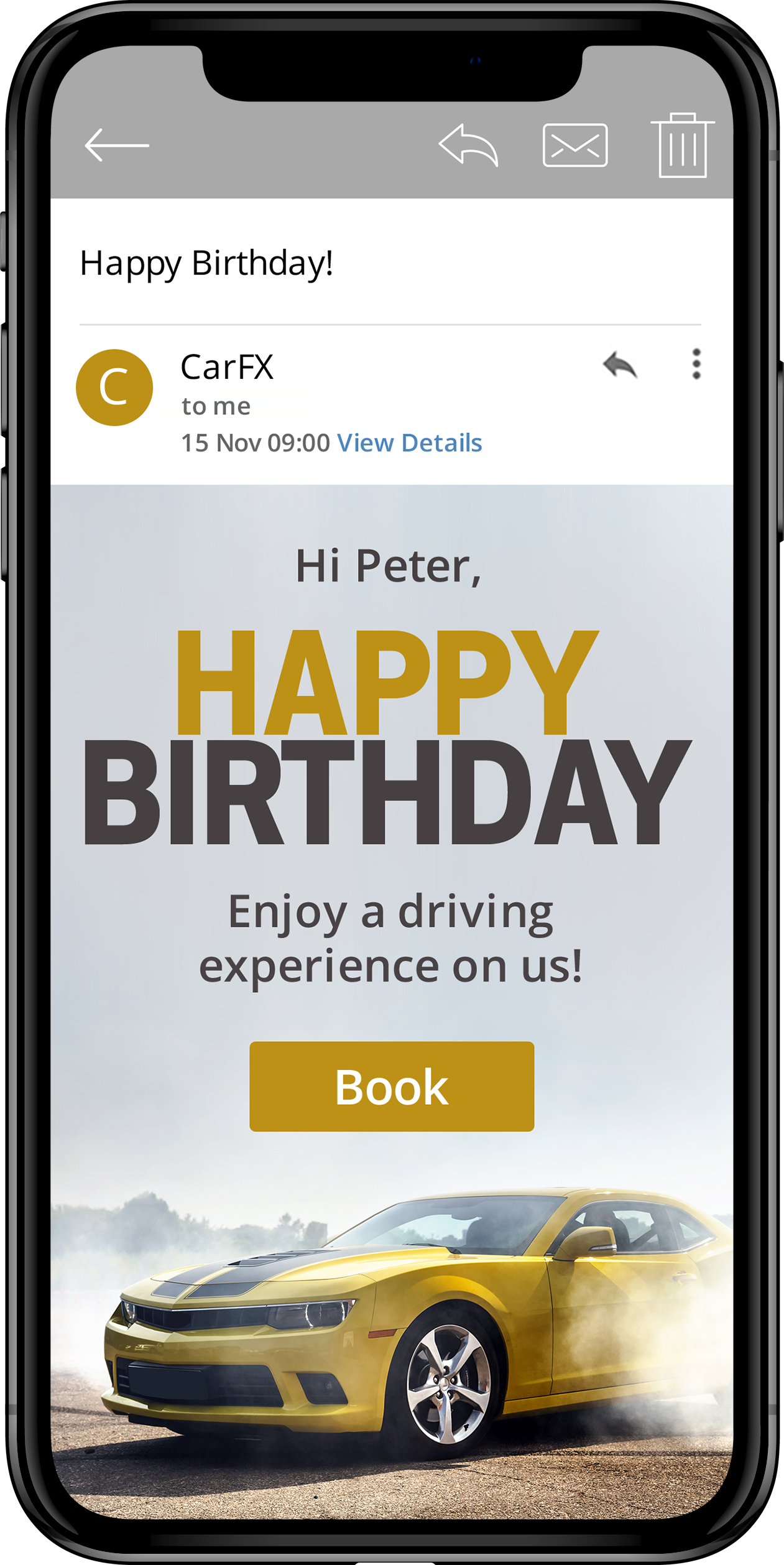 It's a Must-Have for Your Integrated Marketing Strategy
Email marketing is affordable, delivers the highest ROI compared to other channels, and engages recipients on a personal level. Ensure that your campaigns reach the right customers at the right time to drive real business results.