Waiting until a crisis to figure out how to communicate with your audience in that crisis will only add unnecessary time and stress to an already stressful situation. To communicate more effectively during these times, you must set up a crisis communication framework ahead of time. In our e-book Crisis Communication 101: COVID-19 Edition, we share the ten steps to doing this. Here's what it covers about prepping your communication tech.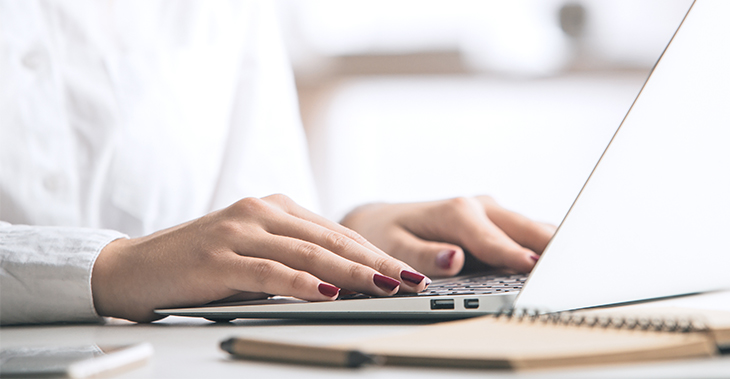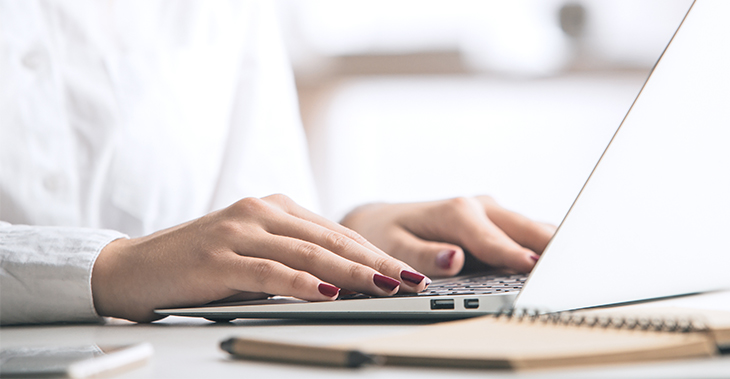 Set Up Notification Systems
Before a crisis lands, you need to know where and how you'll communicate with your audience. The best channels for crisis communications include:
Social media: This is a strong way to communicate with your followers urgently. Cristina Roman recommends creating profiles on the channels you don't normally share on too, so you can respond to crises on whatever channel they erupt on.
Voice broadcasting: This enables you to send a pre-recorded or text-to-speech audio message to your contacts as a voice call. It's one of the most effective channels for urgent messages as it calls everyone on your list within minutes and you can track who didn't answer, so you can contact them a different way if needed.
SMS: Most SMS popups are read within minutes and it doesn't require mobile data to receive – this is highly effective, particularly in South Africa.
Push notifications: These allow you to send messages instantly to anyone who's signed up for push notifications on your website or mobile app.
Email: Email isn't always the fastest channel to communicate on, as not everyone checks their emails regularly. But it's a credible channel that can carry much more information. This makes it a good support for the channels listed above.
For speed and consistency, look for a system that allows you to communicate via all these channels and automate communications. You can even set messages up ahead of time, so when / if the time comes, you can tweak them with the specifics of the situation and send.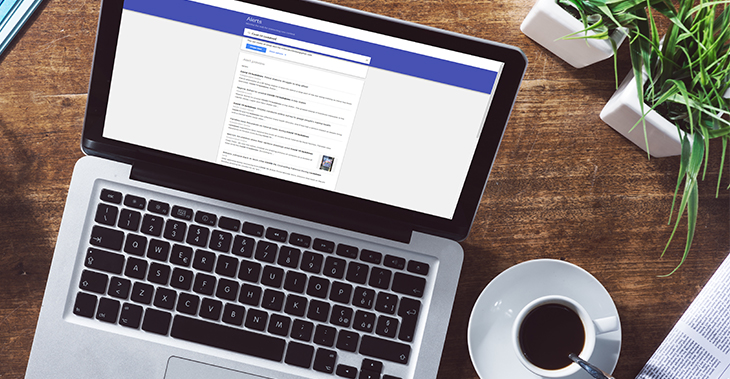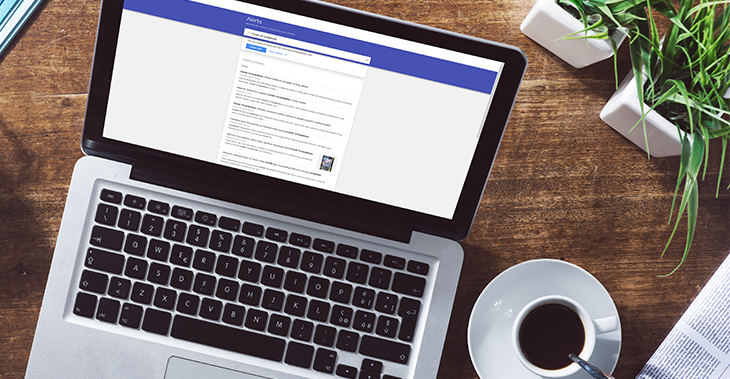 Set up Monitoring Systems
It's always good to know what's being said about you in the media, so you can adapt your communications and steer the conversation. In a crisis, this is critical. Good social listening tools for doing this include:
Google Alerts
Hootsuite
Talkwater
BrandsEye
Meltwater
Radian6
Ensure that a communications professional is monitoring this constantly, so you can respond urgently to public opinion if needed.