With 6.4 billion smartphone users worldwide and 70% of users saying that SMS is a great way to get their attention, it's easy to see that SMS has taken over. Marketing through this channel is impactful, prompt, and clearly desired by your customers. Not sure how to start? This post will help you understand why businesses use SMS marketing and how you can build campaigns that boost conversions. Let's dive in.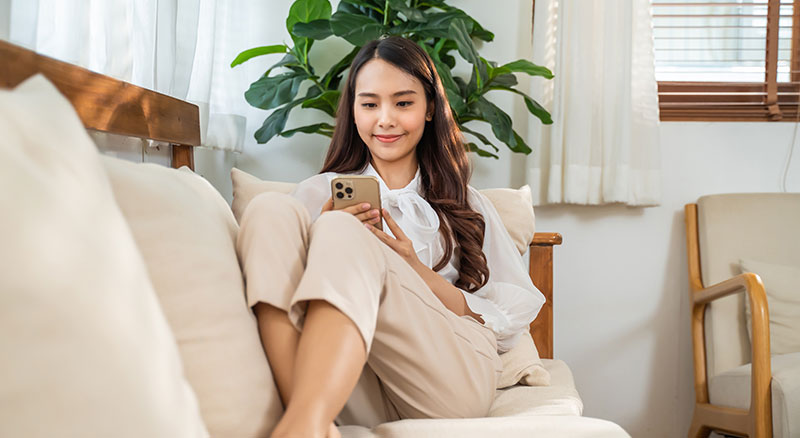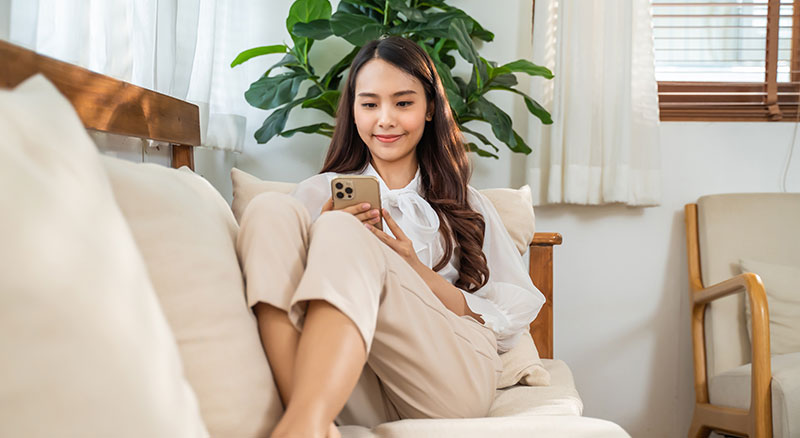 Benefits of Using SMS Marketing
SMS marketing has many benefits as it's one of the easiest channels your business can use to communicate. Here are some to keep in mind:
Create Compelling SMS Campaigns
How can you create powerful SMS marketing campaigns to boost conversions? Here are tips to get you started:
Always Write Relevant Messages
You will get better results from your SMS marketing campaigns if you always tailor your messages for your audience. To be relevant, each message must address the customer's specific needs. Use an SMS marketing platform to create unique customer personas and match them with relevant messages. Using audience segmentation like this will make your SMS campaigns more effective.
It may be difficult to write plain-language messages that are 166 characters for your business SMSs, but try to avoid using SMS language. The format of SMSs may feel informal, but SMS language can be the quickest way to lose a subscriber. Instead, leave out extra words to shorten your message.
With Everlytic, you can send up to three multi-part SMSs at once. This is a total of 459 characters.
Use the Power of Automation
Automating your SMS campaigns ensures that your recipients receive messages at the right time with little effort from your side. For example, you could automate customers' anniversary messages, surprising them with a special offer. This may increase customer loyalty.
Also, automate your messages using triggers so they are sent when your customers engage in specific activities. For example, send a follow-up SMS to the subscribers who clicked on a link in your last SMS marketing campaign but didn't convert.
Using automation saves you time and resources as messages are delivered and managed by a program or system. Together with personalized offers, sending messages at relevant times may boost conversions on your campaigns even further.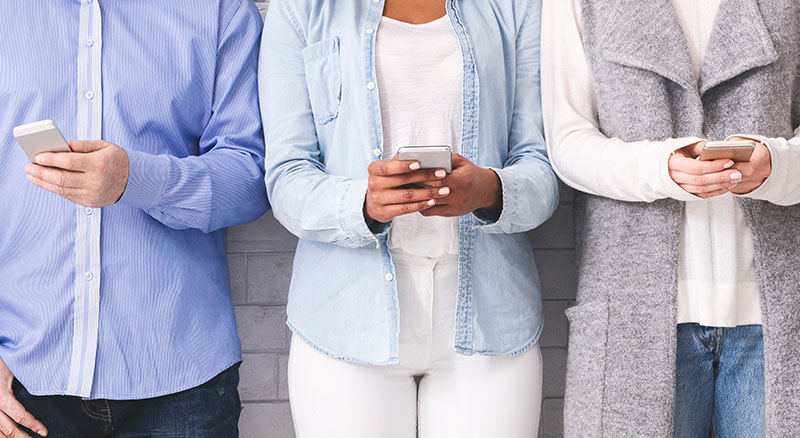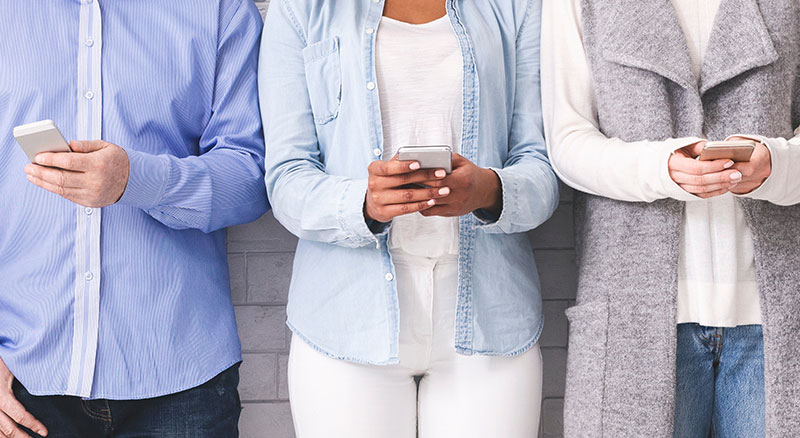 Send Clients Personalized SMSs
Your customers want tailored messages that are relevant to them. In fact, 80% of customers are likely to buy from a brand that offers a personalized experience.
The more data you have on your recipients, the more targeted your messages can be. For example, an ecommerce business can use a personalization field like "Address" on their confirmation SMS to confirm the customer's order being processed for delivery at a specific address. It can also be a chance for the customer to update their address, giving you an up-to-date database.
Consider Using SMS-to-Email
SMS has great reach and users engage fast, but it can be hard to get your message across in 160 characters. Everlytic's SMS-to-email feature, also known as Smart SMS, combines the power of email with the reach of SMS.
This functionality enables you to send SMSs with a link that takes recipients to an online version of an email or a dynamic attachment. As a result, you pair your SMS marketing efforts with email, enabling you to include your mobile audiences in your email campaigns.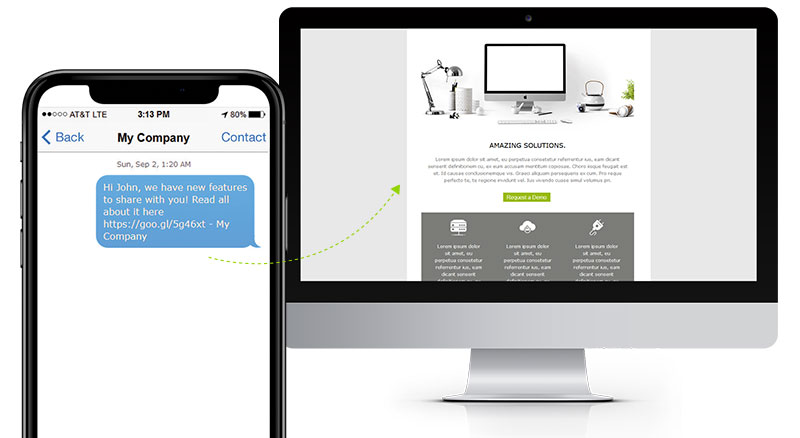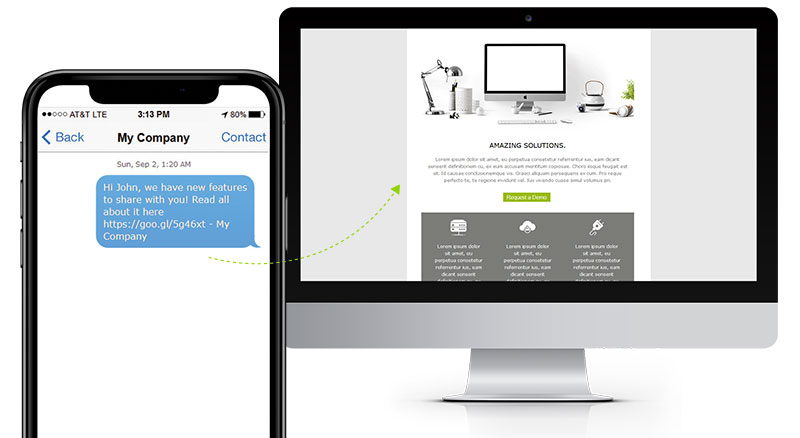 Add a Strong Call to Action
Imagine creating a relevant message, sending it at the right time to the right audience, and then not giving them direction on what to do with your message. Your call to action will tell your recipient exactly what you want them to do. A simple "Join Today" can do the trick. No matter what the call to action is, including one with each message is crucial for success.
Send SMS Messages that Convert
SMS marketing, if used correctly, is a great channel for building relationships with your customers and growing your business. The key lies in understanding your audience's needs and how SMS marketing can meet those needs. Create compelling SMS campaigns and boost conversions with the tips shared in this blog.