Apple Mail's new privacy functionality, which is due to be released anytime from September 2021, has the email marketing world up in arms. This is because it could change the way many marketers track, trigger, personalise, and improve their email campaigns. What does it all mean and how can you prepare for it? Read this…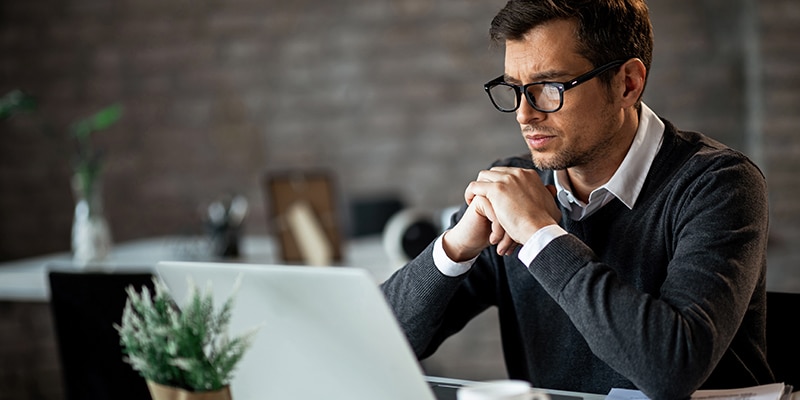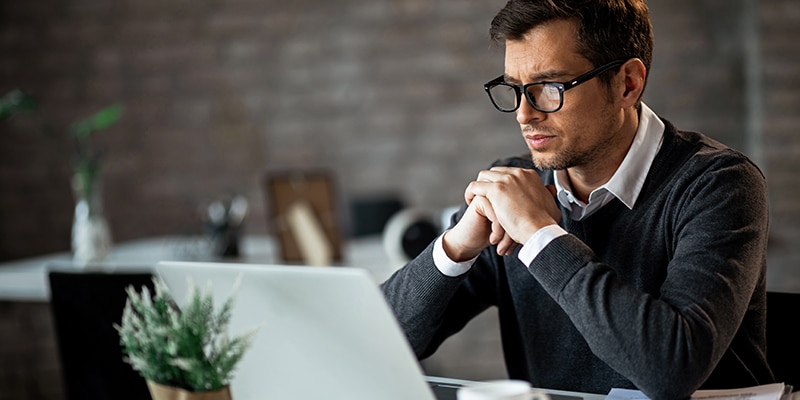 What is Apple's Mail Privacy Protection?
When understanding Apple Mail's privacy protection, it's valuable to know how email platforms track email opens. Usually, it works by including a tiny, invisible image the size of a pixel in the email. As soon as the recipient opens the email, it downloads this image from the sending platform's server and that download is recorded as an open.
With Apple's new privacy functionality, all incoming emails will first be directed through a proxy server, which will load and cache the content of every email whether a recipient opens it or not. So, you'll still see a record of the open, but it won't necessarily be an accurate representation of the email being opened by your readers.
According to Litmus's Mail Privacy Protection Survival Guide for Marketers. "This affects any email opened from the Apple Mail app on any device—no matter which email service is used such as Gmail or a work account. On the other hand, this shouldn't affect other email apps used on Apple devices like the Gmail app on an iPhone."
Additionally, this privacy function will mask IP addresses, so external parties can't track a user's location or their online activity.
The function will be optional for all Apple Mail users, so it's likely that not all Apple recipients will use it, but with only 4% of Apple users in the US having opted in for their mobile activity to be tracked, chances are good that most of them will. Either way, the stats will be skewed, and there's no way of knowing to what degree.
Note: You'll still be able to track clicks in all your email marketing, even if the recipient uses Apple Mail.
How it Impacts Your Email Marketing
Not being able to track opens and IP addresses impacts many email activities. Apart from not being able to accurately monitor engagement or deliverability, other impacted elements include:
Is Apple's Mail Privacy Protection All Bad?
This change to how privacy is handled will no doubt change how email marketers and businesses in general manage their emails. But change isn't always a bad thing. For instance, Kath Pay, CEO at Holistic Email Marketing, says this change is a great move for the quality of email, as the open rate was a poor measure of email success anyway.
Why? Because an open rate only really measures the success of your subject line (and it can serve as a valuable trend tracker). The real effectiveness of your email content is determined by how many people clicked on links within the email. The open rate is also usually higher than the click rate, which is why it's called a vanity metric – it makes marketers feel good.
Kath Pay adds that just sending email can increase brand awareness, whether they open and click or not. Sometimes just seeing your name in their inbox can prompt them to go to your site. Additionally, the DMA UK's 2021 Consumer Email Tracker has found that about half of all content recipients use their email inboxes to store valuable information for later.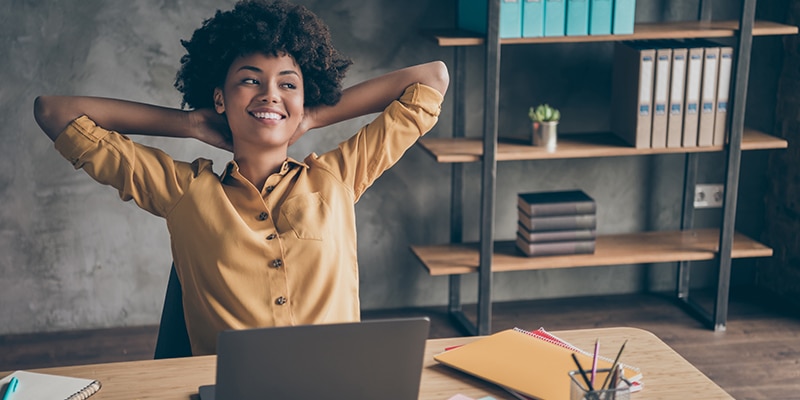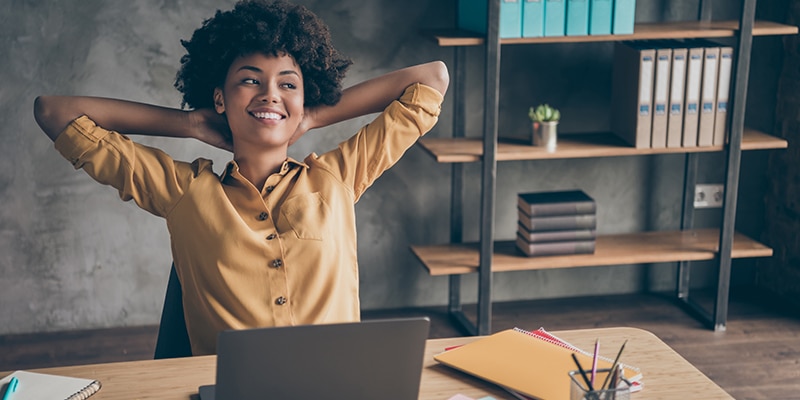 What You Can Do to Prepare for the Change
There will be adjustments most of us will need to make to our email marketing strategy. Good ways to prepare include:
Check Apple Mail Use
Melissa Sargeant, CMO at Litmus suggests getting an idea how much of your subscriber base uses Apple Mail. Email platforms like Everlytic should be able to break this down for you, for now, helping you determine the degree that your email marketing may be affected. Once Apple's email privacy has been implemented, this will be harder to track.
A/B Test Everything
Use this preparation time to learn as much as you can about your audience with A/B testing. Try different subject lines, from names, images, content, and layouts. Use all this information to get a clearer view of who your audience is before you change strategy.
Prioritise Clicks, Not Opens
Take stock of where your campaigns depend on opens. Whether you use them as triggers in your workflows or evaluators in your A/B tests – find them and adapt them to hinge on clicks instead.
For example, in cases where marketers would previously resend an email to recipients who didn't open, Kath Pay suggests revising the subject line and intro copy, and resending to people who didn't click.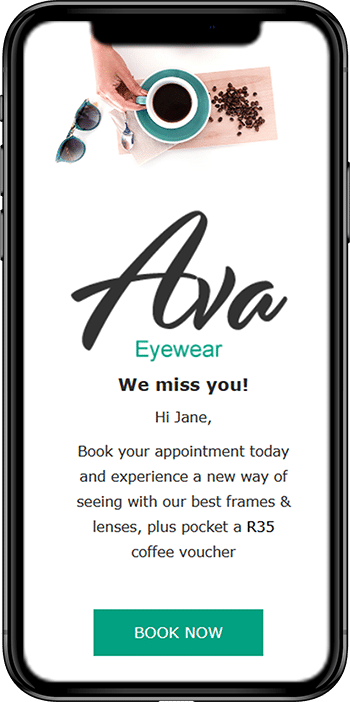 4. Work on Your CTAs
Your calls-to-action (CTAs) were always important, but Apple's upping the ante. Improve your CTAs by starting them with strong command verbs, using words that provoke emotion, giving readers a valuable reason to click, and even throwing in a little FOMO. This should help increase clicks and support campaign measurement.
5. Get First-Party Data
If location and device data is important to your campaigns, consider asking your contacts for it directly. This can mean asking for this information in your subscription forms, or inviting people to update their profile data via an email re-engagement campaign. With this first-party data, you'll still be able to segment in ways that you would if you were tracking it.
Change is afoot around the world – we guess email marketing was due for a shuffle too. Do what you can to adapt to Apple Mail's new privacy adjustments; with the right tools and insights, we'll all evolve the email marketing landscape together.